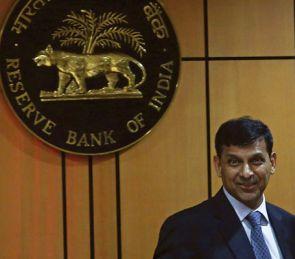 The Reserve Bank on Wednesday said it has received $22.7 billion from special concessional windows for swapping foreign currency non-resident (bank) deposits and overseas foreign currency borrowings.

The Reserve Bank had announced the schemes on September 4 after the rupee declined close to 30 per cent against the dollar between April and August.

The facility will be open till November 30.

The special window allows banks to swap fresh FCNR (B) dollar funds, mobilised for a minimum tenor of three years, at a fixed rate of 3.5 per cent per annum.

The RBI also allowed banks to borrow up to 100 per cent of their tier-I capital from overseas, which can be swapped with the central bank at a concessional rate of 100 basis points below the ongoing swap rate prevailing in the market.

The central bank did not provide the break-up of the fund flows from the two windows.

The measures have helped the rupee to gain almost 11 per cent since they were announced.

Economic Affairs Secretary Arvind Mayaram had last week said, "Till November 30, the FCNR-B window is open. We might even touch $25 billion."
Image: RBI Governor Raghuram Rajan.