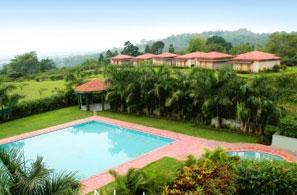 India's leading independent full service advertising agency, Pressman Advertising Limited listed, on Tuesday, on the National Stock Exchange and Bombay Stock Exchange. Pressman has thus become the first Indian advertising agency to be listed on the major Indian stock exchanges.

Pressman
Advertising was founded by H C Suchanti and is best known in the industry for its pioneering role in corporate and financial communication. It is an ISO 9001:2008 certified full service agency with offices in major cities of India.
Pressman is a debt-free agency with strong fundamentals. As on March 31, 2013, its reserves and surplus stood at Rs 137.46 million on an equity share capital of Rs 46.97 million.