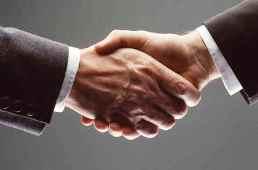 BMW will deepen cooperation with Japanese rival Toyota, expanding it to areas such as joint development of fuel cells, batteries and light-weight technologies, the German luxury-car maker said on Thursday.

BMW said in a statement 'binding agreements'
signed with Toyota also foresee to jointly develop an architecture and components for sports vehicles.
BMW and Toyota Motor Corp last June agreed in a memorandum of understanding to extend their cooperation to a bigger strategic alliance in a challenge to global rivals as competition intensifies.