Dust consists of bacteria and fungi, hair and dander if you have pets which can be a result of both indoor and outdoor particles settling on surface of your home. Dust your house weekly if you have pets and monthly to reduce the dust and keep your house untidy. But once in three months a deep cleaning is must to get rid of dust. By not dusting regularly it decreases the air quality inside your house leaves you vulnerable to dust allergies and prolonged exposure to dust can lead to respiratory diseases. Dusting is a tedious job and following products will make it an easy job for you.
1. Make a Plan:
Make a plan before you start dusting. Keep your windows open to get rid of the dust and have a fan running facing over the window. If the outside surrounding is not suitable for opening the widow you can always turn on the furnace. It will filter trap some of the dust in the air. Dust your home from top to bottom this way the dust will not get into the places where you have already dusted.
2. Use a duster: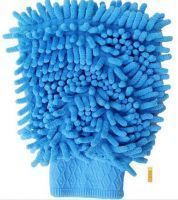 Buy set of two microfibre duster for Rs. 160


We should always use a cleaning duster to get rid of the dust. Most of the duster has microfiber option which attracts the dust by its electrostatic charge and it cuts down the usage of additional sprays. If you are purchasing dusters then there are microfiber dusters which can be worn as gloves and this helps as to clean the dust efficiently. Make sure you dust your ceiling fans, window rails, top of the shelves all the way down to the floors.
3. Cleaning the floors: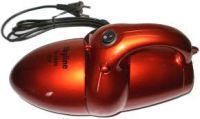 Buy Vacuum cleaner worth Rs.3500 for Rs.2000
Once you have done the dusting on the wall now we have get rid of the dust on your floors. To get rid of that dust on the floor you can sweep it out or use a vacuum. Just be sure to invest on a good vacuum cleaner. It should have a washable dust bag, flexible hose and easy to operate. There are compact vacuum cleaners with high capacity and light weight.
4. Sanitize the house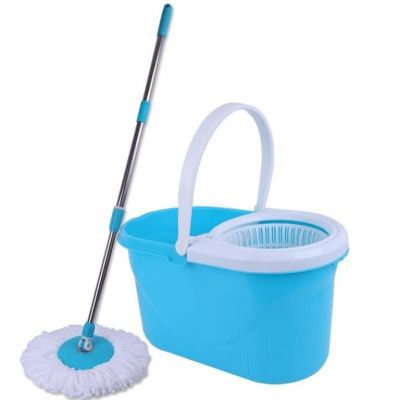 Buy easy spin mop worth Rs.1600 for just Rs.750
Mix some sanitizer with the cleaning liquid and mop around the house as it ensures more cleaning and sanitized environment. These mops come with a 360 degree spin and a durable bucket with a handle. It is easy to use and these mops have high quality micro fibres for greater absorbency. This bucket ensures no water leakage during cleaning and squeezing and it is durable. Make sure to use the mop under the bed, chair and sofa.
5. Protect your home: Buy electronic pest and mosquito killer machine worth Rs.1000 for just Rs.300
You can invest in an air purifier and an electronic pest and mosquito killer machine to ensure better air quality and to be away from pest .These machines has a new air purifying technology with no chemical, no vapour, no odour and it can be directly plugged in. It has negative ions which help to remove dust and bacteria from the air.
Tile image: Kind courtesy Pixabay