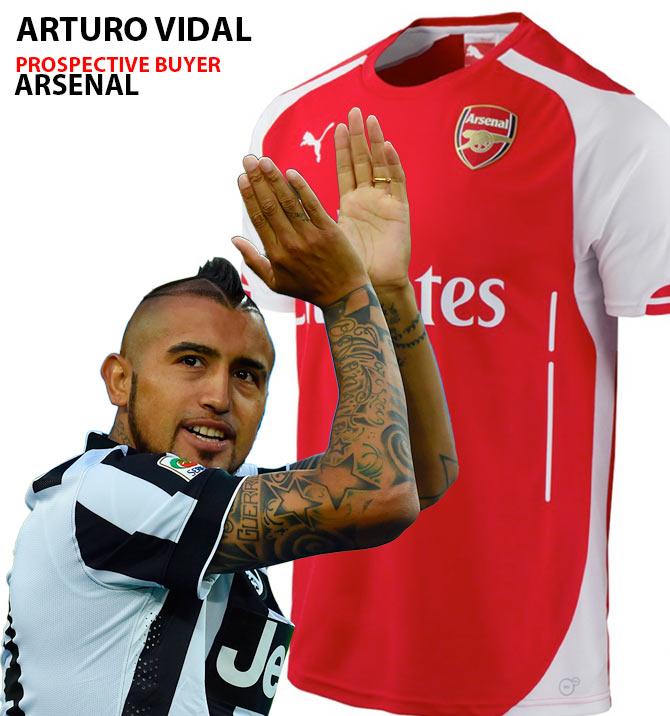 The football transfer window in Europe is open, and while there have been many key deals so far, not all were on expected lines.
Many high-profile discussions have yielded zilch as far as the final outcome is concerned.
Even as the parent club and interested party has struggled to reach an agreement in signing a particular player, it is a third party that has mostly benefited.
As a result, the said player has eventually ended up in a club which was never in the picture to begin with.
Rediff.com takes a look at a few such tales that ended not as expected.
Please click on the player's image to know which club he will represent this season.