What if Gadar was remade today?
Sukanya Verma picks actors best suited for the key roles.
Twenty years after the historical success of Lagaan: Once Upon a Time in India and Gadar Ek Prem Katha, we imagine the prospect of a remake.
While Ayushmann Khurrana gets our nod to play Aamir Khan in Lagaan, it's time to recast the team of Gadar.
Hrithik Roshan, Tara Singh

There's no substitute for action hero Sunny Deol's logic-defying might and yelling gusto.
But Hrithik's slick machismo and impressive emotionality as a happy-go-lucky truck driver struck by the horrors of Partition and journeying across the border to rescue his wife should make it easy enduring all the melodrama and exaggerations Gadar tosses our way.
Taapsee Pannu, Sakina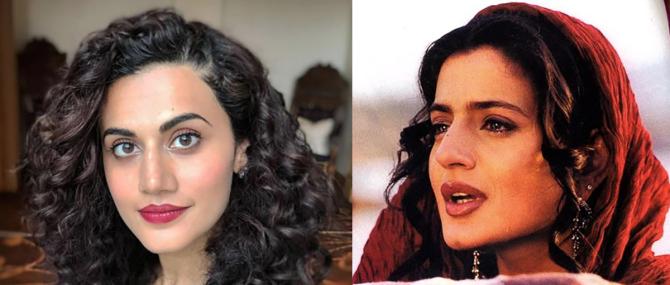 Sakina goes from an affluent college girl to Partition survivor to traditional housewife to daughter held hostage by her own father in Gadar's intensely dramatic scheme of things.
Anyone after Ameesha Patel is an upgrade, but Taapsee is in a league of her own. It would be fun to watch her chemistry opposite Hrithik.
Naseeruddin Shah, Mayor Ashraf Ali

As the bigoted Pakistani aristocrat who doesn't want anything to do with India and will go to any extent to keep his daughter away from her cross-border family, Amrish Puri exuded his trademark menace.
If ever a new edition is considered, Naseer has done enough cocky, controlling antagonists to go wrong with this one.
Amrita Singh, Shabana Ali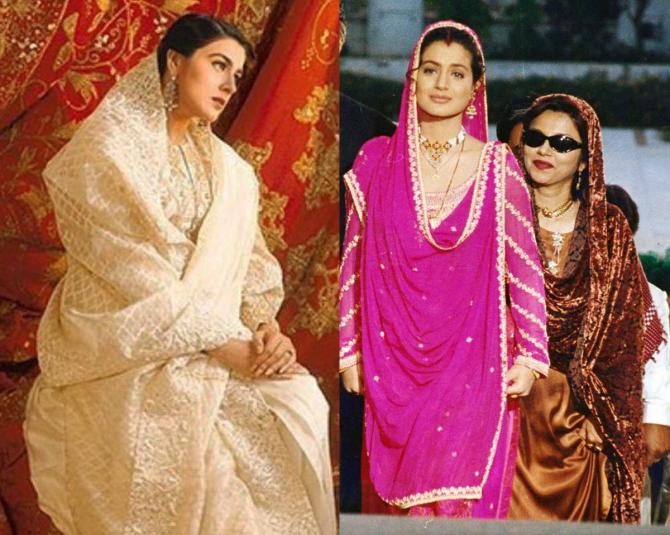 Sakina's hoity-toity mother is equally condescending towards her daughter's wishes and life in India. Nobody does haughty quite like Amrita Singh.
Varun Sharma, Darmiyaan Singh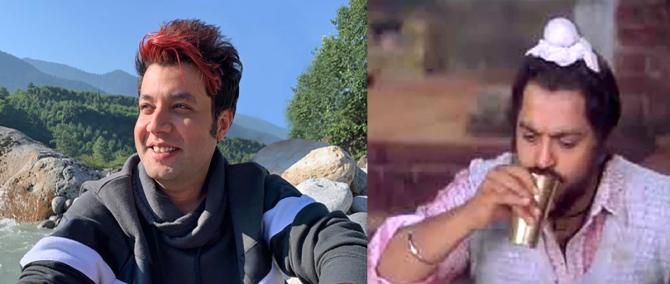 The delightful Vivek Shauq's vibrant sense of humour and snappy zingers elevated a standard sidekick into something memorable.
Perhaps funny man Varun Sharma could lend his own spin on the part.