You don't need a special day to cheer your womanhood or the women in your lives.
Except on March 8, also known as International Women's Day, the acknowledgement takes the face of celebration.
Empowerment comes from agency as well as feeling good about oneself.
Sukanya Verma picks 10 Bollywood-inspired ideas to pamper yourself on W-day.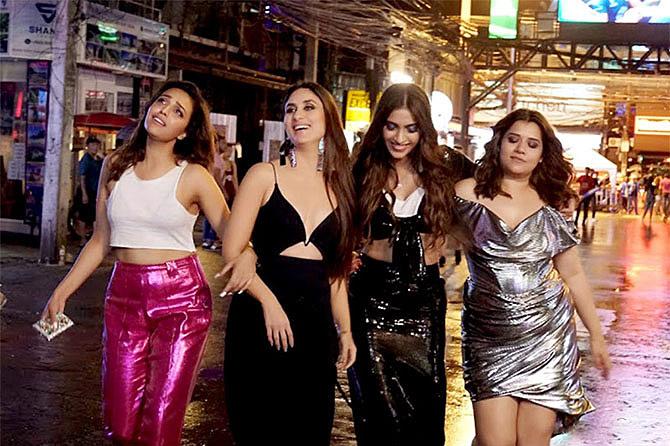 Grab your besties and enjoy a well-deserved girls' night out.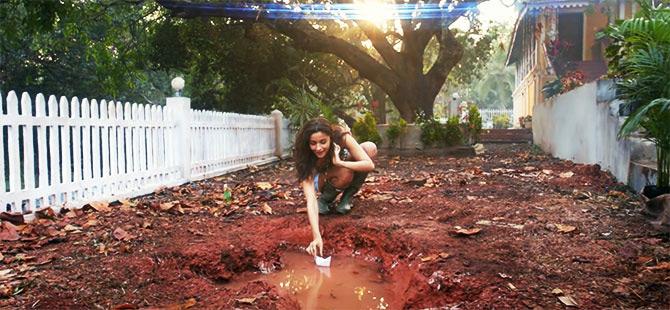 Do things that make YOU happy. It could something as silly and small as sailing a paper boat in a muddy puddle.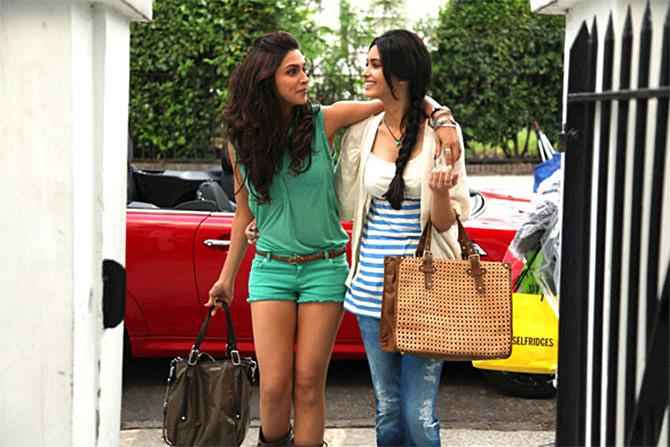 Nothing like a day of retail therapy with the girlfriend in tow.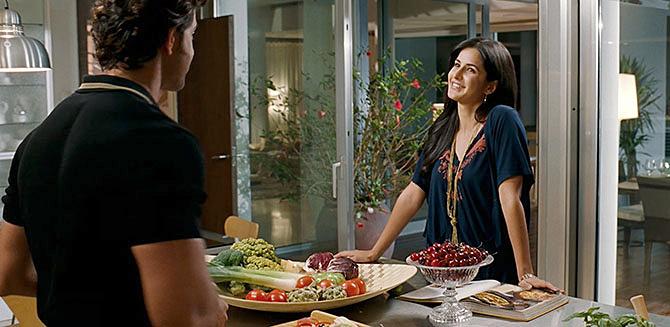 Enjoy your special day with a special meal prepared by your special someone when you get home from work.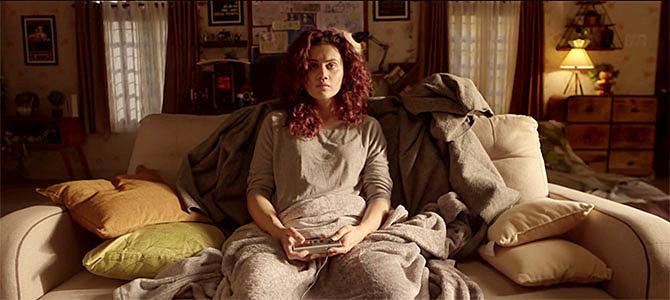 Bunk e-v-e-r-y-t-h-i-n-g and chill at home binge watching TV or playing your favourite video games.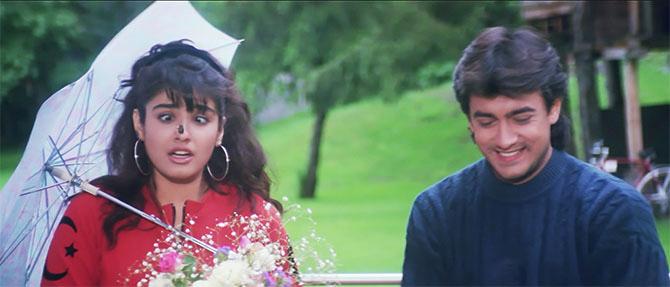 Let him spoil you rotten with flowers and gifts. Hopefully, they'll bug you a lot less than him.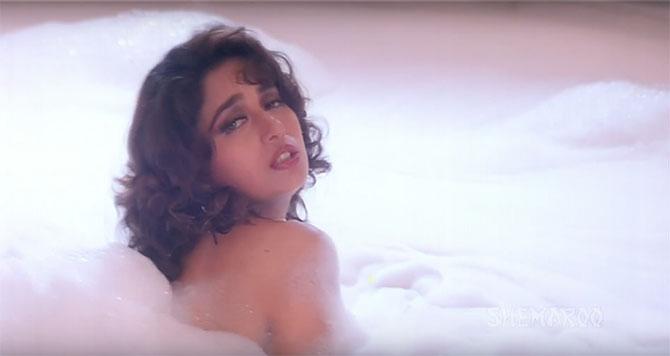 No matter what you're celebrating, bubble bath and pamper go hand in hand.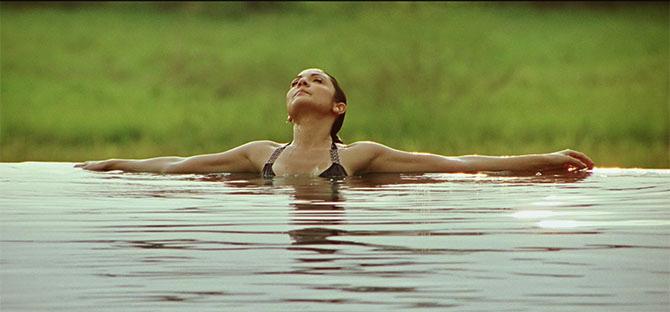 Bathtub not possible? A dip in the pool is another relaxing option to please the mermaid in you.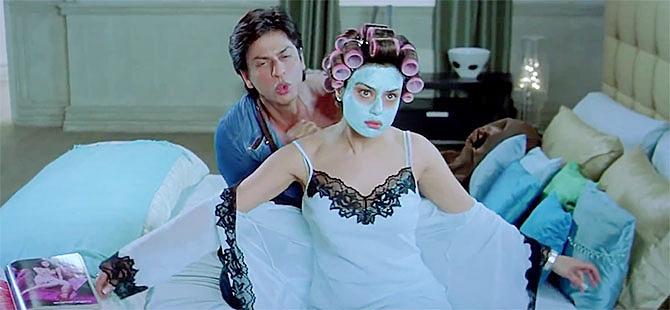 Some things should be left to professionals. Spend the day at a fancy spa unless you want your partner to test his masseur skills on you.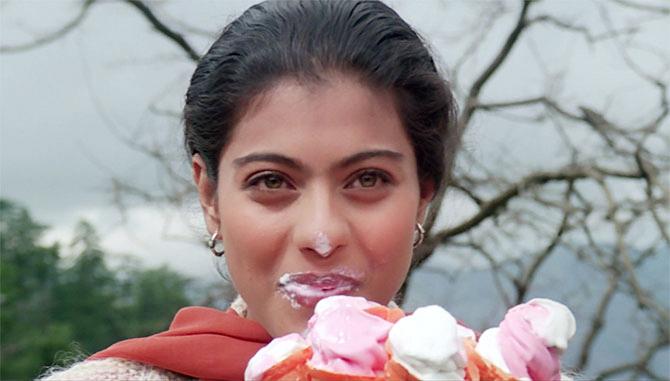 Take a break from perfection. Forget about the calories and gobble all the ice cream you want.