June 14 marks one year since Sushant Singh Rajput passed away.
His death brought shock and unending controversy, but it also brought its share of sadness.
The young actor made audiences cry when he was alive as well.
Joginder Tuteja looks at Sushant's most touching scenes from his films.
Dil Bechara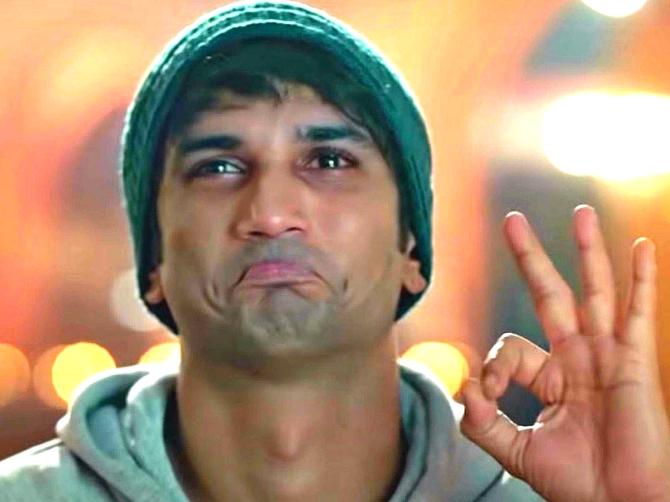 Dil Bechara was Sushant's final performance and released just a month after he died.
While the film was embellished with many beautiful moments, the one that stays on is the climax sequence where Sushant breaks down in a church even as Sanjana Sanghi reads out his obituary.
The scene left everyone teary eyed.
Chichhore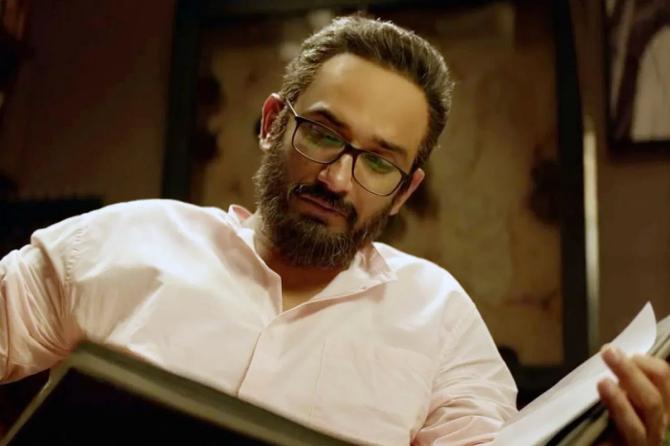 Among Sushant's best films, Chichhore was a heartwarming, emotional roller coaster ride.
One scene from the film featured Sushant, in his older avatar, talking to his college friends about how he could have handled the situation with his son better when the latter attempted suicide.
MS Dhoni: The Untold Story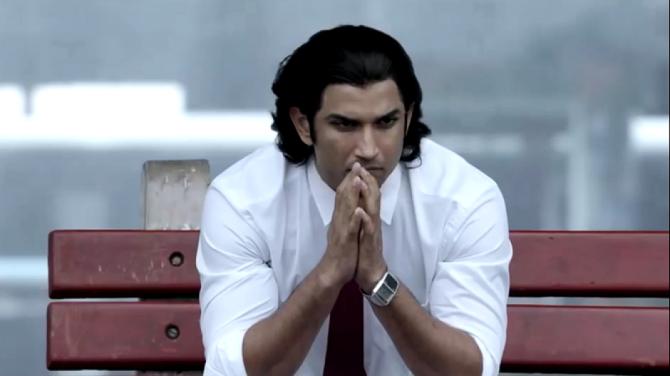 'What am I doing here?' wondered Sushant in the cricket legend's biopic, as he wondered if he was really cut out for a tedious job at a railway station or if he should be on a cricket ground.
Such was the lament in Sushant's dialogue delivery that it made it relatable for every youngster at a crossroad in life.
Raabta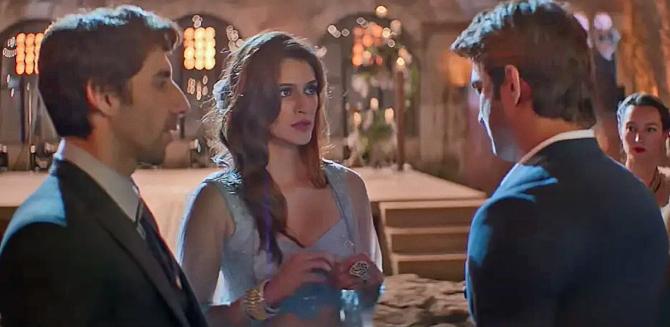 Yes, Raabta could have been better, especially the reincarnation part.
But there are many beautiful moments that Sushant created in this Dinesh Vijan film.
One such scene is where he catches the love of his life, Kriti Sanon, getting engaged to another man, Jim Sarbh. No words are spoken, only his eyes talk.
PK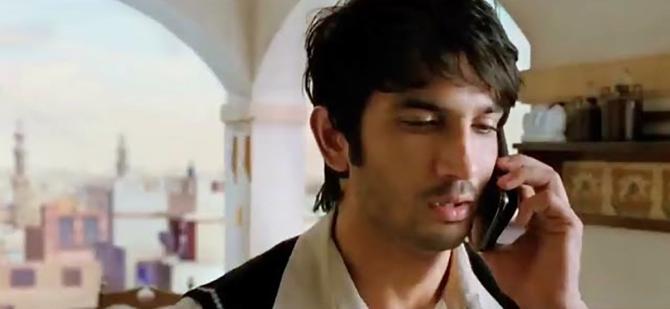 Sushant had a cameo in PK as his love story with Anushka Sharma played out briefly.
In the climax, all eyes were on him when he reconnects with Anushka and finally gets to speak his heart.
Sonchiriya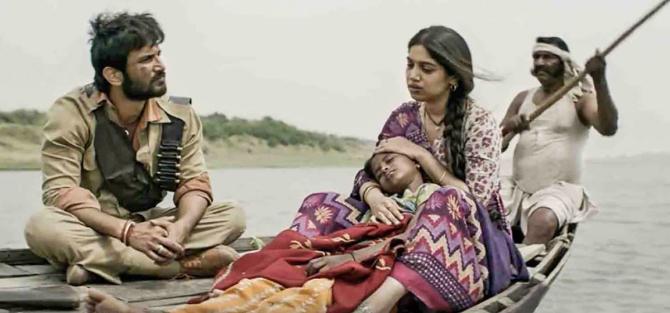 Sushant, playing a dacoit, shared a poignant relationship with villager Bhumi Pednekar, and a little girl called Sonchiriya (played by Khushiya).
The actor touched hearts all over again.
Kedarnath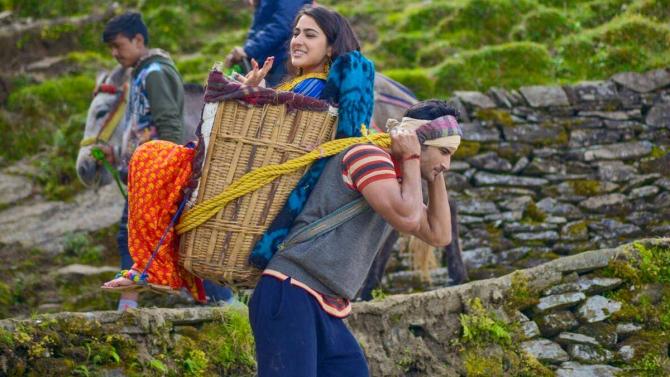 In Kedarnath, Sushant played a Muslim who helped Hindu pilgrims get their darshan of Kedarnath.
It's a job that his family has been doing for generations.
The climax, where Sushant sacrifices his life for the girl he loves, still brings on the tears.
Shuddh Desi Romance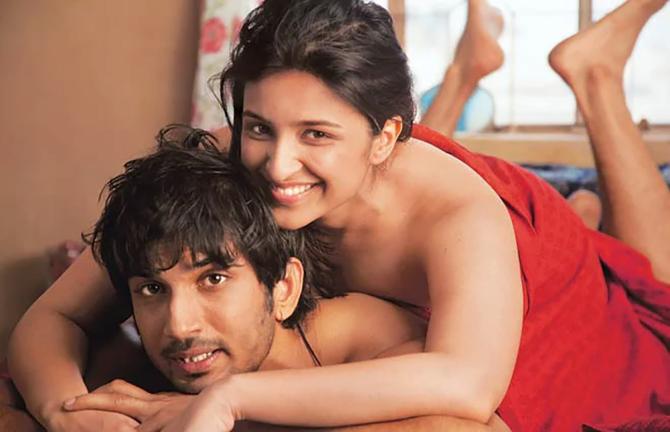 Love, marriage, a live-in relationship, there was a lot that Sushant's character in Shuddh Desi Romance was confused about.
But even as he addressed the audiences and wondered what it would be like to be in a relationship with a woman before getting married to her, there was a certain mischievous innocence that one could see in his eyes.