'The concept is going to work well for this season.'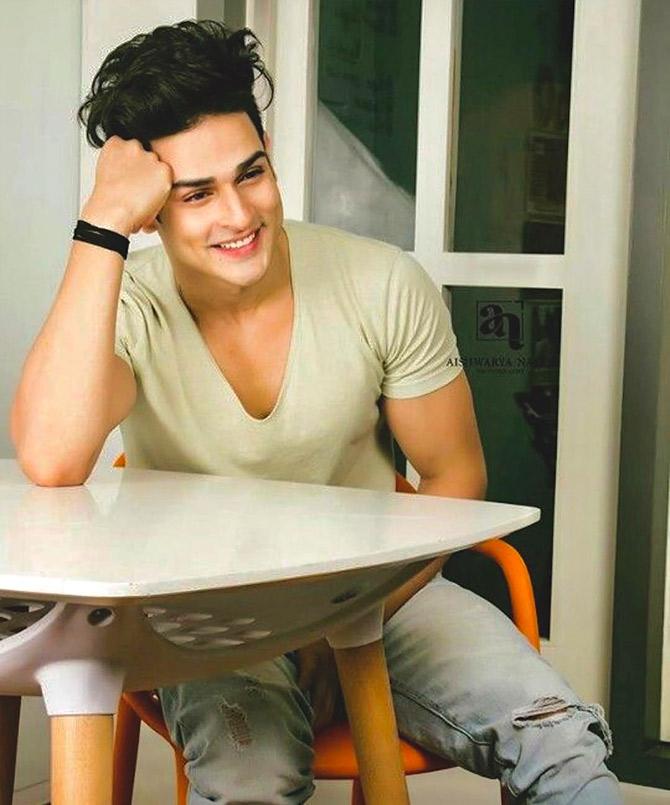 Priyank Sharma, a contestant on Bigg Boss 11, returns to the show's latest season with a special job.
He turns host for Voot's Bigg Buzz, where he chats with the evicted contestants every week.
So what does he think of this show?
"The last season wasn't very good, but you can expect great things from this one," he tells Rediff.com Contributor Rajul Hegde.
You are back on Bigg Boss!
I feel blessed to be a part of this show and host Bigg Buzz.
I have followed this season, it's good.
It's moving at a fast pace.
Salman sir is there to grill the contestants.
Since I am a fun loving person, Bigg Buzz will have more madness and fun.
There is so much pressure in the house, we want to take that away and get people to laugh about the show.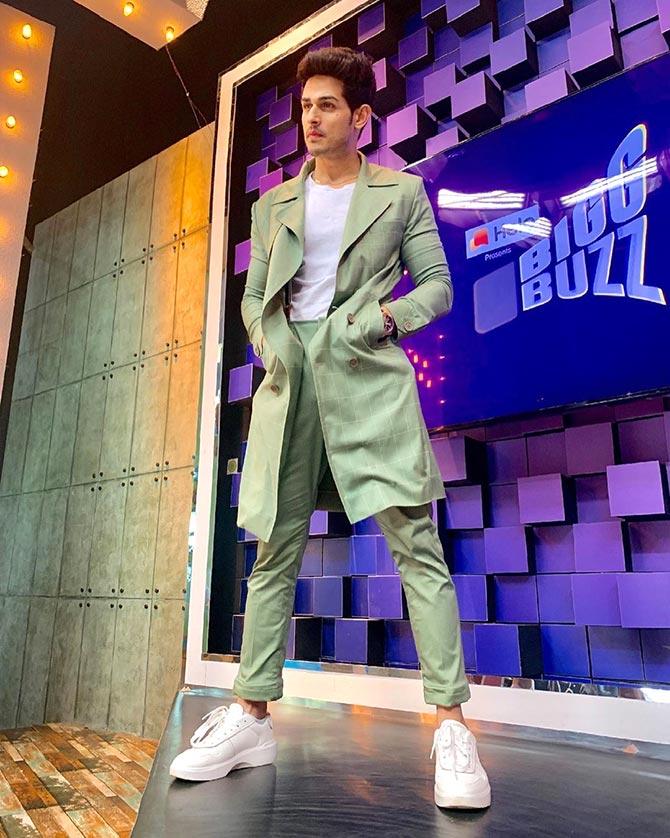 Is this season better than the one you were a part of?
We had many people with strong point of views in our season.
The same thing is happening here as well.
They are warming up now, and playing the game well.
The last season wasn't very good, but you can expect great things from this one.
What do you think of the contestants this time?
The senior actors will always have an upper hand because they have been working in this industry for so many years and have a huge fan base.
They know how it is supposed to be.
They will figure it out quicker than the rest.
But I don't want to underestimate anyone because it has been only two weeks.
There are 13 weeks left; the finale is after a month.
The game is going to flip and how!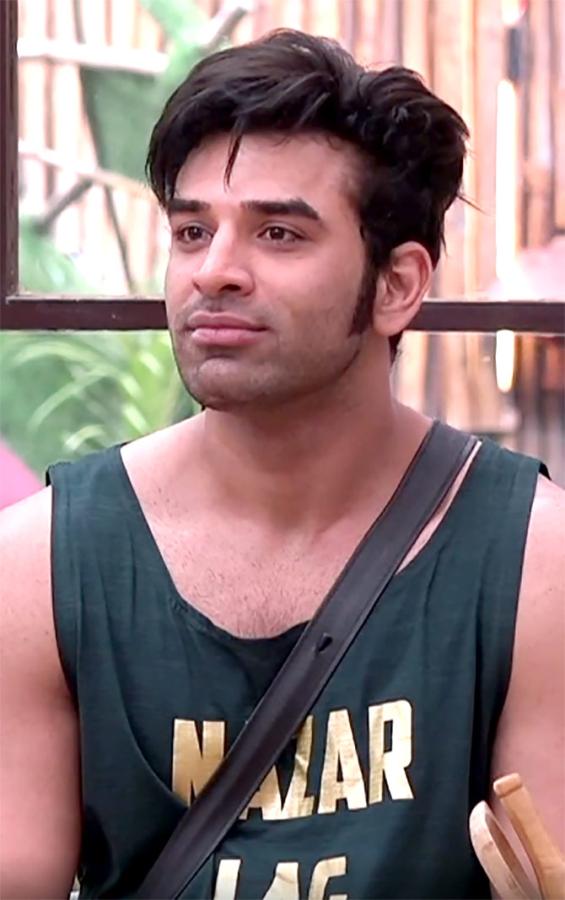 Who's the strongest of the lot?
I have been hearing names like Siddharth Shukla, Rashami Desai and Paras Chhabra from Day One.
People are enjoying Paras, Shehnaz Gill and Mahira Sharma's love triangle, but I hope it is genuine.
I feel Paras is trying too hard to be the centre of attraction.
I don't think he needs it; he can just go with the flow because it's a reality show and he needs to first understand what is happening around him.
I feel the Bigg Boss journey is a lifetime experience.
Watching this season, I can remember some crazy and fun memories with my friends like Benafsha (Soonawalla) and Hina Khan.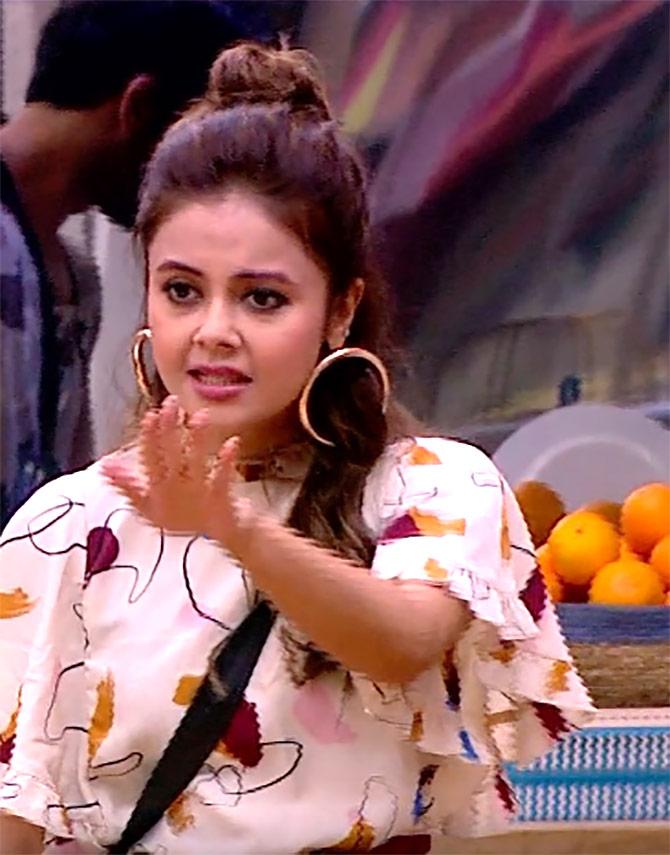 Nand Kishor Gurjar, a BJP MLA from Uttar Pradesh, has written to the information and broadcasting minister to ban the show.
Regarding the content of the show, the makers know the best.
It's the biggest reality show and I don't think we can question that because they have been producing the show for more than a decade.
The concept is going to work well for this season.
Banning Bigg Boss won't help.
It's always better to work it out and have a conversation. I hope it will be settled in that way.
How much reality is there in this show?
They have make a 45-minute story from 24 hours of footage.
Whatever people see is real, but it's well edited.