What gift should you buy your Significant Other for V-Day?
Kshamaya Daniel offers a special gift-giving quiz stratagem that will make sure you go out and get the right present.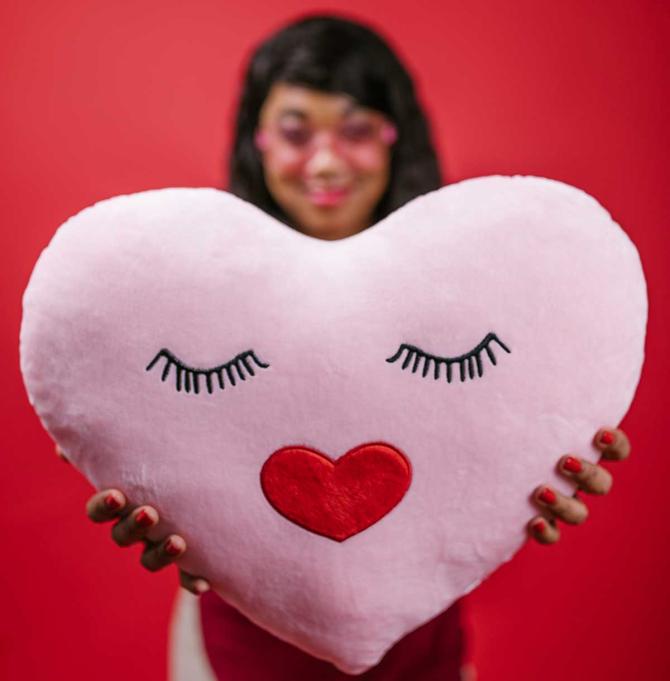 Valentine's Day is upon us!
Is your loved one expecting a gift from you?
Gifts are an exciting way to express love, but thinking up the perfect gift can be a chore. Sigh!
After brainstorming about anniversary gifts and birthday gifts and Christmas gifts, are you all out of ideas this time?
Lucky for you, you can use our Valentine's Day quiz and get gift suggestions based on your answers!
Choose from among the options and keep in mind whether you're picking mostly As, Bs or Cs in order to get accurate results!
*Kindly note the image has been posted only for representational purposes.
Feature Production: Ashish Narsale/Rediff.com