Your intimate sessions could be recorded!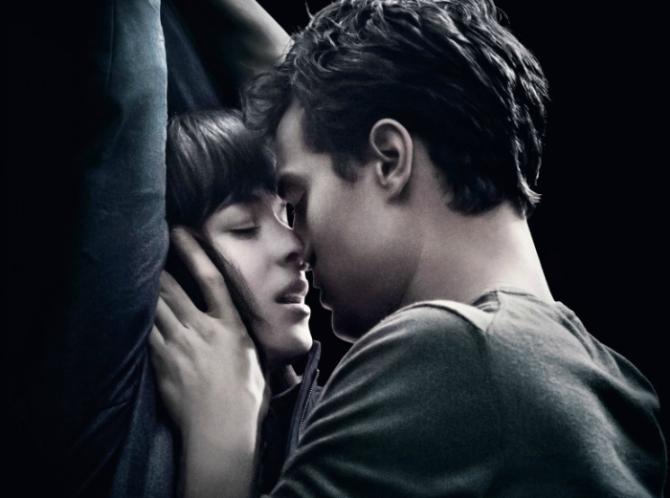 A still from 50 Shades of Grey.
Photograph: Used for representational purpose only.
Sexual dangers lurk everywhere these days -- even in sex toys.
A recent case revealed that users of Lovense's vibrator were being subject to the device secretly recording their intimate sessions, due to a 'software bug'.
According to The Independent, who quoted the experience of a Reddit user, the vibrator app reportedly recorded audio from the user's session, and created an audio file that was saved on their mobile or other gadgets.
However, the company, taking cognisance of the matter, assured that it has been resolved via the latest update, and claimed that no files were sent to any server, but only remained as a cache file on the user's device.
The company also claimed that the virus affected iOS devices, not Android.