Designer Tom Van Der Borght showcased his collection at the Mercedes Fashion Week in Berlin.
Touted as 'the most exciting name in menswear right now' by Vogue magazine, his Autumn/Winter 2021 collection featured some of the quirkiest silhouettes you'd have seen this year.
A graphic designer and performance artist, Tom Van Der Borght created 21 extraordinary looks for the show.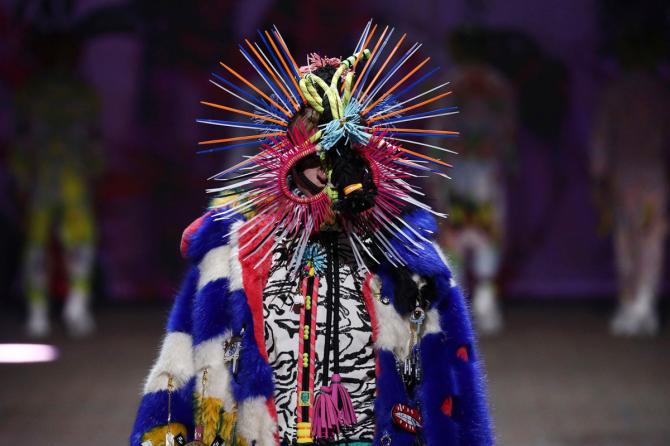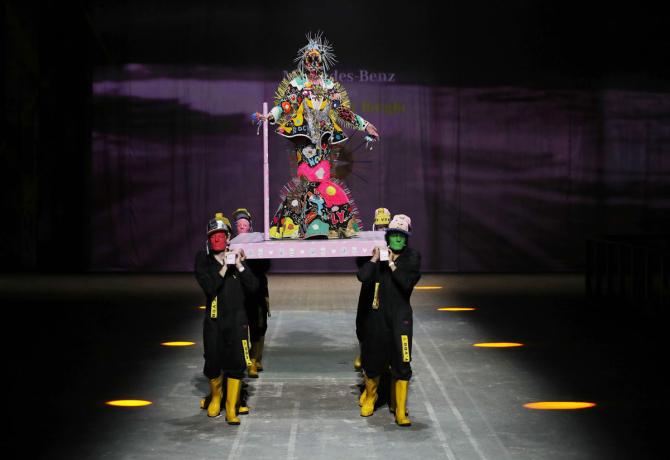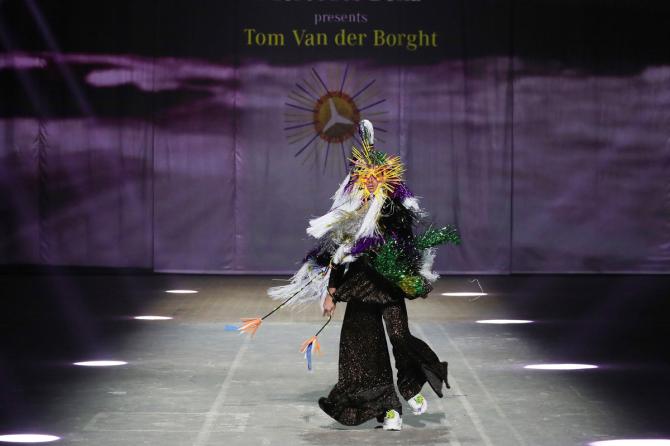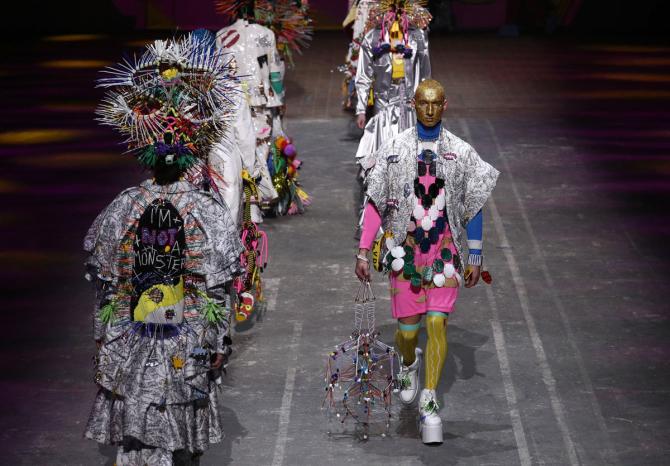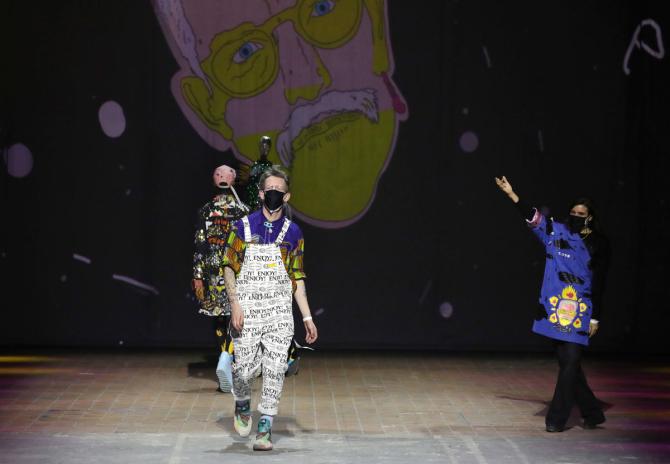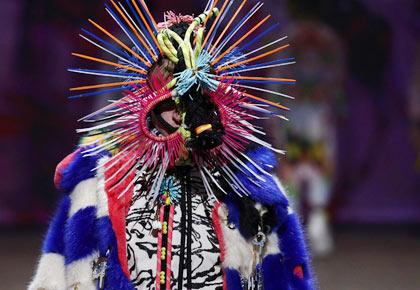 Concept: Hitesh Harisinghani/Rediff.com