The 31 year old actor model's fitness videos will inspire you to lead a healthy life.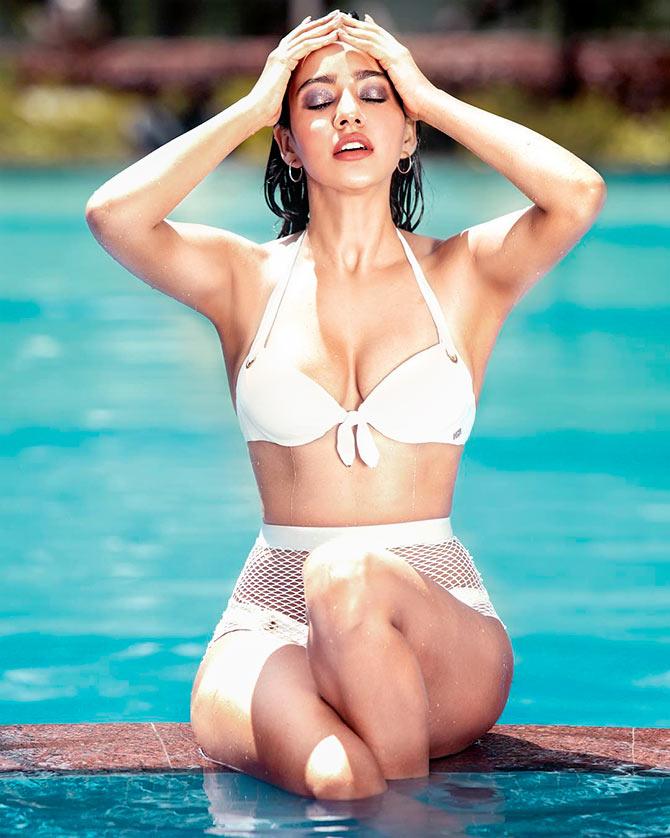 You've seen what Aisha Sharma does for a sexy, sculpted core.
Close on her heels is sister Neha Sharma whose Instagram is filled with fitness videos.
Both Neha and Aisha train with Antoni Pecora who's worked with Daniel Craig, Ranbir Kapoor and Viveik Oberoi too.
Scroll down to see how Neha Sharma sweats it out and stays so fit.