A delicious Holi cocktail recipe that is sure to impress your guests.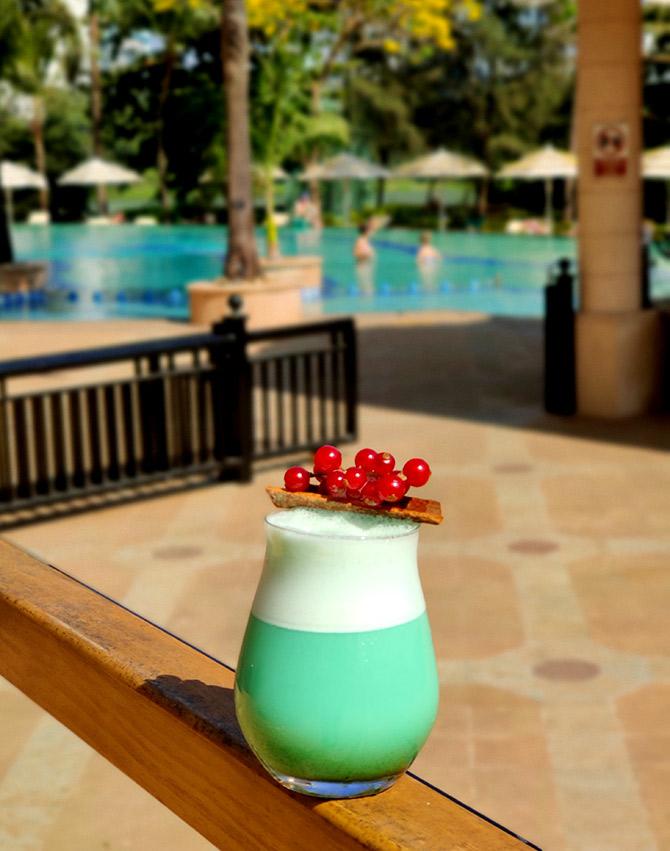 Verde Rang
Recipe courtesy: Lake View Cafe, Renaissance Mumbai
Ingredients:
45 ml tequila
15 ml green chartreuse
20 gm thandai mix
1 egg white
10 ml simple syrup
5 ml coconut milk
For the garnish: cinnamon stick with cranberries
Method:
Add tequila, green chartreuse, thandai mix, simple syrup, coconut milk and egg white in a shaker and mix it vigorously. Dry shake and pour.