Stay chic the Khushi Kapoor way. Click on the images below for a better look.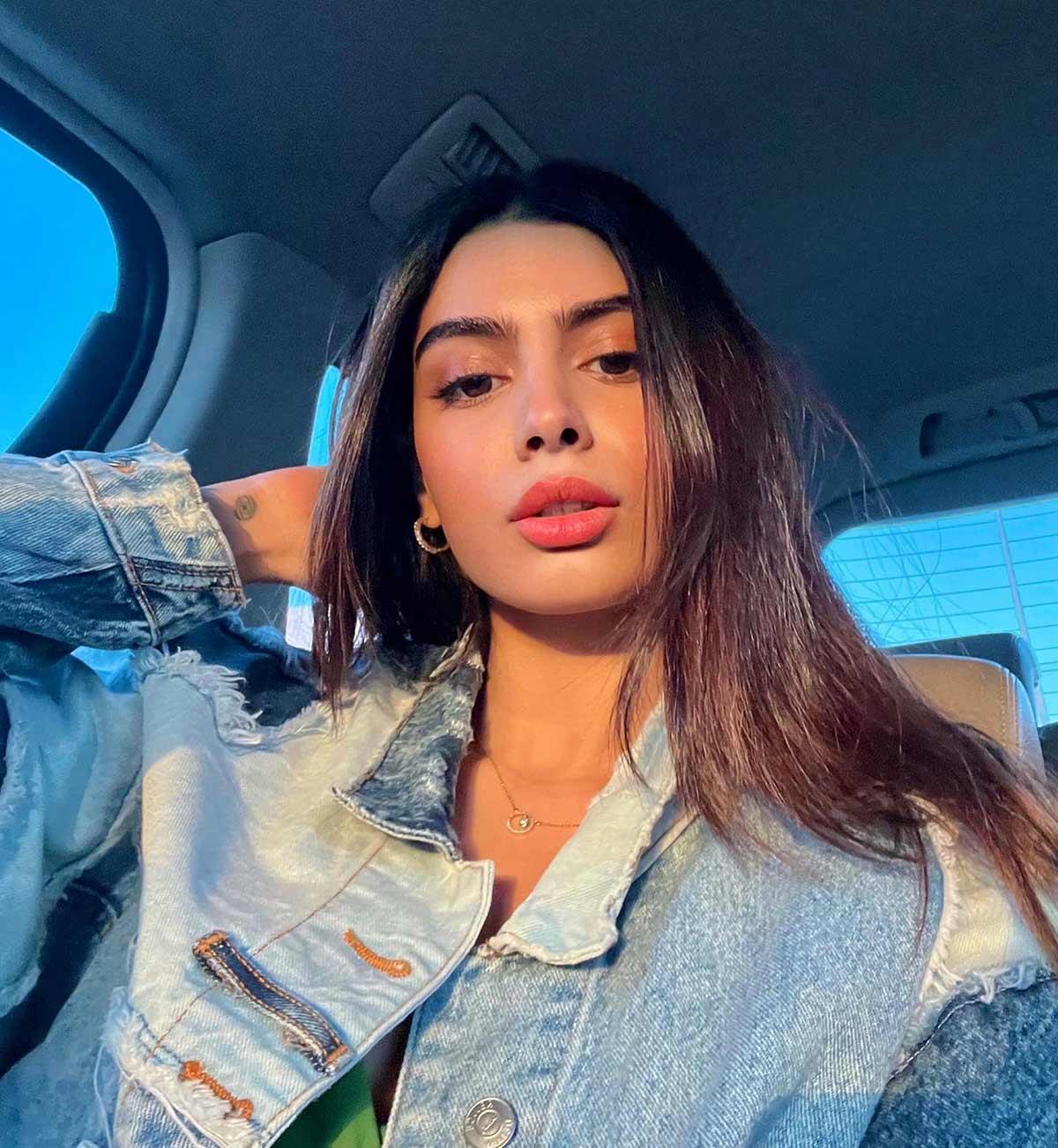 IMAGE: Are we the only ones getting model vibes?
It's impressive how Khushi Kapoor manages to add a bit of her personality to every look.
All photographs: Kind courtesy Khushi Kapoor/Instagram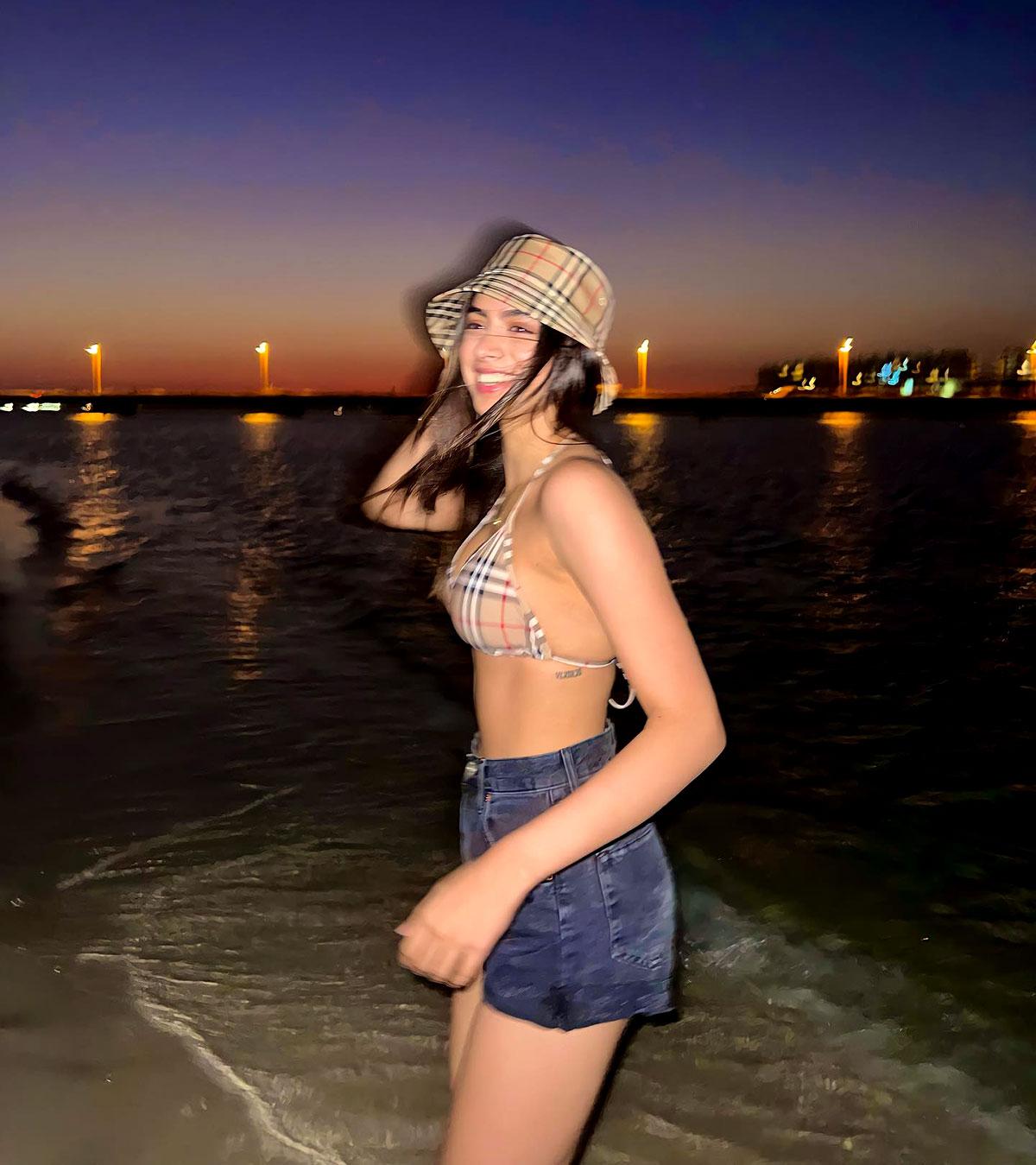 IMAGE: Making a splash in a Burberry bralette and matching bucket cap, teamed with hot denim pants.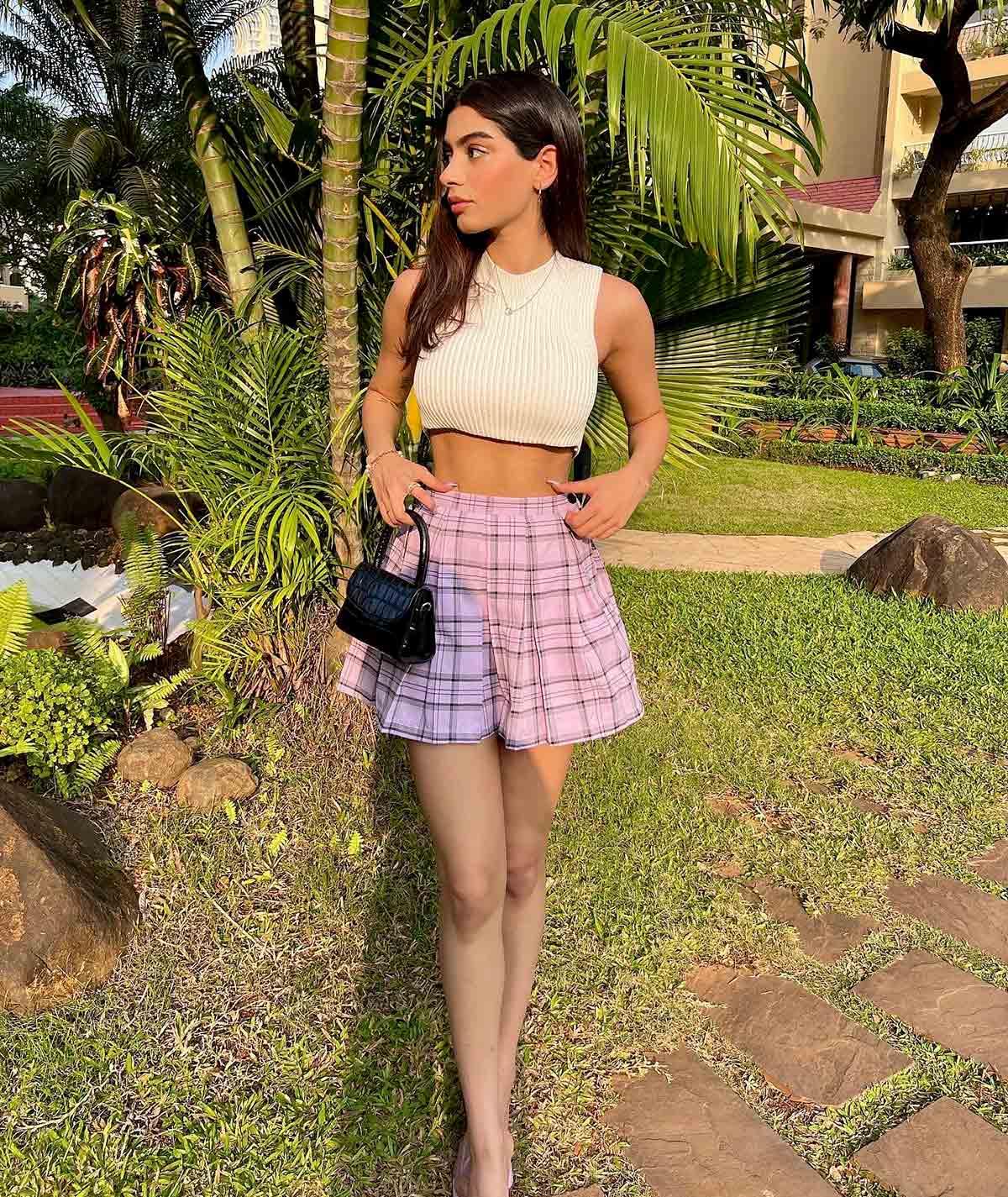 IMAGE: Rocking those hard-earned abs in a cropped top and checked mini skirt.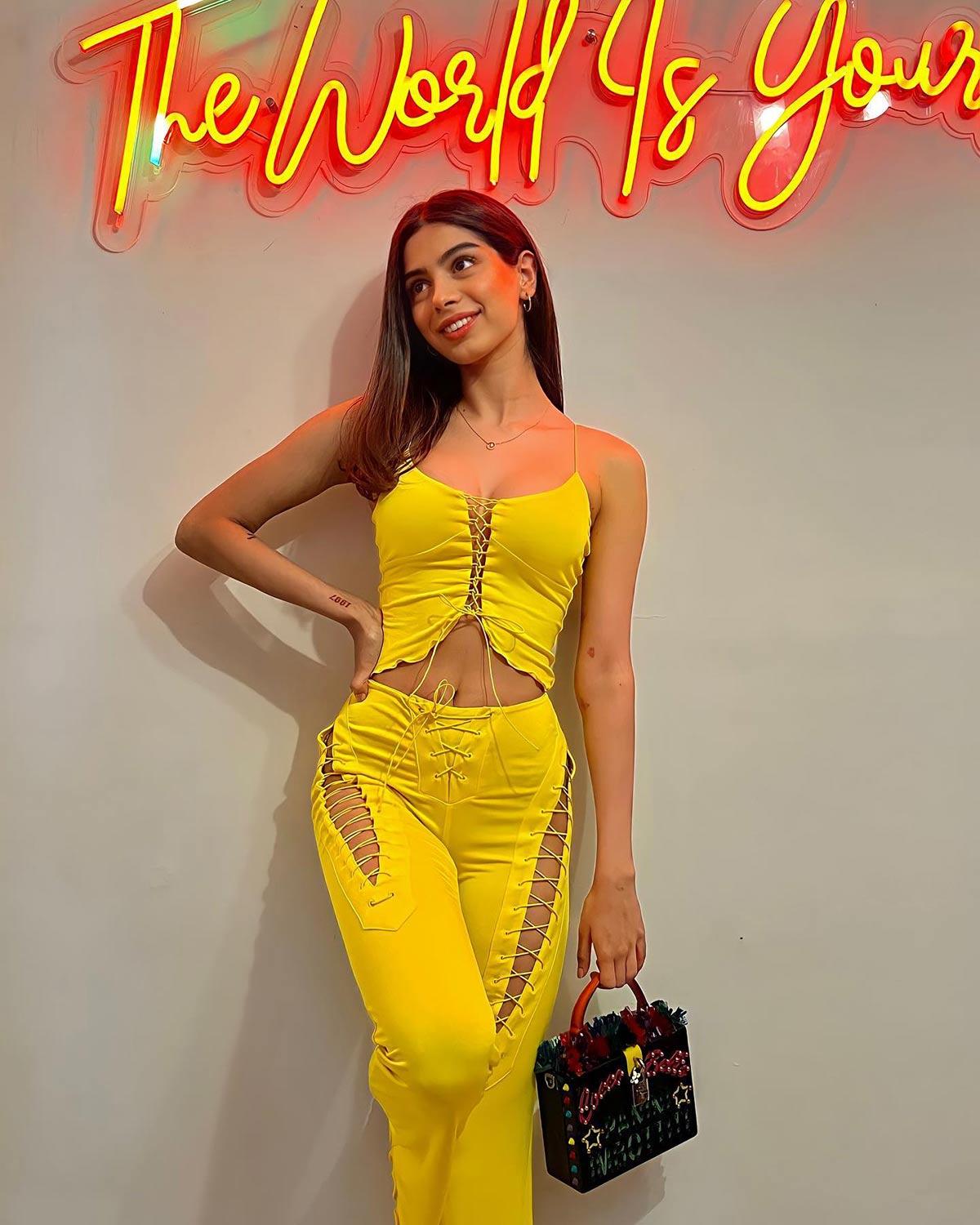 IMAGE: This laced-up yellow top and trousers... Wow!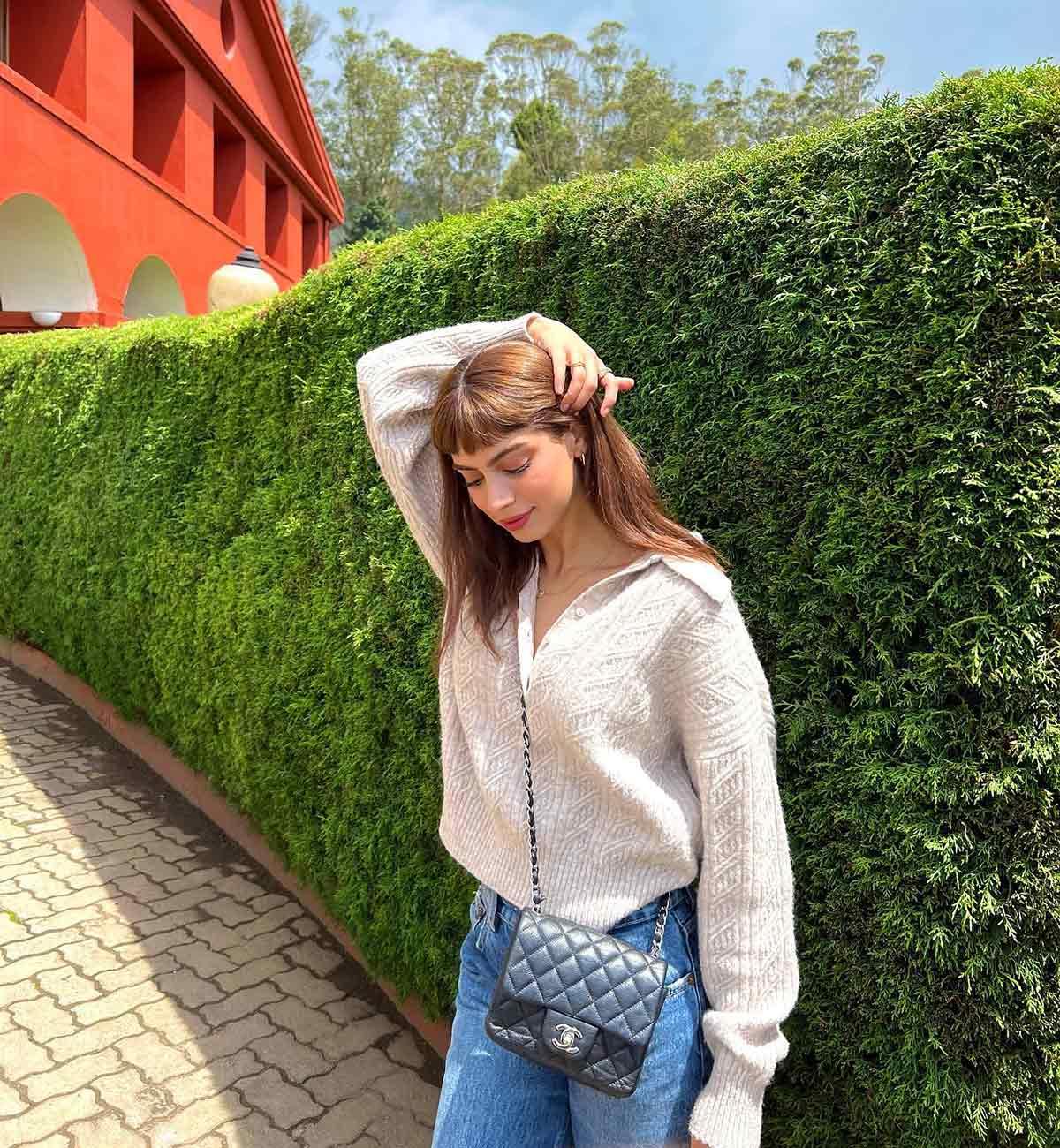 IMAGE: Khushi throws on comfy separates on the set of her debut film, The Archies. The warm sweater is a great match with the high-waist jeans and black Chanel sling bag.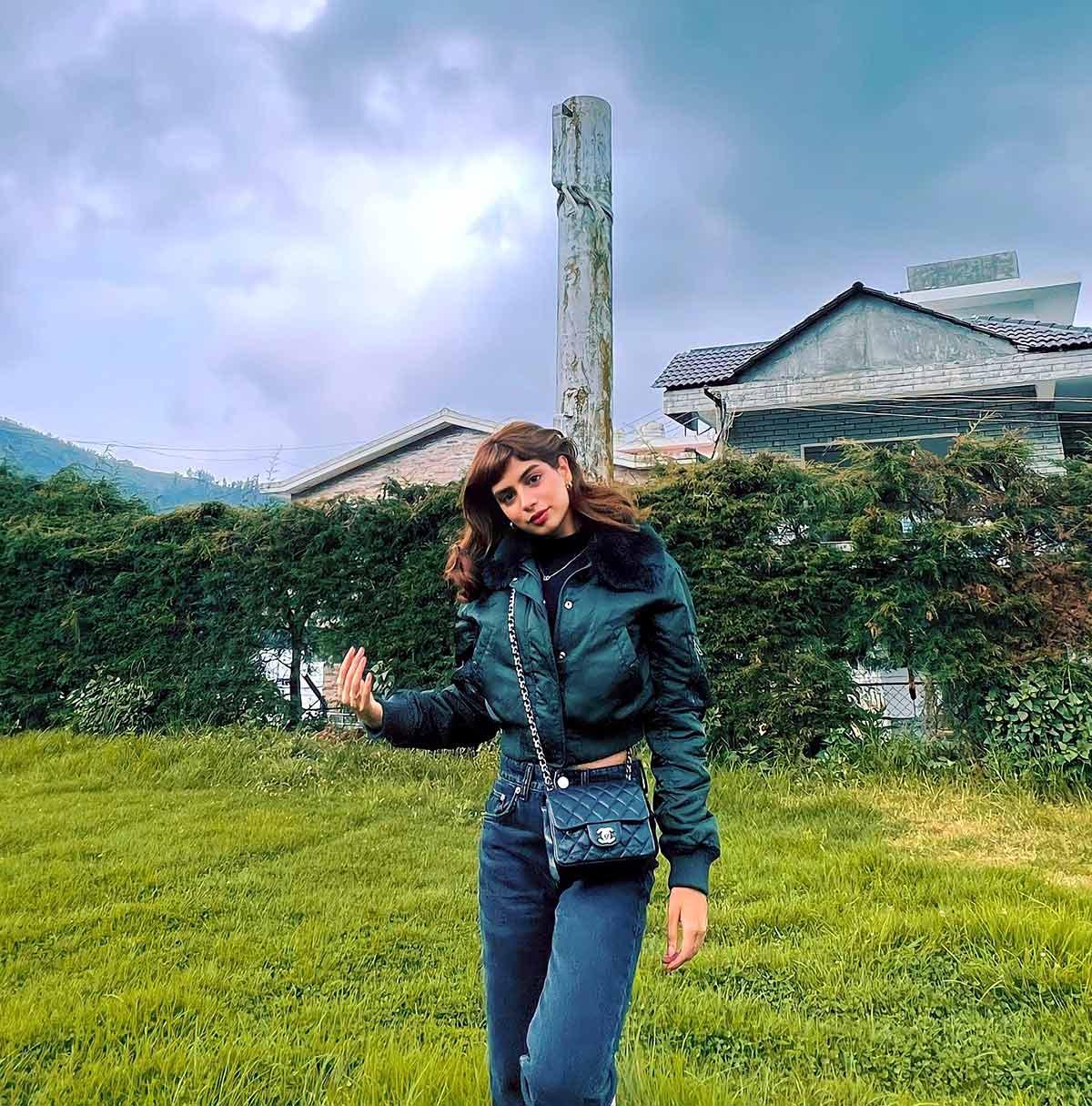 IMAGE: Khushi goes with a darker denim this time and pairs it with a high-neck black top and bomber jacket.
The Chanel bag, however, stays.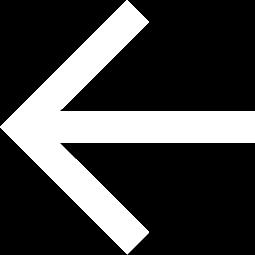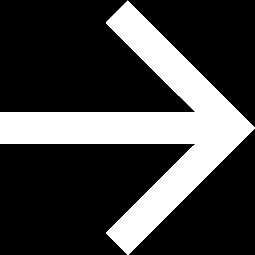 X