Meet Simone Ashley, the dusky beauty who plays Kate Sharma in the second season of Shonda Rhimes's hit Netflix show Bridgerton.
Marie Claire calls her the 'newest belle around town' and everyone on social media wants to know who is Simone Ashley.
The 25 year old plays Anthony Bridgerton's (Jonathan Bailey) love interest Kate Sharma in the second season of Bridgerton.
Just like her smart, headstrong character from the Netflix hit, she can't take no for an answer, especially when it comes to her career.
While her family seemed pretty unsure of her career choice, Simone was certain that she has taken the right decision.
'They (her parents) still find it quite scary and unsettling. There is no crystal ball, no security, no guarantee.
'Which can be a parents' worst nightmare. But they know I'm a smart lady,' she revealed in an interview with Veylex.
'You can't spend your life going with what your parents want, or your friends, teachers, lovers, want.
'You have to be your own hero and just go with your gut.
'It can be hard for my parents to understand that sometimes, but I just try to empathise with them and reassure them that I'm going to be fine.'
An animal lover and foodie, Simone played Olivia Hanan in the comedy Sex Education.
She featured in Pokemon Detective Pikachu (2019), Boogie Man (2018) and Kill Ben Lyk (2018).
Here's presenting 5 things you must know about the Next Big Desi Actress:
1. She is Bridgerton's first Asian star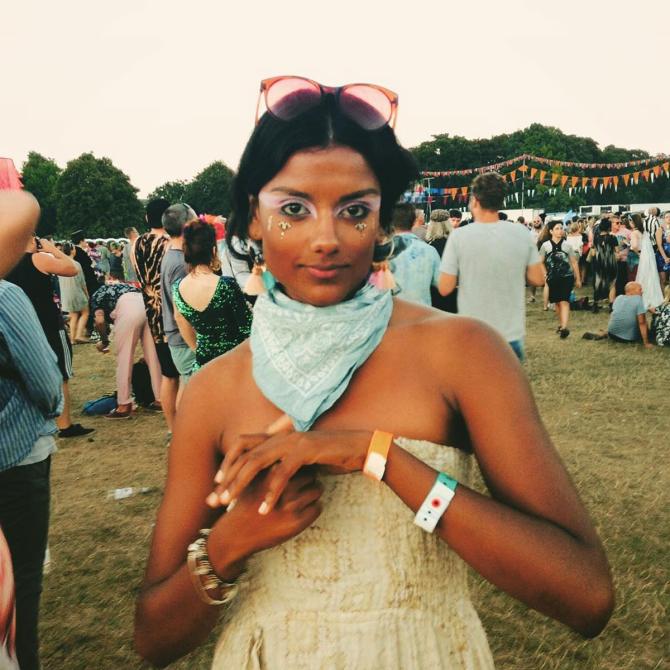 2. She hopes to send across a strong message to dusky Indian women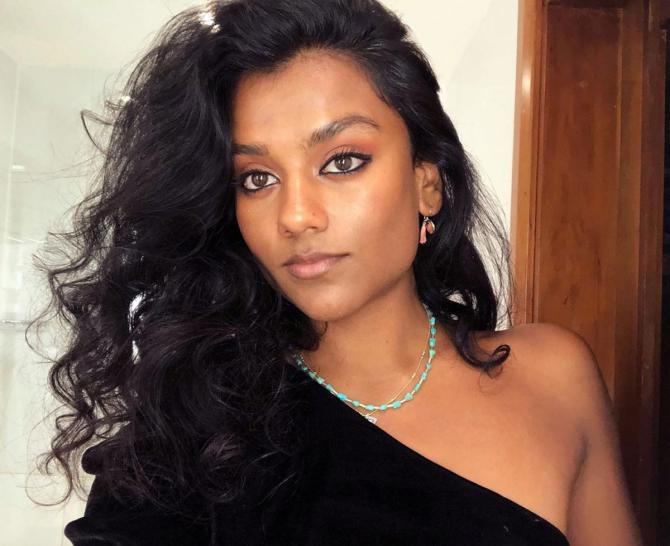 3. She is an animal lover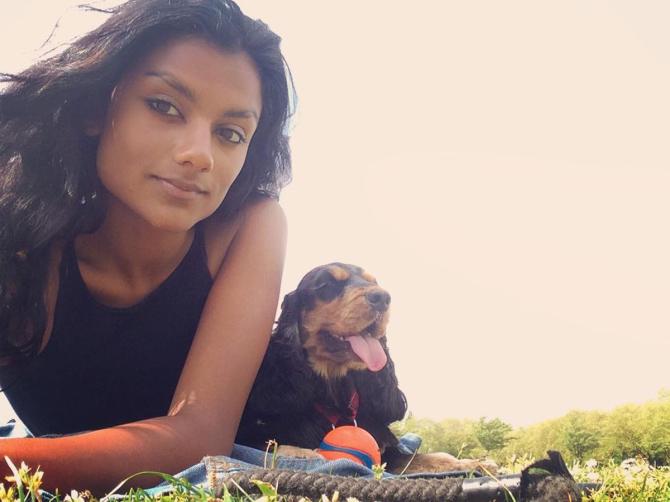 4. She has GREAT taste in fashion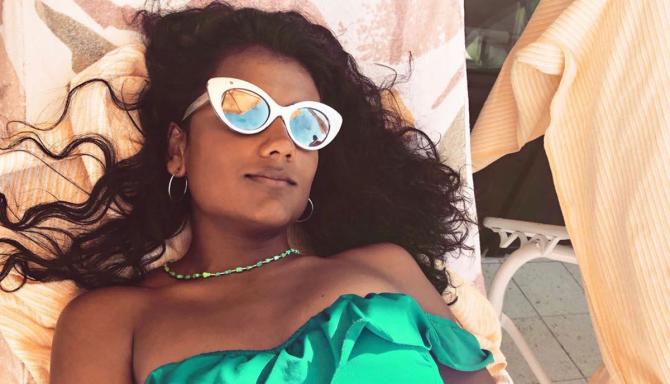 5. Her father inspired her love for music