Mobile has become the most inseparable part of our day to day life. These six mobile accessories will help us to use the mobile efficiently.
Mobile phone screen magnifier:
Buy a mobile screen magnifier for Rs.225
A mobile screen magnifier is a tool which helps to enlarge your mobile screen onto the bigger screen. It helps to reduce the eye fatigue of watching a movie on mobile phone screens. It is foldable and convenient to carry during your travels. It is compatible with all the mobiles.
Mobile charging stand: Buy a set of 2 mobile charging stand for Rs. 200
Many times the charger wire will not be long enough to keep the mobile down during charging and this mobile charging stand comes to our rescue. It is portable and compact and it provides a stand for the mobile while charging. It is safe to use.
Mobile phone holder: Buy this flexible mobile phone holder for Rs.200
Now we can watch a movie or video chat with our friends without holding the mobile in our hands for a long time. This mobile phone holder comes with a mounting clip and a long flexible cord and another clip to perfectly hold your mobile phone. The mounting clip can be fitted onto the side of the table or headrest of you bed.
Bluetooth headset: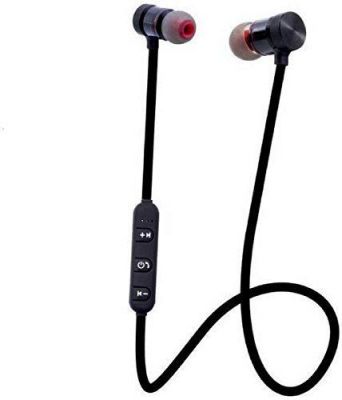 Buy this Bluetooth headset for as low as Rs.300
Every phone has Bluetooth technology and using bluetooth headset allows the user to do hands-free answering and talking on the mobile phone. It is every efficient and easy to use and it consumes less energy so it will not drain your battery. Now you can use this bluetooth headset while exercising, jogging, cycling and while commuting. It has superior sound quality.
VR box: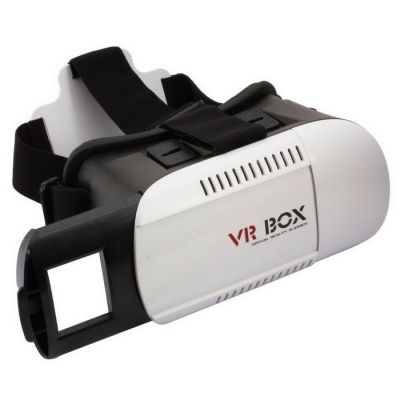 VR box is a virtual environment visualization platform for smartphones. If you like to watch a 3D movie then this VR box will provide the full 3D experience. We can use the VR box while playing games, 360 degree videos etc. This VR box is compatible with both android and IOS smartphones.
Bluetooth mini speakers: Buy this waterproof mini Bluetooth speaker for Rs.500
It is always fun to hear songs, watch movies on your smartphone. When you do these activities with your group of friends headsets will not be of big use. During that that time you can always use a mini bluetooth speaker and play your songs or movies through bluetooth and enjoy with your friends. With these mini waterproof Bluetooth speakers you can party anywhere.
Tile image: Kind courtesy Pixabay