August 29, 2012
SPECIAL: Is Nashik the next Manesar?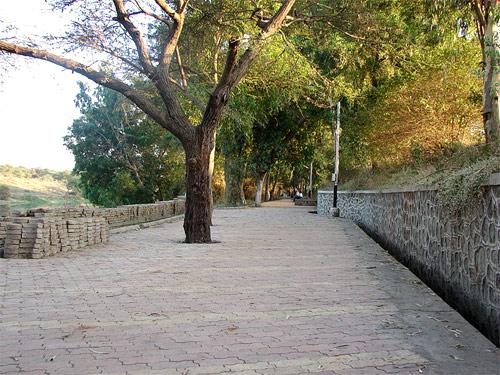 The nine-month-old labour agitation at Everest Industries Ltd's plant in Nashik took a violent turn on Friday as three management officials of the company were stabbed.
August 27, 2012
SPECIAL: How AI's political baggage dug its grave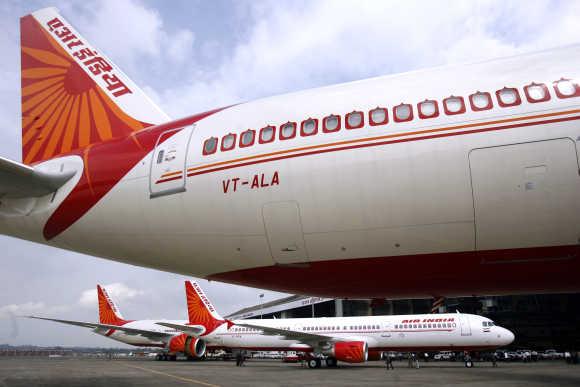 State ownership of the national carrier has undermined the commercial principles that should drive its operation.
August 24, 2012
SPECIAL: Bad old ways of modern-day entrepreneurs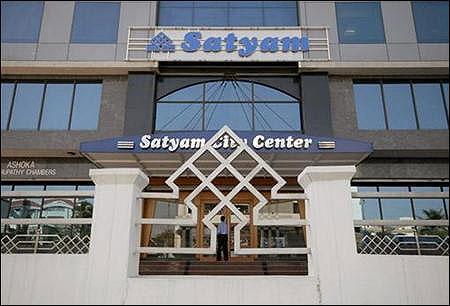 Despite a more liberalised business milieu, modern-day entrepreneurs remain prone to unethical behaviour and poor governance.
August 21, 2012
How the gutka industry is being killed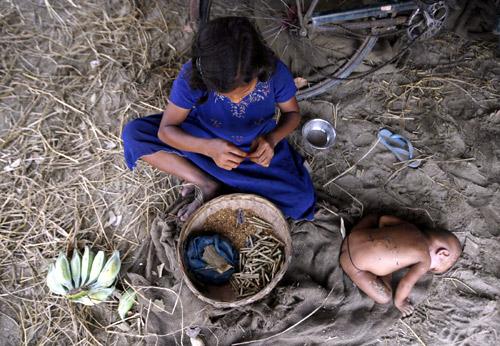 Starting April 1, eight states have banned the manufacture, sale and storage of this mixture of tobacco, catechu, areca nut, slaked lime and food additives.
August 20, 2012
Online usage: Indian students caught in the Google web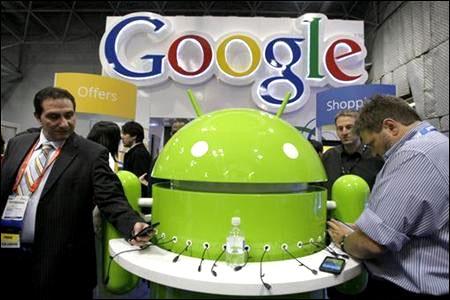 It revealed that in absolute volume terms or the number of education related "searches", India ranks second only to US globally.
August 15, 2012
Why Jindal Steel exited its $2.1 bn venture in Bolivia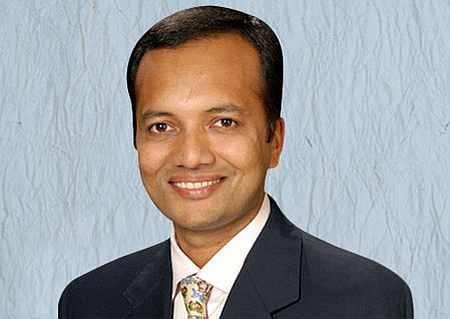 The mines are said to have 40 billion tonnes of ore, of which Jindal Steel Bolivia, a subsidiary of Jindal Steel & Power, had the rights to develop half -- 20 billion tonnes. To put in perspective, all of India's iron ore deposits add up to 28.5 billion tonnes.
August 13, 2012
A business model that gave 'life' to the poor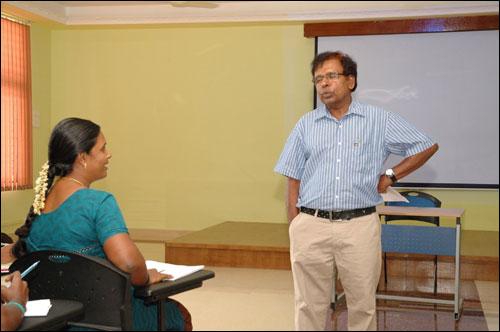 As an NGO, IVDP has facilitated loans totalling Rs 2,406 crore.
August 09, 2012
TOUGH financial math ahead for Chidambaram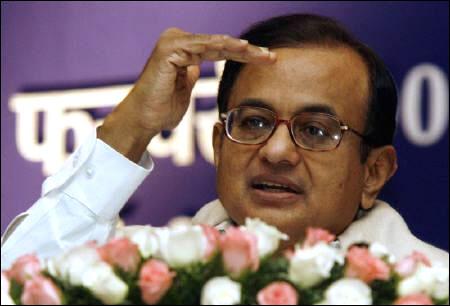 Economists say there aren't many options with the government at present, given the drought-like situation which would only spur its spending.
August 08, 2012
SPECIAL: The UPA gravy train wreck
Lo and behold the UPA magic. The share of the poor, in whose name all subsidy is created by liberal bleeding hearts, has shrunk from a little under half to just about one-third, write Sonali Ranade and Shaelja Sharma
SPECIAL: Moving story of a Magsaysay winner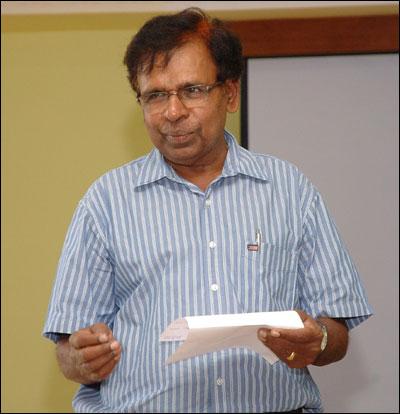 He has been working for the last 33 years with the tribals living in the remotest parts of Tamil Nadu and later with the underprivileged women in some of the villages in Krishnagiri, Dharmapuri and Vellore districts, making them self sufficient.
August 07, 2012
SPECIAL: Maruti's 'low road' to trouble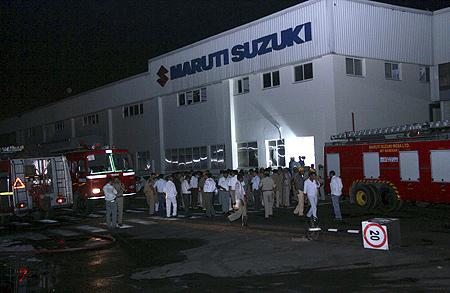 Maruti's transformation -- if not descent -- to the 'low road' of labour practices stems from growing competitive pressures in the marketplace since the late 1990s.
Remote workers: Here's how companies MANAGE them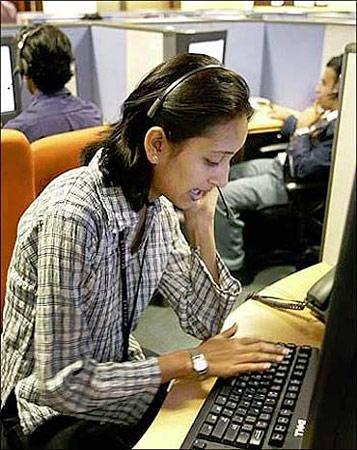 Though not exactly a new phenomenon, remote working -- professionals working from any place other than their offices -- is now becoming almost routine as more and more companies look at it not just as a tool to cut operational costs but as a means to retain employees and offer them a better work-life balance.
August 03, 2012
IN PIX: What's so special about the Rolls-Royce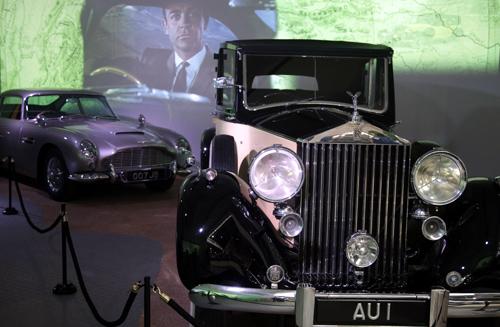 The Silver Ghost, launched in 1907, was a car of legendary smoothness that completed a 14,371 mile virtually non-stop run, creating 'the best car in the world' legend.
July 31, 2012
The pill pushers: Story of a questionable nexus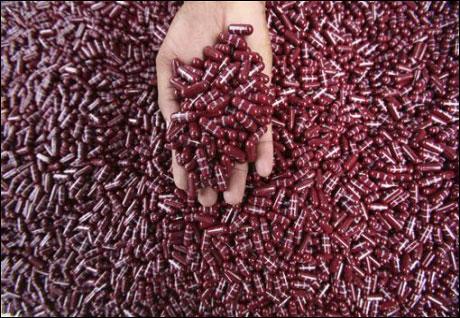 There are 20,000 pharma companies in India scrambling to get doctors to prescribe their drugs.
July 30, 2012
Special: How China is handling the economic slowdown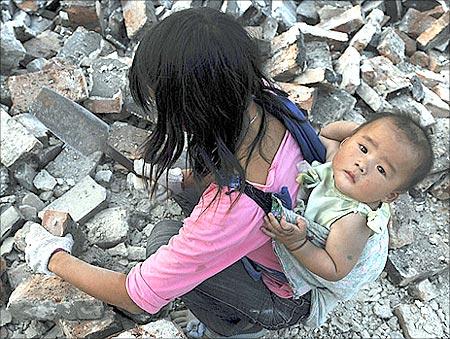 China's leaders are responding to the growth slowdown, but risk losing their strategic direction.
Why metros are going off-track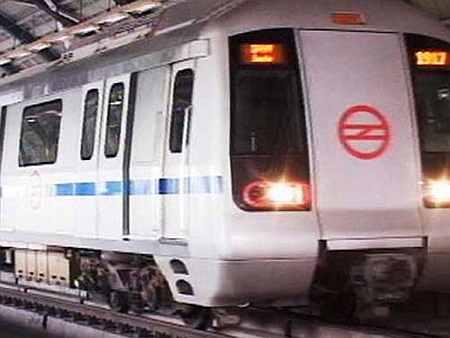 Chiefs of metro rail corporations, operating or implementing rapid transport systems in various cities, are reported to have demanded that they be freed from the regulatory control of the Indian Railways.
July 27, 2012
PM as FM: Nothing much has changed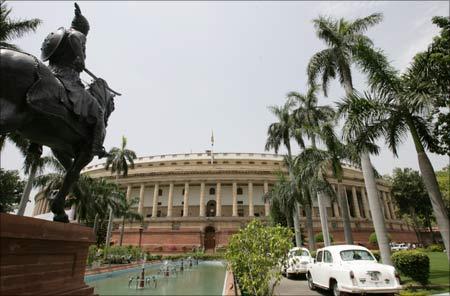 The prime minister has been careful to say the right things about foreign investment and animal spirits; some of the more controversial aspects of the Mukherjee era are being given a high-profile review.
July 19, 2012
SPECIAL: The success story of Freshdesk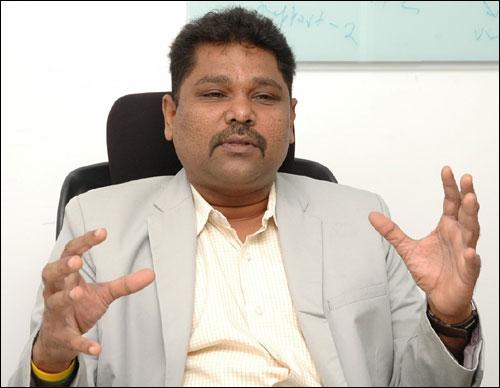 Freshdesk is one of the numerous start-up success stories India is witnessing ever since the economy opened.
India's promising cities: Vijayawada tops, Patna at No. 5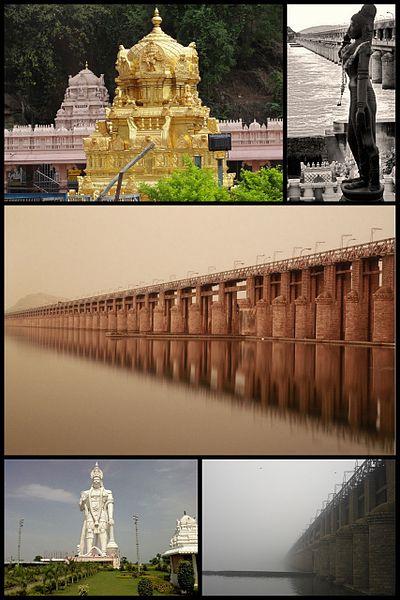 India's booming cities are set to become major commercial hubs.
July 18, 2012
Beginning of the end of India's mainstream media?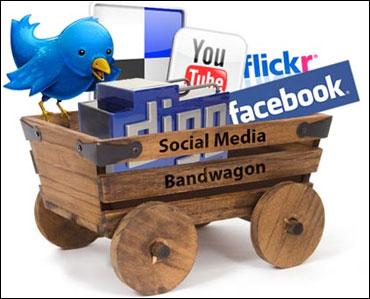 From politics to economics, from cinema to sports, to arts to culture, social media has a view on everything.
July 17, 2012
Fashion industry: A STORY of consumption and waste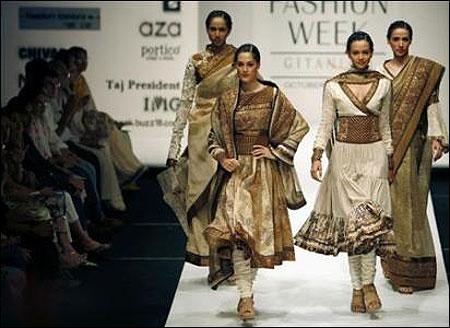 Professor Tonya Boone draws upon her research on sustainable supply chains to discuss the impact of fashion industry on the environment and the implications of fast fashion for India.
July 16, 2012
SPECIAL: Why Infosys is worried and TCS isn't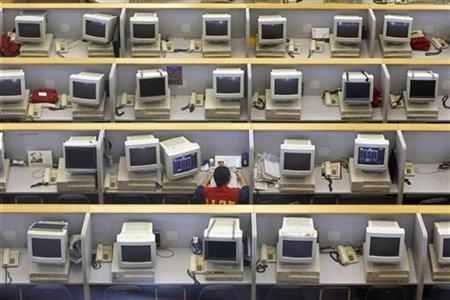 IT industry's two giants present a contrast.
July 12, 2012
Indian economy: Half full or three-quarters empty?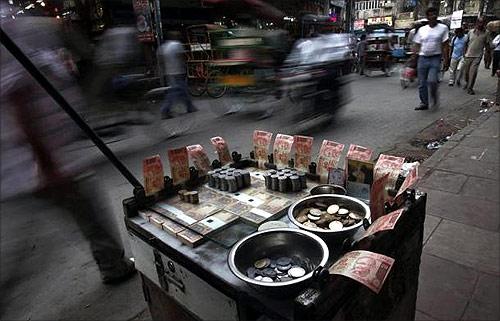 The two paths India could follow: one moderately positive, one relentlessly negative.
July 11, 2012
SPECIAL: All about the patent wars
Apple and Google got a judicial rap on the knuckles recently for indulging in 'silly' patent battles.
June 28, 2012
Why things in US might be worse than Europe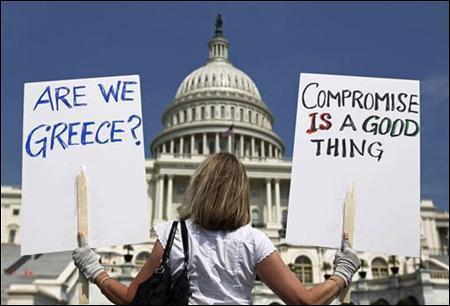 Just because there are problems in Europe doesn't mean things are fine in the US.
June 27, 2012
SPECIAL: Why UPA will be slow to reforms even now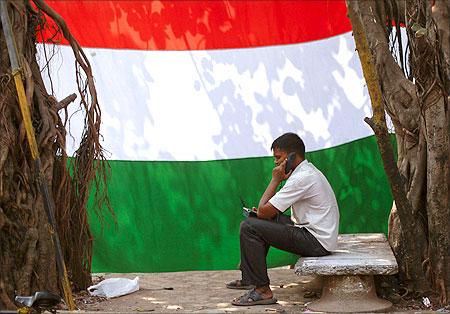 It is expected that the finance ministry will be handled for some time by Prime Minister Manmohan Singh.
June 20, 2012
A CEO who uses free time to teach IIT students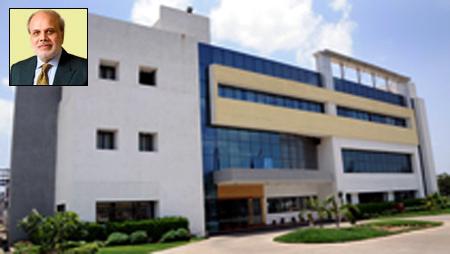 The 'outsider' CEO of India's fifth largest pharma company says working in a family-owned outfit has been an unexpectedly easy ride.
June 12, 2012
Why development has come to a standstill in Andhra Pradesh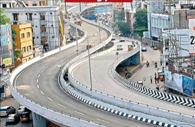 Jagan Reddy's arrest has only added to the prevailing climate of economic uncertainty in the state.
June 08, 2012
SPECIAL: It's talent, stupid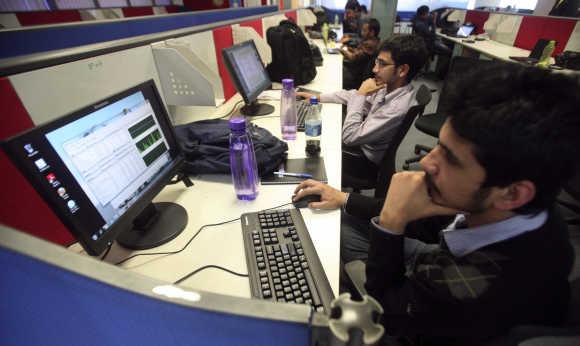 Challenge of holding on to a good workforce and keeping employees motivated doesn't go away in a slowdown.
May 29, 2012
Dreaming big: What TCS plans to do now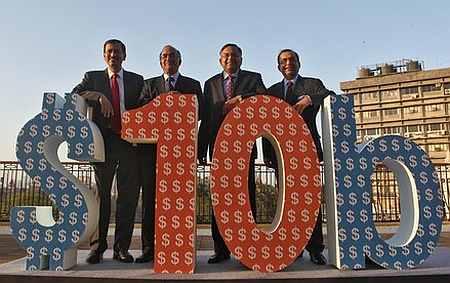 TCS is aiming to add another $10 billion to its turnover in the next five years or so. Which means, the company has to grow at a compounded annual growth rate of 15 per cent. Can TCS pull it off?
May 28, 2012
Indian economy: Why CREATE ghosts where none exist?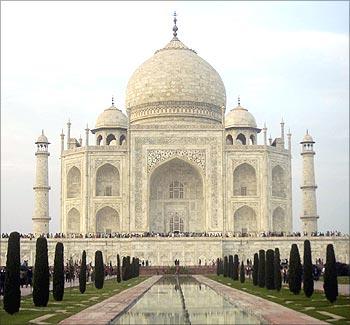 Now, we have to demonstrate self-confidence and take strong corrective and decisive measures.
Why is the Indian economy in BIG TROUBLE? 10 reasons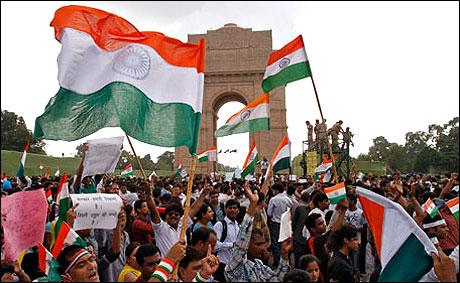 The ugly underbelly of the policies of economic liberalisation followed over the last two decades has been crony capitalism at its worst.
SPECIAL: India's economy is caught in a quagmire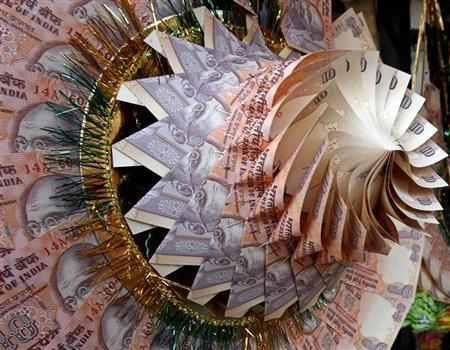 Unlike in 2008, the pace of revival will be very modest.
May 24, 2012
Higher oil prices or higher EMIs? Take your pick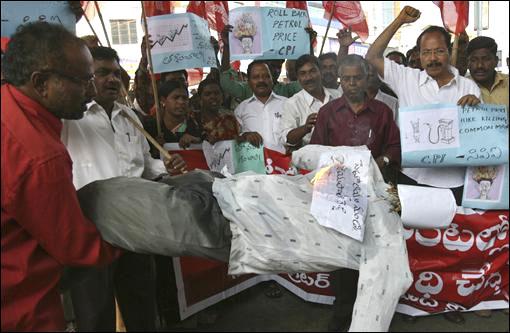 A higher government borrowing will 'crowd-out' the private borrowing and push interest rates higher.
May 21, 2012
SPECIAL: How does the external value of the rupee matter?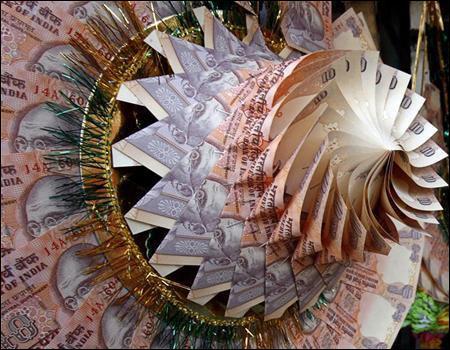 The depreciating Indian rupee creates new opportunities.
SPECIAL: Unravelling the Greek tragedy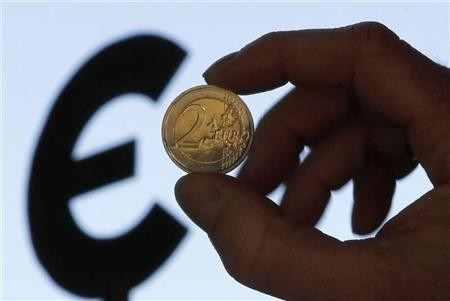 A debt overhang can last generations.
May 18, 2012
Will India skip the hypermart stage?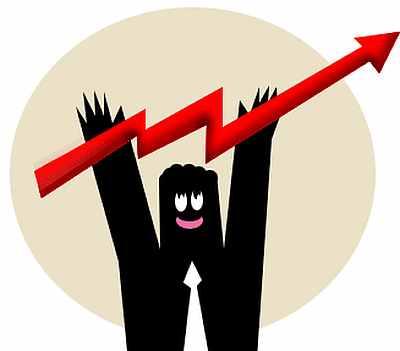 The need to modernise supply chains is pitted against visions of how big retail would devastate small shops.
Greece's real threat to the euro zone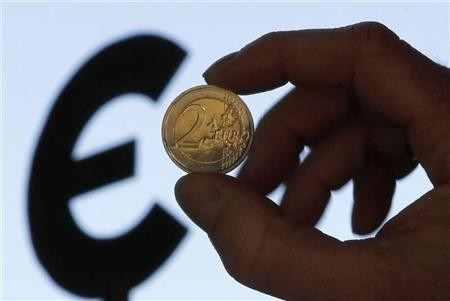 If Greece leaves, and its economy rebounds, the power of its example could split Europe
May 16, 2012
SPECIAL: What are the implications of Facebook's IPO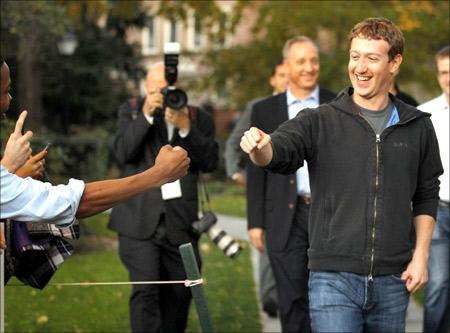 There are considerable implications for corporate governance in the structure of the initial public offering of Facebook.
There is more to Indian IT story, believes TCS head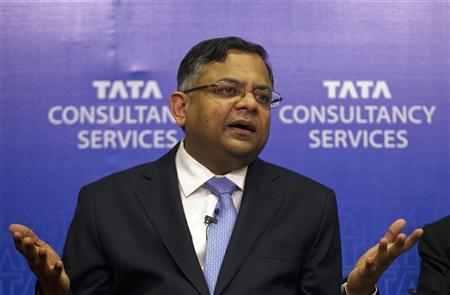 "The opportunity that we have ahead of us is much more than what we have seen in the past," says Natarajan Chandrasekaran.
May 15, 2012
India's medicine man strikes again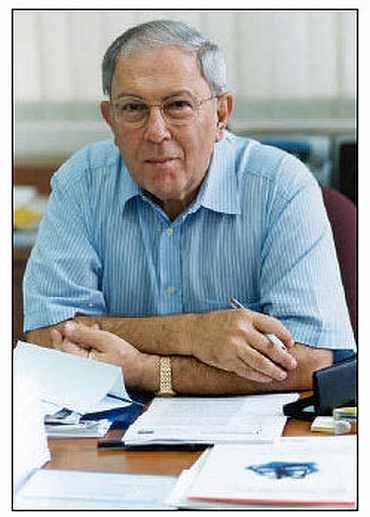 To some -- especially western drug companies -- he is a 'pirate'. To others, mostly those in developing countries, he is an unparalleled hero. Either way, Yusuf Hamied, 75, is perhaps the most talked about man in pharmaceutical circles in the last decade.
May 14, 2012
SPECIAL: Indian economy will perish without reforms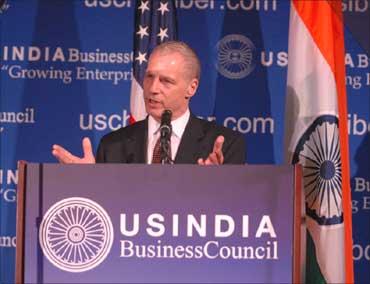 India's political leadership needs to demonstrate persuasively that economic reforms are on track
May 09, 2012
What the UPA govt can learn from Mumbai's B.E.S.T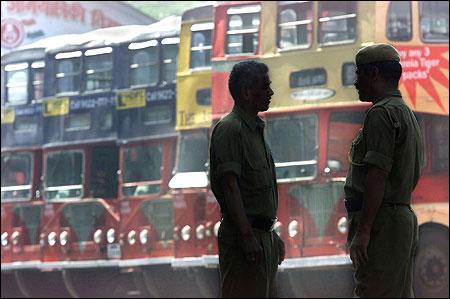 Bad economics does not always mean good politics. Its time UPA woke up to that.
May 07, 2012
How Uttarakhand is different from Himachal Pradesh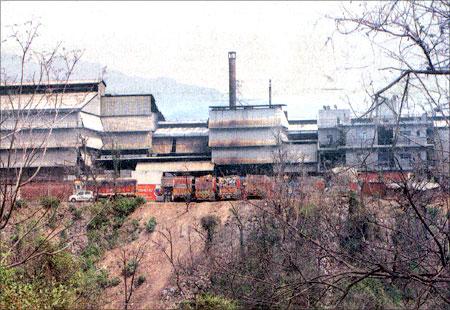 "Look at Uttarakh#8743 there the government first developed land and then called industry." Rawat's sentiment finds echo across Himachal. "In Uttarakhand, the development was much more planned," says C N Dhar, senior vice-president, Indo Farm Equipment.
Panel rejects Bihar's demand for special category status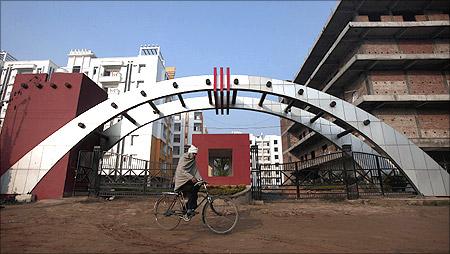 The panel, under the supervision of the Planning Commission, also turned down the demand for area-based fiscal concessions for Bihar on the grounds that it was not consistent with the proposed reform measures under the Direct Taxes Code and Goods and Services Tax.
SPECIAL: Is India's growth story going awry?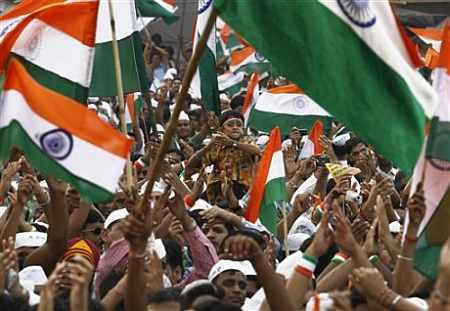 The cumulative impact of flagging investments that set in during 2011-12 has taken the shine off the India growth story.
May 02, 2012
SPECIAL: Air India's last chance for a take-off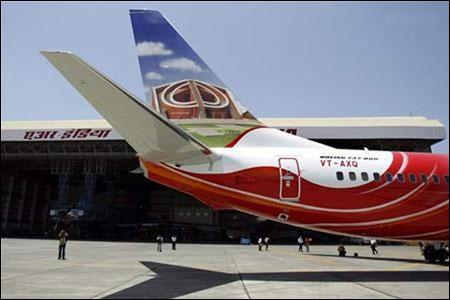 Promises of a turnaround have been made before to little effect, so it's natural to feel a flood of scepticism at such proclamations.
May 01, 2012
How delivery boys, taxi drivers risk DEATH everyday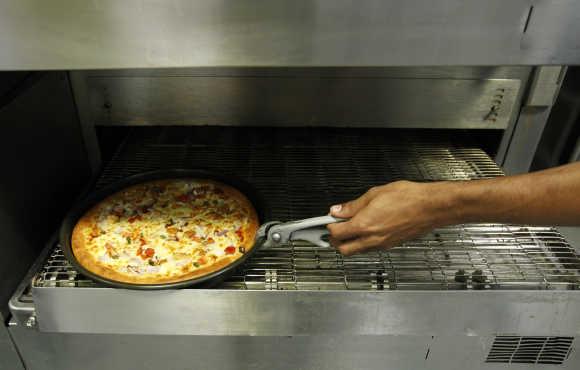 Going is not easy for delivery boys, microfinance agents and cab drivers.
Archives
January - April 2012
|
August - December 2011
|
January - July 2011
|
August - December 2010
|
April - July 2010
|
February -March 2010