April 30, 2012
Why you must be wary of PSU stocks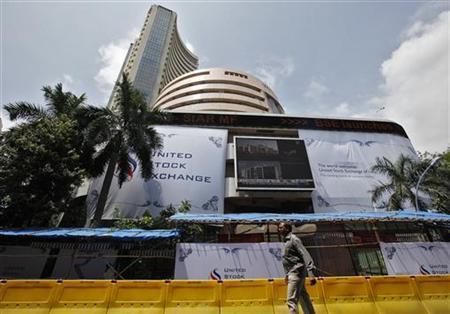 The entire basket is likely to suffer for sometime and offer lucrative short positions.
April 24, 2012
Column: Is Bihar a special category state?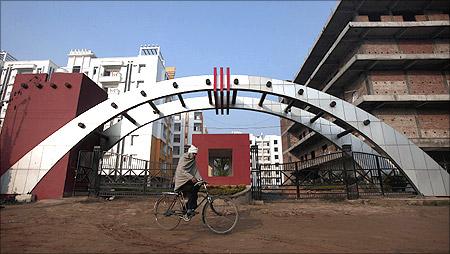 Separate fiscal consideration for special category states because of their hilly terrain imparts a cost disability in public service provision.
April 19, 2012
Reliance Jewels offers special bonus this Akshaya Thrithiya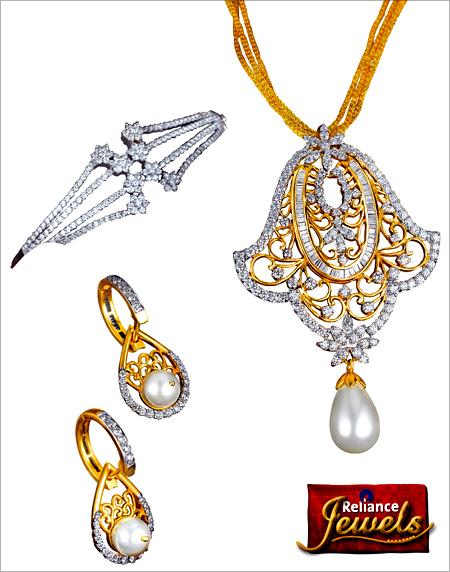 Reliance Jewels is offering double gold rate protection for Akshaya Thrithiya.
April 17, 2012
How will RBI rate cut affect you? Well, it WON'T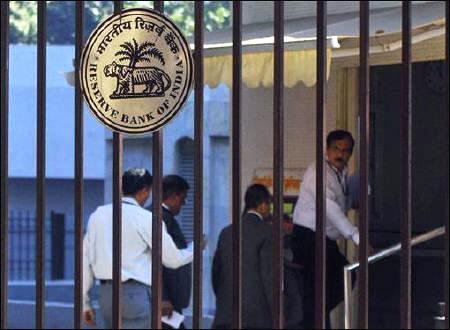 The government has taken on more and more debt to finance the deficit and more debt also means more interest.
April 13, 2012
India should accept days of 9% growth are over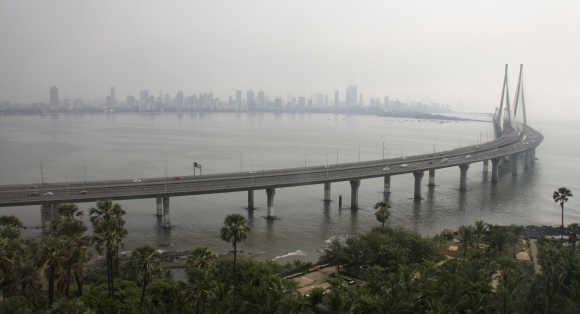 India has no god-given right to foreign capital.
SPECIAL: Value investing and the margin of safety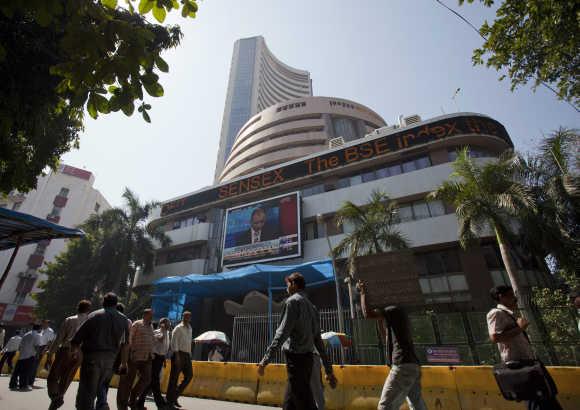 Intrigued by the concept of value investing? Read on...
April 12, 2012
SUCCESS story: He started a software company at 18!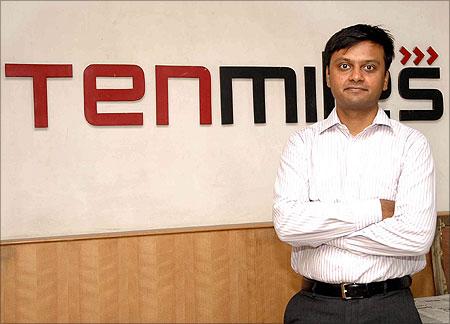 Shalin Jain's journey as an entrepreneur started when he was a college going teenager.
April 10, 2012
SPECIAL: Why the annual Budget is like a bikini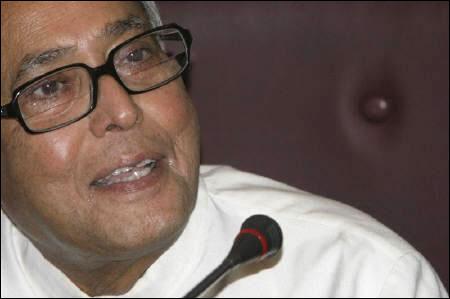 Five things you did not hear the finance minister Pranab Mukherjee say in the budget speech.
April 09, 2012
Looking for easy way to order food? Here's HELP!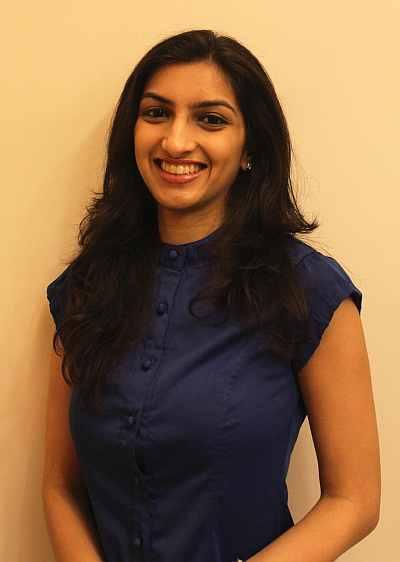 She is a self-confessed foodie. It's this passion for food which inspired her to start Deliverychef.in. Meet Aditi Talreja, the 23 year-old owner of this online aggregator for restaurants and other food providers.
April 04, 2012
Apollo's mission: To serve the masses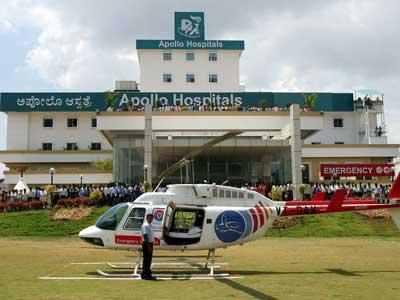 Local healthcare is a largely disaggregated affair but Apollo's new plan to start local clinics could change the way we access doctors while adding another valuable addition to the hospital group's value chain.
SPECIAL: When big brands hide behind a veil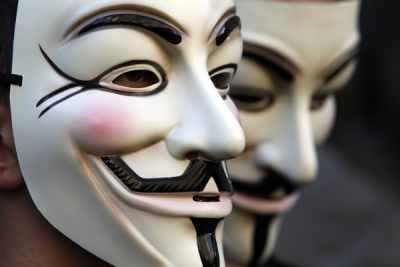 The moral of the story is that BSing helps CEOs often get out of tricky situations where the "real" answer is obvious, but they can't be seen mouthing it.
April 02, 2012
Why Konnect edged out JetLite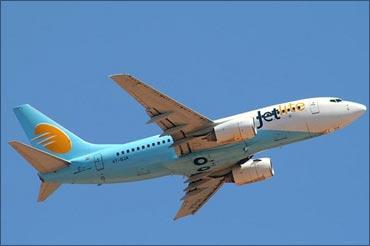 The airline will reconfigure its planes to add business class seats in its low-cost service
March 23, 2012
Thirst for water: Moving IMAGES from around the world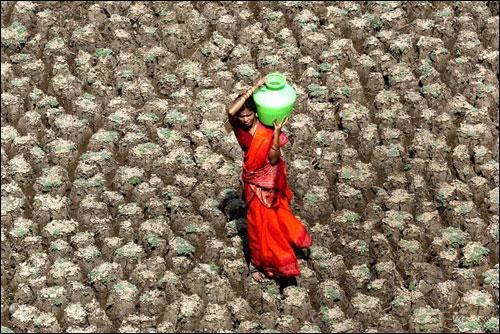 Almost half of the two billion people who have gained access to drinking water since 1990 live in China and India.
March 20, 2012
Understanding climate change and India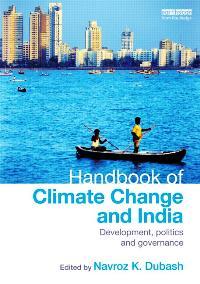 Much has been said and written on climate change in the Indian media, especially in the run-up to Copenhagen in 2010 and since.
March 14, 2012
SPECIAL:Why healthcare sector is upbeat about telemedicine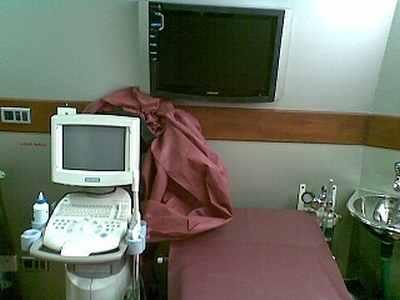 From Apollo to Narayan Hrudayalaya, healthcare outfits eye the segment as the next big growth opportunity, but they may have to wait for it to become solidly profitable.
SPECIAL: RBI should avoid a self-goal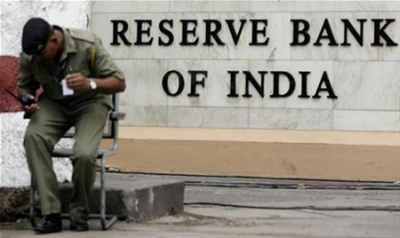 The bank risks losing credibility if it cuts rates this week despite rising crude oil prices and uncertainty over fiscal discipline.
March 12, 2012
Why the SME exchange needs a big hand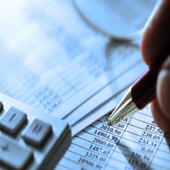 Much is riding on the role of market intermediaries to get this platform going
Bull rally missed: Sour grapes?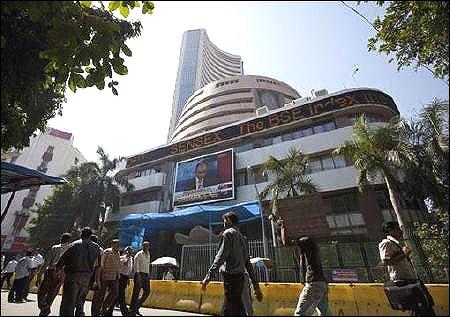 Institutional buying/selling activity shows domestic institutions were aggressively selling, whereas foreign institutional investors were seen lapping up stocks.
March 07, 2012
Embattled Europe is now a fan of offshoring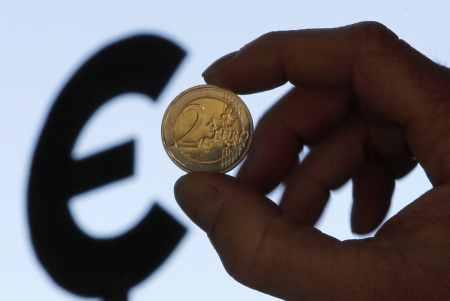 Hobbled by the European crisis, countries like France and Germany who once fiercely resisted offshoring IT jobs are increasingly doing so, sending coveted contracts India's way.
March 05, 2012
SPECIAL: Seed festival and India's food politics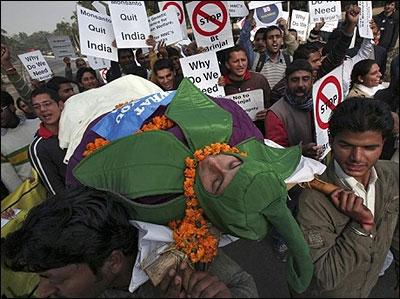 Activists have expressed dismay at the manner in which the Prime Minister discounted the democratic process that led to the Bt Brinjal moratorium.
March 02, 2012
SPECIAL: China's $22 trillion time-bomb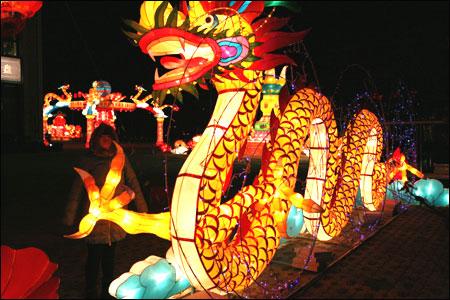 China's growth model is based on the oldest rapid economic growth hormone available: debt.
March 01, 2012
Meet the man who heads India's most vibrant think tanks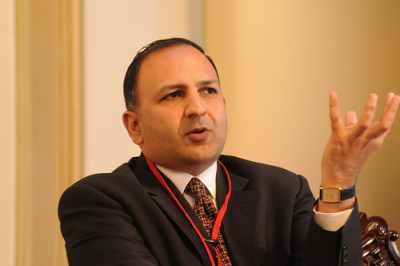 Intellectual freedom lies at the heart of successful academic institution-building, says Pratap Bhanu Mehta, President And Chief Executive, CPR
February 24, 2012
SPECIAL: Seven infra expectations from the Budget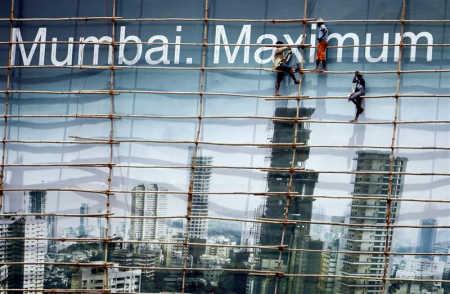 There is far more hope for policy interventions than outlays and taxation.
February 22, 2012
How redBus made it to the world's top 50 innovations' list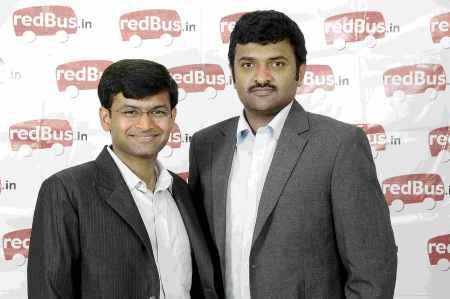 redBus was founded by Phanindra Sama, Charan Padmaraju and Sudhakar Pasupunuri. All the three founders were friends from BITS, Pillani.
February 20, 2012
Meet the people who drive the Indian luxury market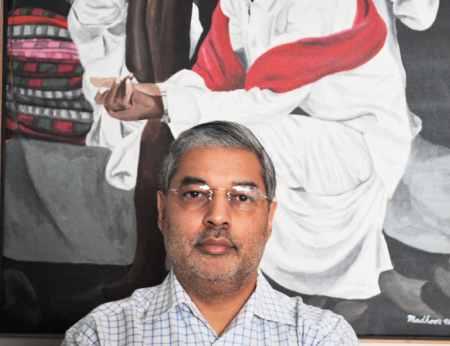 It's a closed club. No real estate developer or retailer who may have made serious money recently can get into luxury. The domain is reserved for those who are exposed to these brands and understand their finer aspects.
February 07, 2012
SPECIAL: Goa sees rise in land wars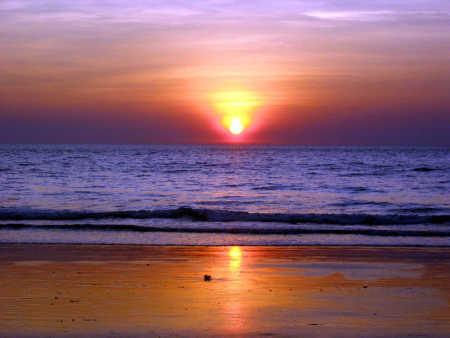 Wherever you go in India's top tourist destination and playground of the well-heeled, you hear of nasty property disputes.
January 31, 2012
SPECIAL: 'Azadi' to 'Vodafone'? Need for review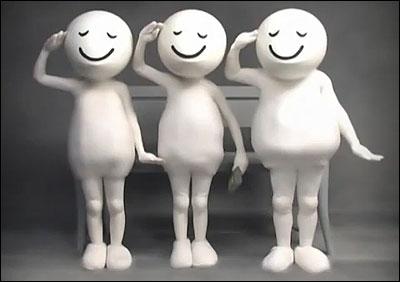 To avoid taxes, assessee resorted to complex structuring - especially from and through tax havens.
Pulok Chatterjee: PM's new principal secretary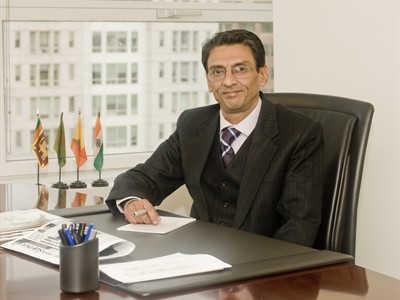 Pulok Chatterjee has joined the Prime Minister's Office.
SPECIAL: Will the Internet manage to remain free?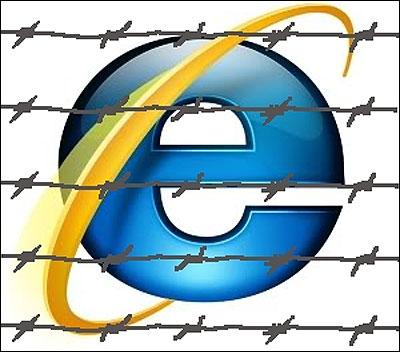 Internet cannot be regulated by 20th century notions of intellectual property. That is simply because the moment you 'see' something on the Internet it has, in a sense, already been copied onto your computer.
January 26, 2012
SPECIAL: Lessons India can learn from China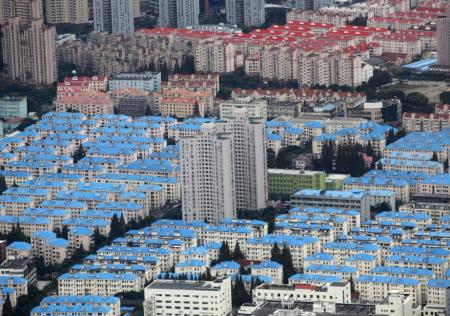 For almost a decade now, China has followed a mercantilist growth strategy.
January 20, 2012
India must learn from US, UK regulators' mistakes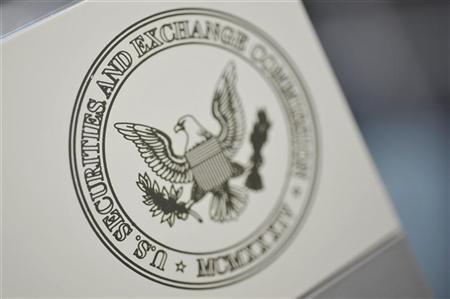 India must learn from the missteps made by financial regulators in the US and UK.
Why recruiters fail to attract the right candidate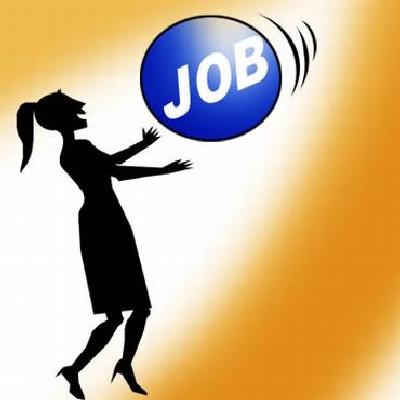 Ironically, the biggest mistake recruiters make when writing a job advertisement is exactly the same as that made by poor applicants they just don't sell themselves.
This is how Lupin cracked the Japanese pharma market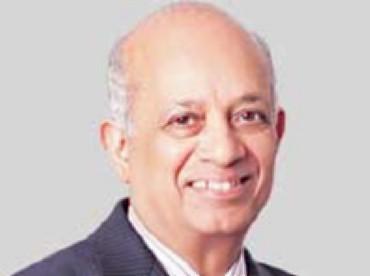 From zero revenues eight years ago, Lupin has posted Rs 621 crore (Rs 6.21 billion) in sales last year-that too in a country regarded as one of the toughest markets in the world for generics.
Budget: What the Finance Minister must do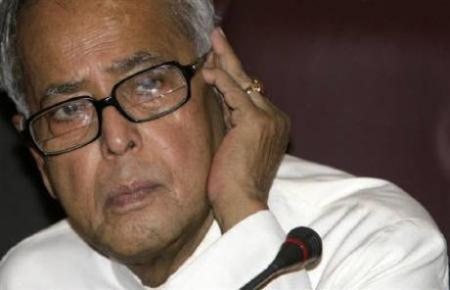 Central goal of the Budget must be to restore confidence in the prospects for rapid growth in India.
January 19, 2012
IMAGES: 18 stunning concept cars that dazzled the Auto Expo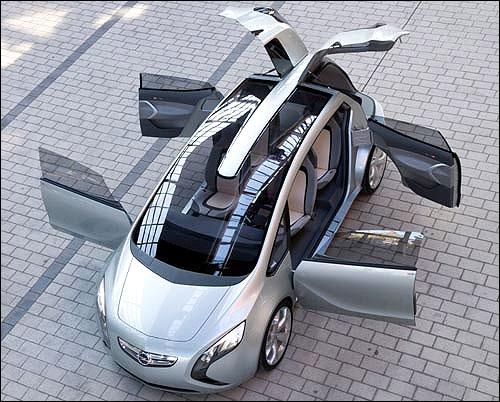 Concepts cars placed at the heart of imagination and reality, play significant roles in automotive shows for automakers and visitors.
January 16, 2012
Dry days for IPO street, but delisting lane will stay abuzz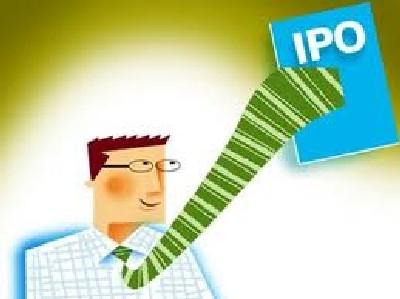 Companies likely to defer initial share sale plans due to lack of investor appetite, state polls, Budget.
Gujarat to become India's first special investment region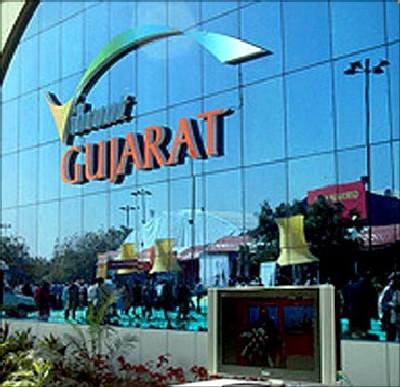 With the first two phases of town planning and zonation completed this month, the country's first special investment region (SIR) at Dholera in Gujarat is set to take off. The endeavour in Ahmedabad district is likely to bring investment amounting to $90 billion to the western state over the next ten years.
January 13, 2012
Meet the first Indian-origin Dean of Cornell's biz school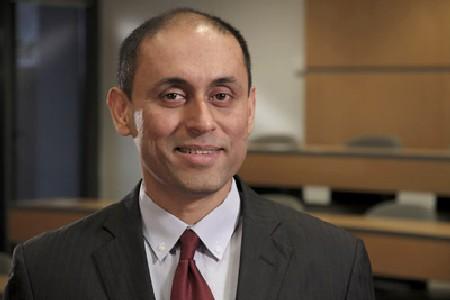 Cornell President David Skorton said in an announcement, "Professor Dutta's appointment is a natural fit with Johnson's increasingly global outlook."
January 11, 2012
IMAGES: STUNNING cars you would love to own!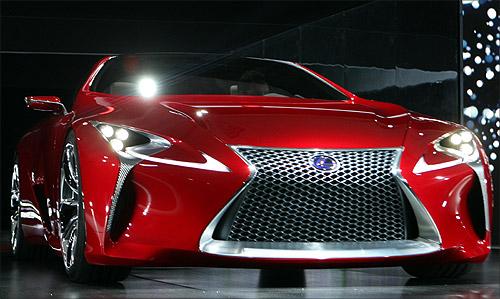 The North American International Auto Show is one of the largest car shows held each year in Detroit, United States.
Union Budget exercise begins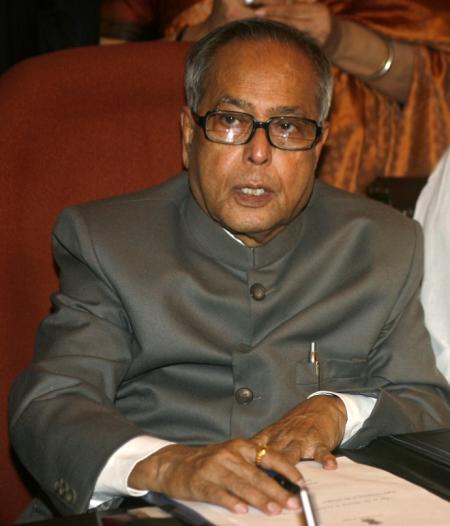 Pranab Mukherjee will begin the fortnight-long pre-budget brainstorming sessions with various stakeholders.
January 10, 2012
IMAGES: Of Bollywood stars and SWANKY cars!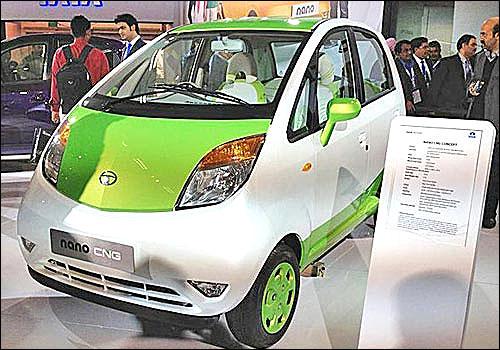 The relationship between the movie stars and cars go way back into the history.
PHOTOS: Beautiful cars sizzle at Auto Expo in Delhi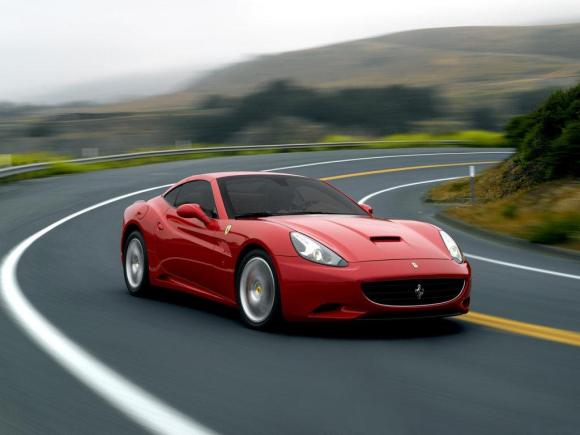 Auto Expo is seeing a long line of beautiful cars.
January 09, 2012
PHOTOS: Dazzling beauties at Auto Expo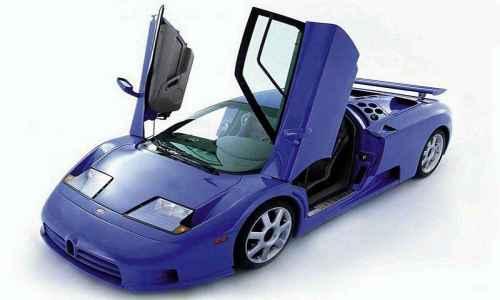 Automobile companies have showcased an exciting display.
India's MOST influential women in finance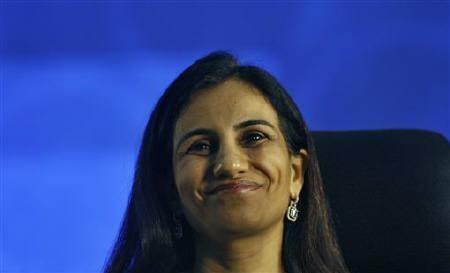 Some are heading the top banks in India, while others are calling the shots as company's CFO.
Must-see: SPECTACULAR cars at the Auto Show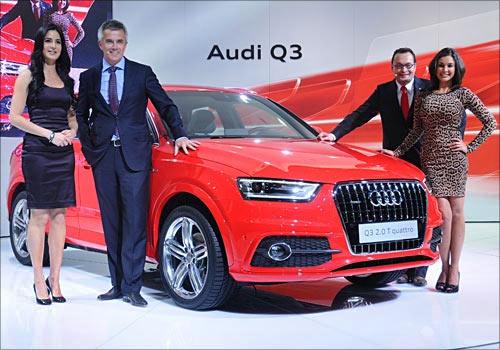 Audi, the German luxury car manufacturer, showcased an exciting display of cars at the 11thAuto Expo in New Delhi.
January 06, 2012
DAZZLING beauties wow world's 2nd largest auto show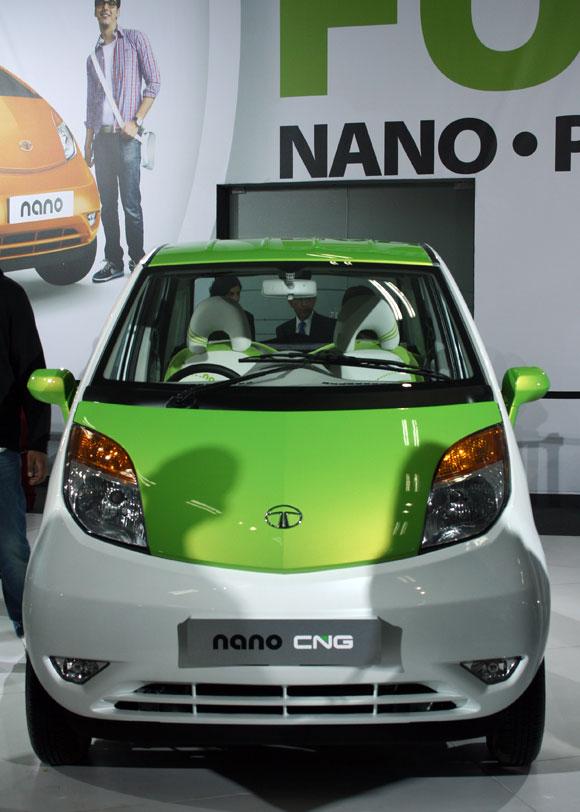 The 11th Auto Expo 2012 that began on Thursday in New Delhi with a slew of launches that marked the debut of many automobile manufacturers into new segments of the dynamic Indian vehicle market.
January 05, 2012
Auto Expo: Cars that will make you DROOL!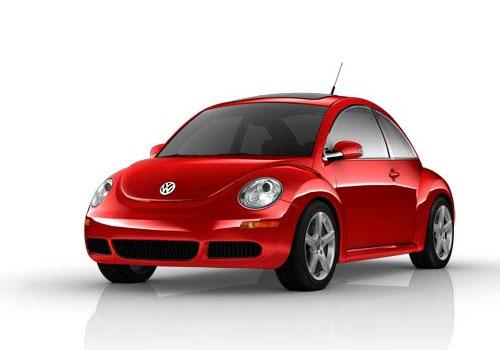 Auto enthusiasts can look forward to 50 new launches and a flurry of other activities at the 11th Auto Expo that starts in New Delhi on Thursday.
January 03, 2012
PHOTOS: Most-successful car launches in 2011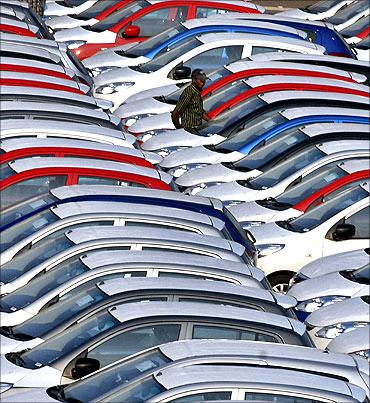 Year 2011 witnessed a large influx of cars, most being revamped versions of existing models and some diesel avatars of the popular petrol variants.
Special: The BEST advertisements of 2011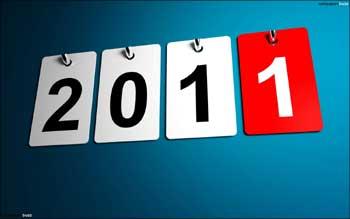 Though advertisements weren't exceptionally creative, they were very likeable. The top five of 2011.
Archives
August - December 2011
|
January - July 2011
|
August - December 2010
|
April - July 2010
|
February -March 2010