August 31, 2012
PHOTOS: Samsung's 16MP Galaxy Camera smartphone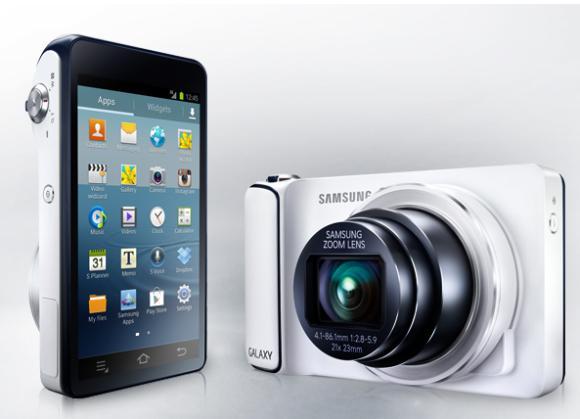 Samsung has launched its first Android-based camera smartphone at IFA 2012
August 30, 2012
Live chat: Share your love problems with the Love Guru!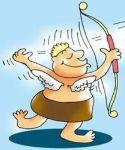 Share your relationship problems with Get Ahead's Love Guru.
August 29, 2012
Advice from the heart: What NOT to do in a relationship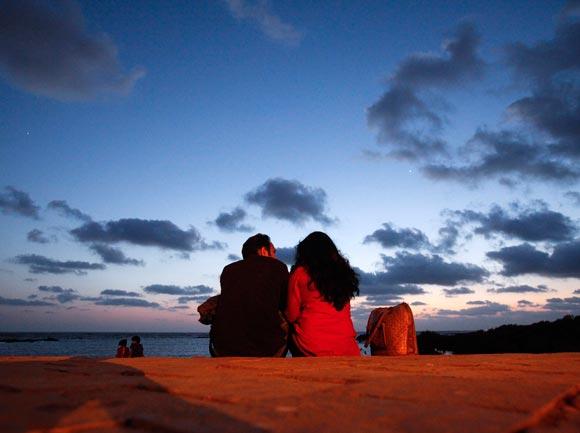 , best-selling author of books I Too Had A Love Story and Can Love Happen Twice? doles out some advice for couples.
Why sex is best on Thursdays!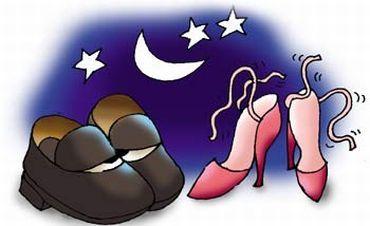 A UK survey has found which activities are best for each day of the week!
Ten social networking facts you MUST know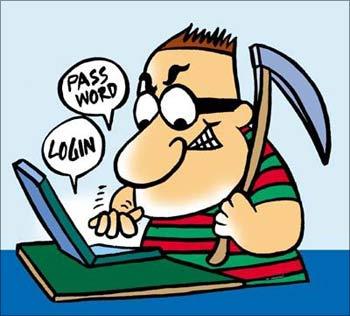 , author of The Asocial Network writes exclusively for Rediff.com on the social networking tips that you MUST know.
August 28, 2012
TOP 8: Android tablets under Rs 15,000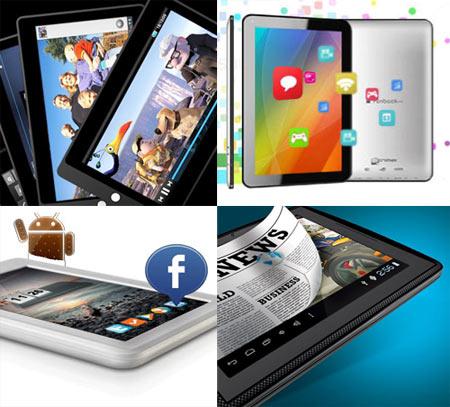 A flood of budget tablets has been launched in India, but not all are good buys. Here we try to give you eight options worth exploring.
August 25, 2012
PICS: Bollywood stars and their SUPERSEXY bikes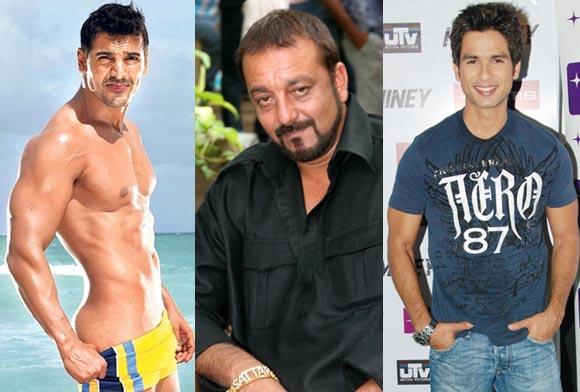 John Abraham, Shahid Kapoor and Sanjay Dutt are all avid bike lovers. Here are some superbikes that they drool over...
Samsung's Galaxy Note tablet launched for Rs 40K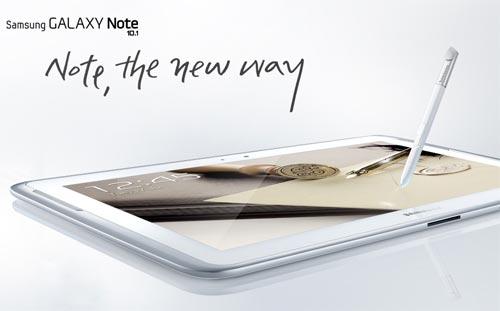 The 10.1-inch tablet has quad core 1.4 Ghz processor, 2 GB RAM, Android ICS, dual cameras and some exclusive features.
August 24, 2012
Top 5 music phones under Rs 6,000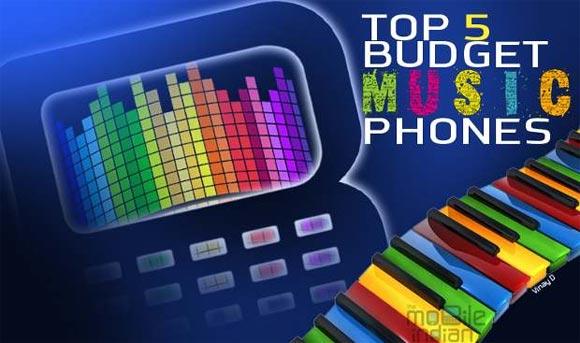 Check out these mobile music wonders that not only fit your budget but are nonetheless are great entertainers.
August 23, 2012
iPhone 5: Latest rumours and speculations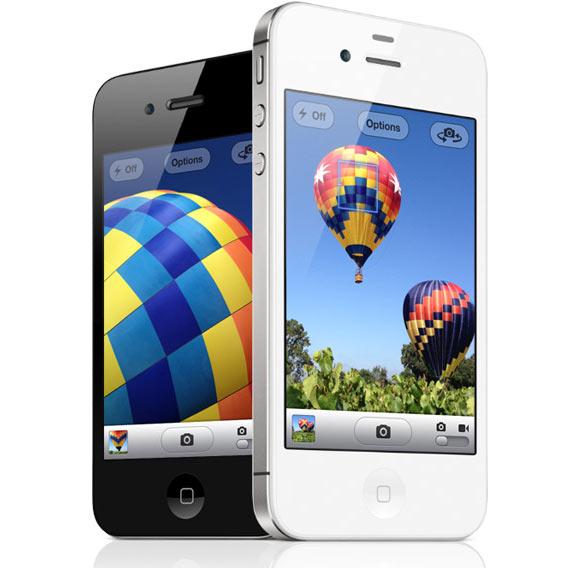 Get Ahead read offers his take on what the iPhone 5 will be like based on rumours doing the rounds on the Internet
August 21, 2012
Are sexual affairs the recipe to a happy marriage?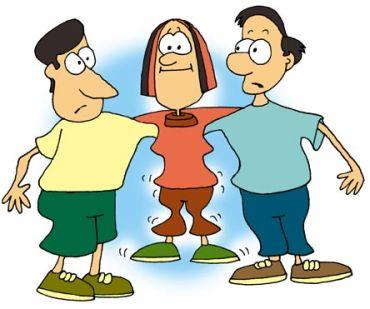 An enduring marriage and an extra-marital affair with lots of sex is the perfect formula for happiness, a controversial sociologist has claimed in her new book.
August 18, 2012
IT'S HERE! Pre-book the Samsung Galaxy Note 10.1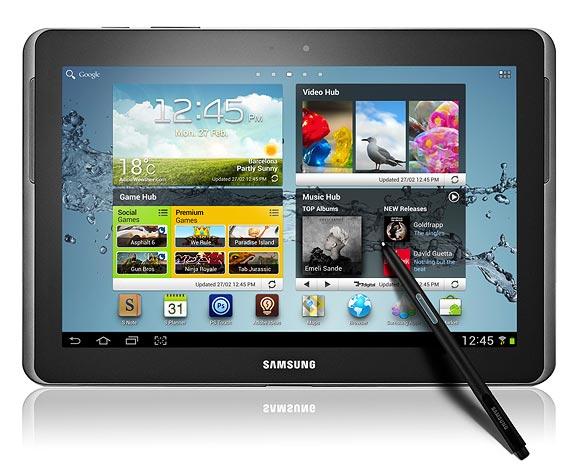 One can pre-book the Note by paying an upfront booking amount of Rs 2,000 through the Samsung India e-store.
August 17, 2012
IN PICS: Top 5 gaming smartphones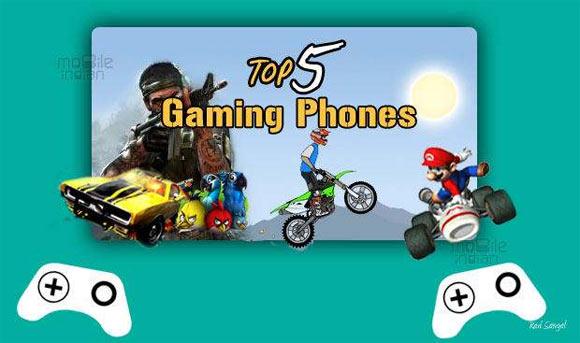 These devices offer superb gaming experience with lots of features offering true value for money to the buyers also.
August 16, 2012
10 REALLY COOL movie gadgets we wish we had!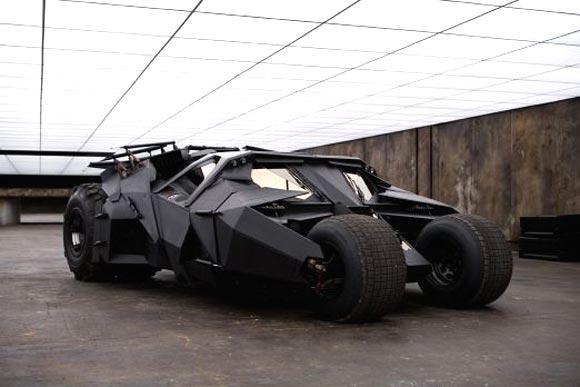 We list for you the gadgets that still need to translate from the film fantasy world into reality.
Securing your teen from social media dangers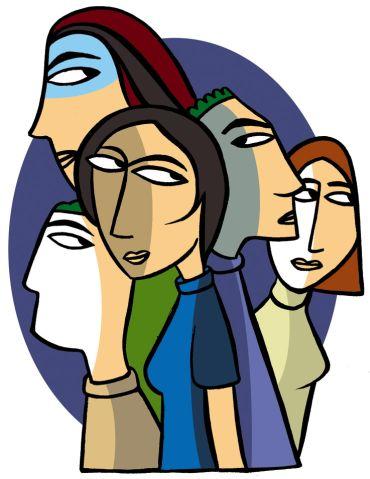 Today's generation is increasingly adapting to the digitally savvy lifestyle and are socially connected online. Hence, in order to harness the benefits of social networking, while avoiding the drawbacks, the only way out is to take benefit of its advantages cautiously.
Live chat: Share your love problems with the Love Guru!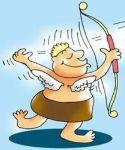 Share your relationship problems with Get Ahead's Love Guru.
August 10, 2012
Reader invite: How can single women stay safe?
25-year-old Pallavi Purkayastha was found molested and murdered today in her Mumbai flat. We are asking you, our readers, to offer tips on how young women can stay safe.
Will these smartphones STEAL the thunder from iPhone 5?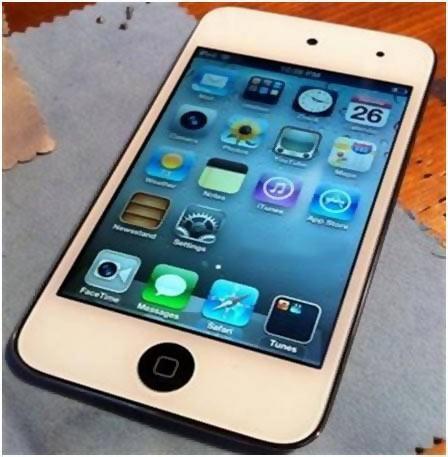 The iPhone always has been and always will be the yardstick by which all others are measured. Therefore it is worth taking stock of the situation so far and finding out which -- if any -- stands even the slightest chance of stealing the spotlight from Apple's iPhone 5.
August 09, 2012
Buying EXPENSIVE Ultrabooks? 9 things to watch out for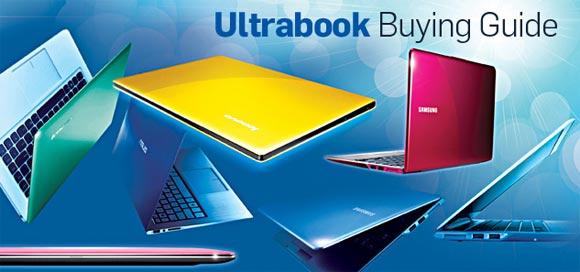 What makes an Ultrabook special and rise above the levels achieved by regular laptops? We take a closer look at the essential specs that matter and what you should look for before buying your next Ultrabook.
August 08, 2012
Top 5 phones with Wi-Fi under Rs 6,000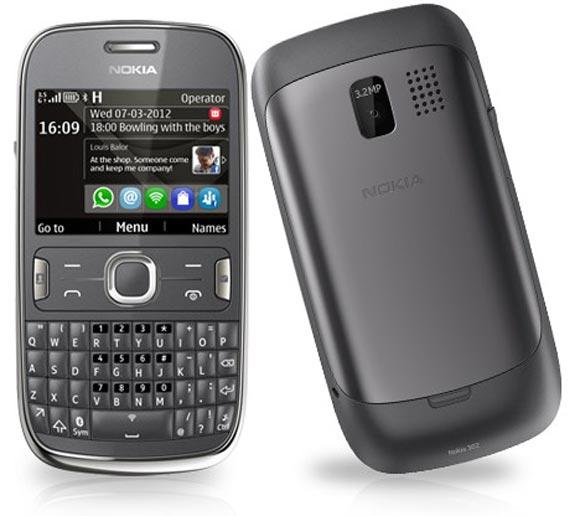 Looking for a phone that will let you enjoy the mobile web seamlessly? Go for a Wi-Fi phone at an affordable budget of Rs 6,000.
August 07, 2012
Want to have your story published? Click here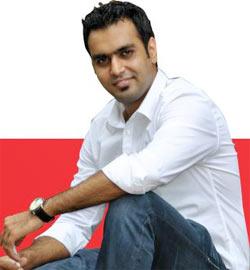 Penguin India is hosting a 'Love Stories That Touched My Heart' contest. If selected, your story will be used in a book of short stories, to be published by Penguin India in December 2012. So what are you waiting for? Send in your entries.
August 02, 2012
Live chat: Share your love problems with the Love Guru!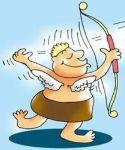 Share your relationship problems with Get Ahead's Love Guru.
August 01, 2012
Best gadgets to gift your sister this Rakhi!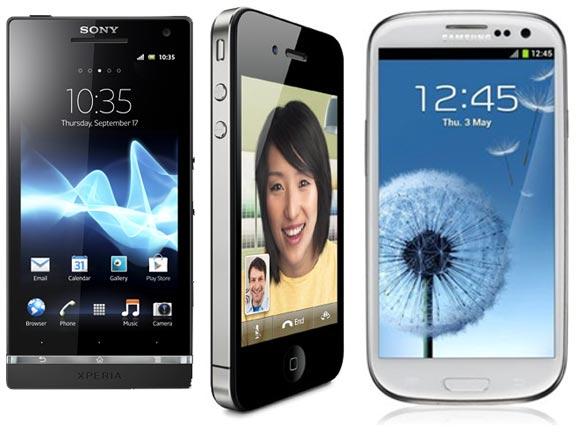 This time round, get your sister a snazzy new gadget.
iPhone 5: Yet to be launched, 80 million sales guaranteed!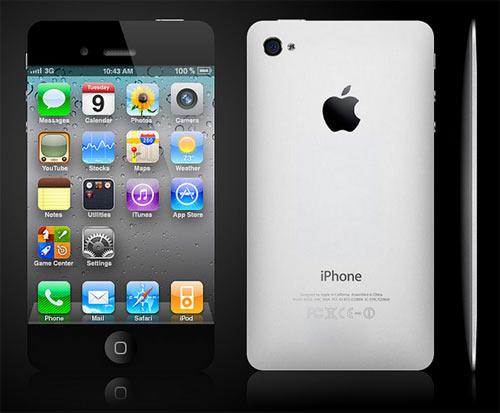 Any notions of the iPhone 5 somehow not living up to the enormous hype have been spectacularly doused this week, as new research suggests that no less than 65 per cent of consumers are looking to invest in an iPhone at some time in the near future.
July 31, 2012
CHAT: Diana Hayden on how YOU can look STUNNING!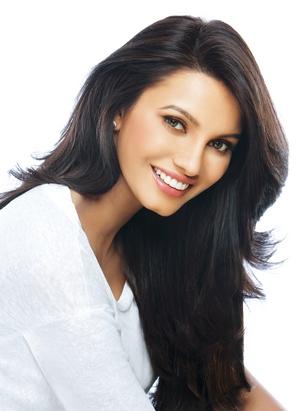 The former Miss World will take questions on how you can stand out from the crowd on Wednesday, August 2, 2012 at 3pm IST.
IN PICS: Top 10 SHOCKINGLY expensive phones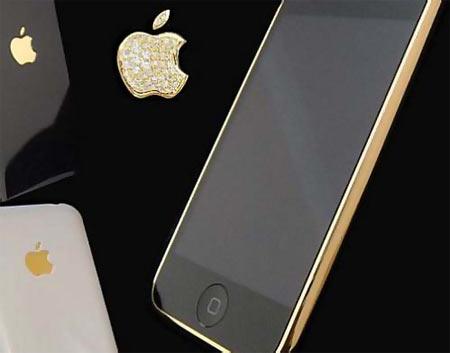 Unique mobile phones studded with diamonds and gold that cost a fortune. Who said people use cell phones for communication purpose only?
July 30, 2012
Apple OS X Mountain Lion: What's great, what's not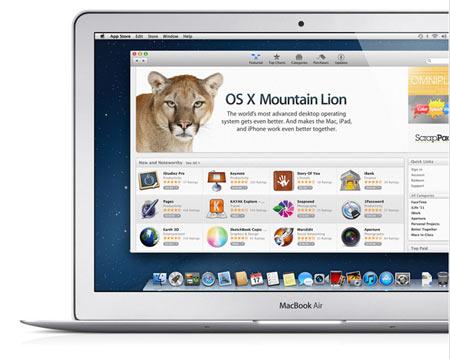 Apple's latest desktop OS, Mac OS X 10.8 Mountain Lion, has done a great job of integrating features of the company's mobile OS, iOS. But not all is well
July 28, 2012
23 smartphones that SLASHED PRICES in July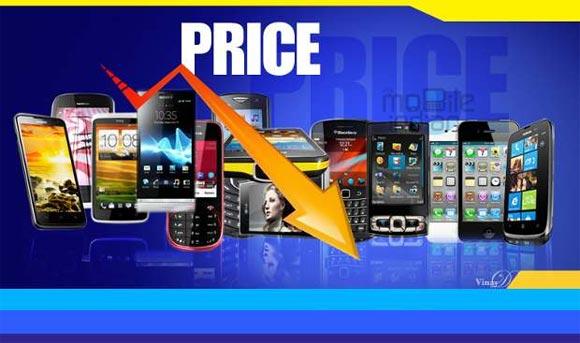 A list of 23 smartphones that are available in the Indian market and have seen a price correction ranging between Rs 500 to Rs 5,500 in the month of July.
July 27, 2012
OUT NOW: India's first 3D tablet at Rs 5,999!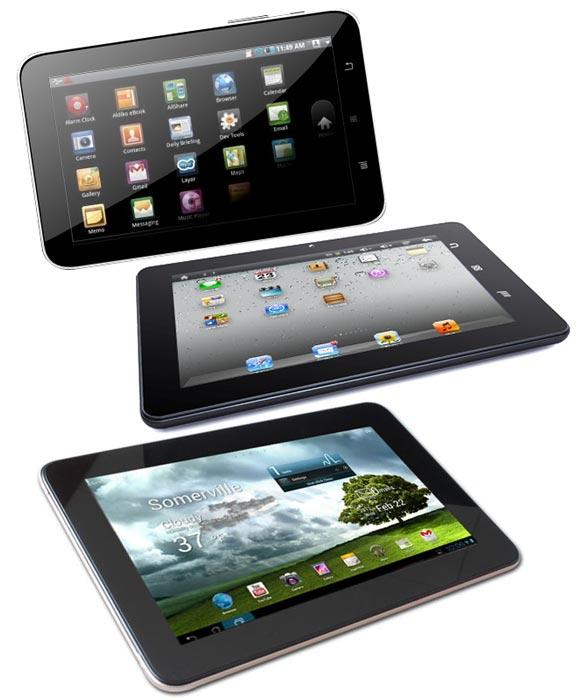 Swipe Telecom has launched three new budget tablets in India -- Swipe 3D Life, Swipe Halo TabX74S and Swipe Float TabX78.
July 26, 2012
4 waterproof smartphones to beat the rains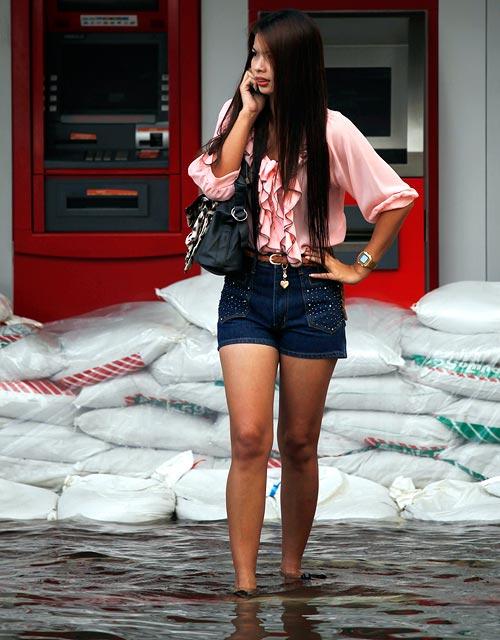 Enjoy this monsoon with these handsets that offer complete protection from water.
July 24, 2012
Top 5 pocket Wi-Fi data cards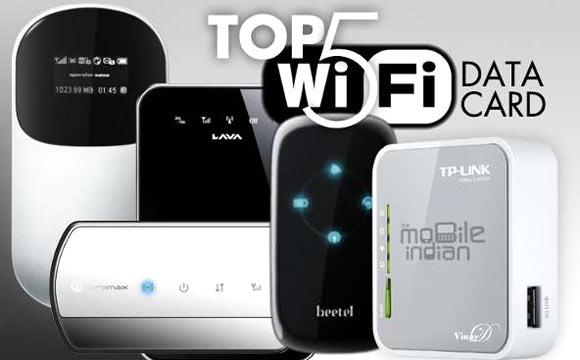 With so many Wi-Fi devices like smartphones, tablets, notebooks and sometimes even TVs, it is useful to have a Wi-Fi data card. Here are the five best options you have...
July 23, 2012
Bhai-behen ka rishta: Share your pics!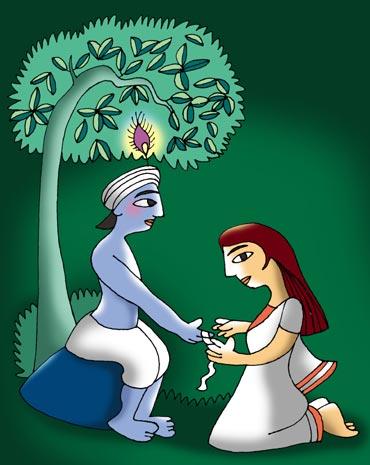 August 2 is Raksha Bandhan. Post your Rakhi wishes for your siblings here!
IN PICS: The camera more EXPENSIVE than 3 Nanos!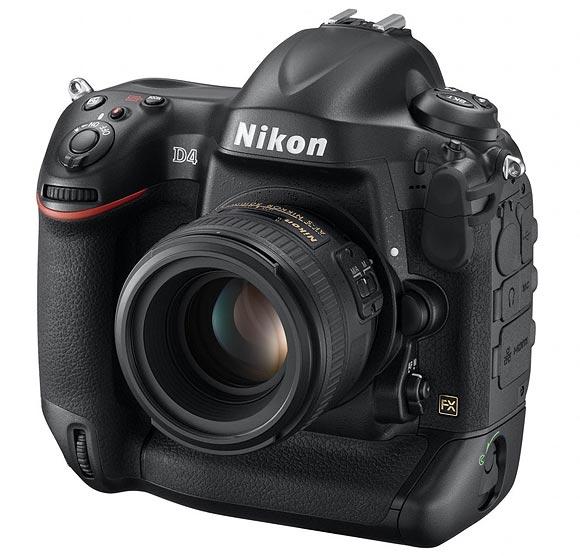 Check out the Nikon D4 that costs almost Rs 3.5 lakh, which makes it more expensive than the original price of three Tata Nanos! Our question: Will YOU buy it?
July 21, 2012
10-inch Samsung Galaxy Tab 2 now in India at Rs 32,990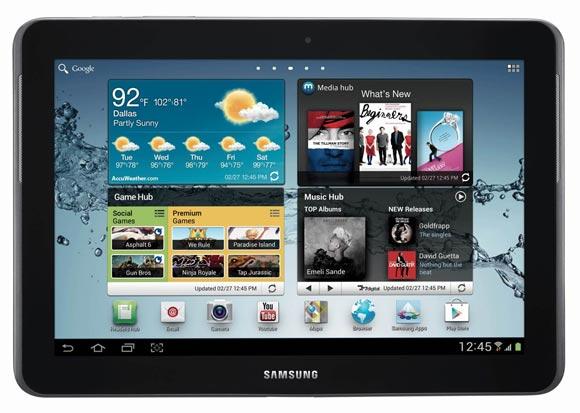 The newest tablets offer a 1 GHz dual core processor and Android ICS onboard with a wholesome 10-inch display.
July 20, 2012
MAKE A FUSS: DON'T accept that women are threatened!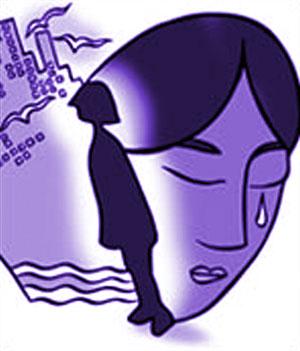 Young women across India are outraged over the recent molestation of a college-going girl at the hands of a mob of grown men in Guwahati. Here, college student Kavya Bhatt shares her ire and frustration at what happened, and provides safety tips to fellow youngsters.
July 19, 2012
Chat: Heartbroken? Love Guru is here to help!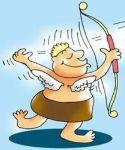 Share your relationship problems with Get Ahead's Love Guru.
Now, buy Google Nexus 7 for Rs 17,690 in India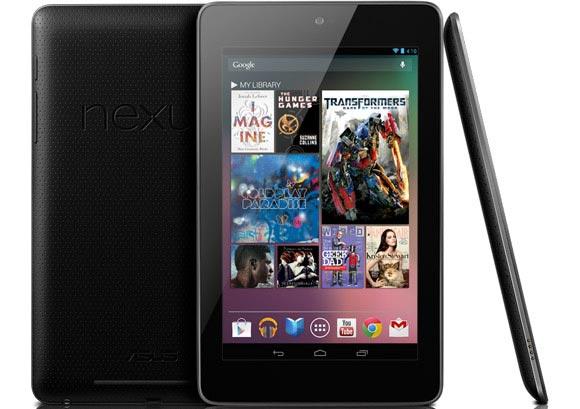 The 8 GB version of the Google Nexus 7 is available online for Rs 17,690 and 16 GB version for Rs 21,690 for sale in India.
July 18, 2012
HTC One S: Will YOU buy it at Rs 33,590?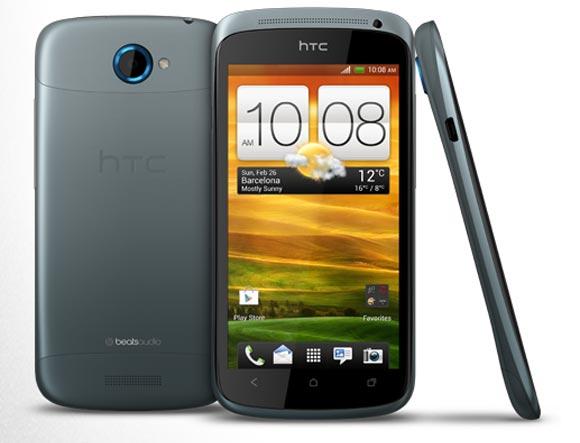 HTC's latest dual-core offering does many things welll -- it has a good display, impressive build, a good camera, and delivers good performance overall.
Nagging? Chores? Marriage secrets NO ONE let you in on!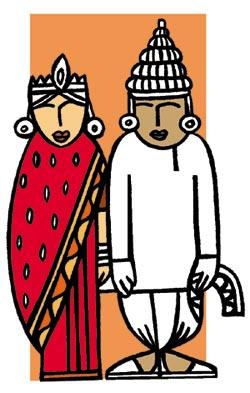 All you married folks out there, tell us what the secret is to a long, successful relationship!
July 17, 2012
Top 5 dual SIM Android smartphones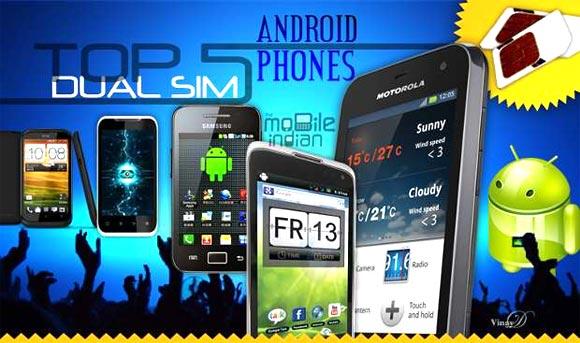 While the dual SIM feature is still mostly in the entry level domain, there are few good options even in the middle level category. Here are best dual SIM phones that you can buy in India currently.
July 16, 2012
Women's IQs overtake men for the 1st time in 100 years!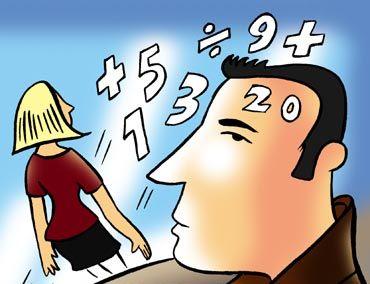 You may not like to hear it, but when your wife says she's smarter than you, it's likely quite true!
July 14, 2012
Will YOU buy this Android ICS tablet for Rs 12k?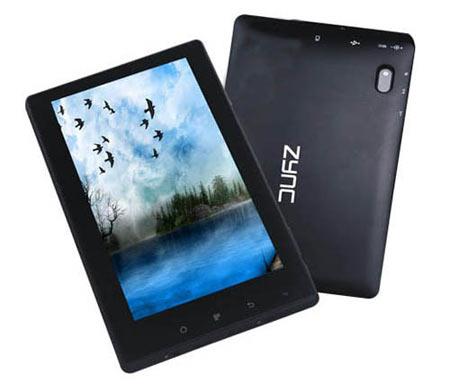 The Zync Z999 plus is a significant improvement over its predecessor and stands tall among the competition. If you are in the market to buy a tablet in the price range of Rs 10,000 to Rs 15,000, you can consider this device.
The key to WEIGHTLOSS: A food diary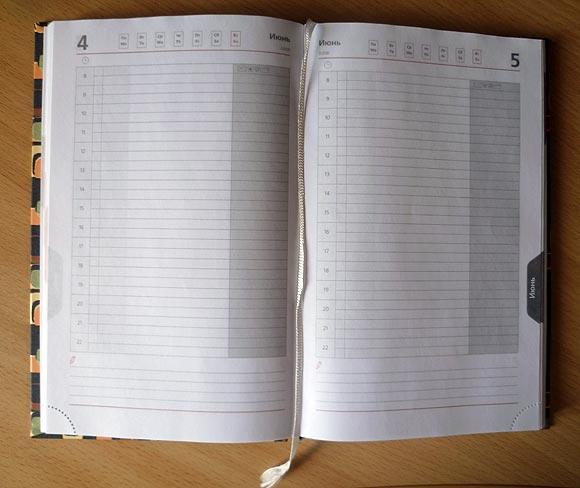 If you keep tabs on what you eat by noting everything down, you're more likely to diet successfully.
July 12, 2012
CHEAPEST 3G service providers in India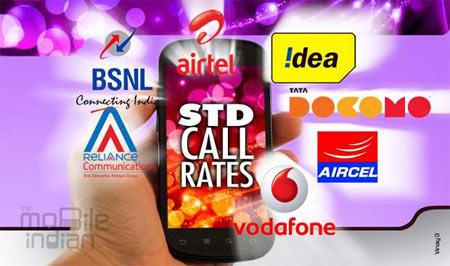 Very similar pricing among 3G operators means that it's tough to find the cheapest of them. So here we do the calculations for you.
Live Exhibition: Subi Samuel shares his stunning photos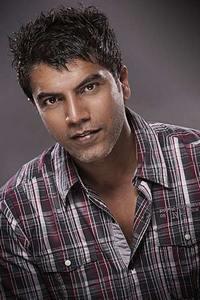 Ace photographer Subi Samuel will post his best pictures between 12noon and 1pm today right here on Rediff ZaraBol. Be there!
July 11, 2012
ZaraBol interview with author of Bollywood Striptease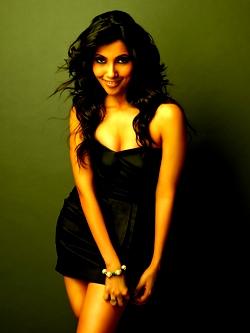 Neeta Shah, author of Bollywood Striptease will take questions on her book and Bollywood's casting couch culture.
Excerpt: Shocking culture of the casting couch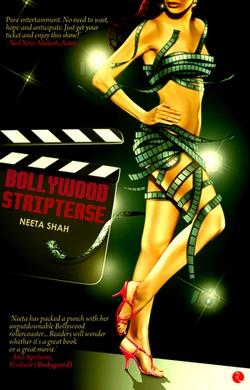 We bring you an exclusive excerpt from Neeta Shah's debut novel -- Bollywood Striptease.
IN PICS: The super-sexy and affordable Nikon D3200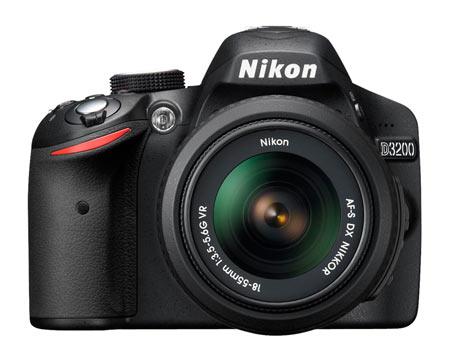 If you are someone eager to get your hands dirty with photography, but cannot afford to spend a lot, the D3200 is a great starter camera. The AF-S 18-55mm VR lens is not all that bad either in good lighting, but at the end of the day, you get what you pay for.
July 10, 2012
PHOTOS: Top 5 smartphones above Rs 30,000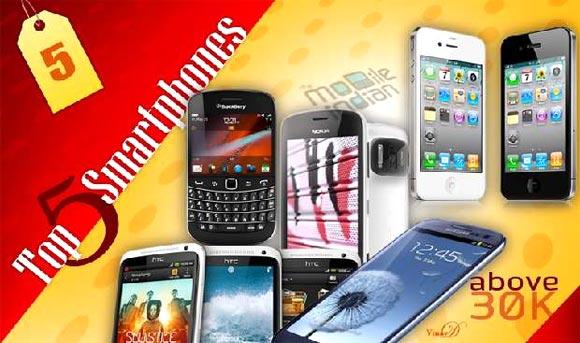 Here is a quick list of top five smartphones that promise almost best of all round performance for a price over Rs 30,000.
July 09, 2012
Nokia Lumia 610: Will YOU buy it at Rs 12,990?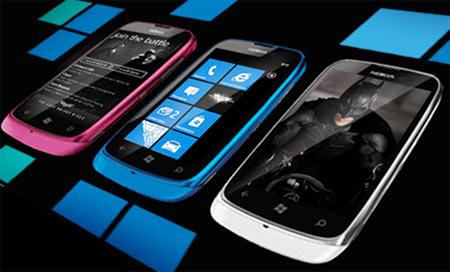 A Windows Phone 7.5 device looking to take on the likes of the HTC Explorer, Samsung Galaxy Ace and LG Optimus Hub.
CHAT: How YOU can find love too!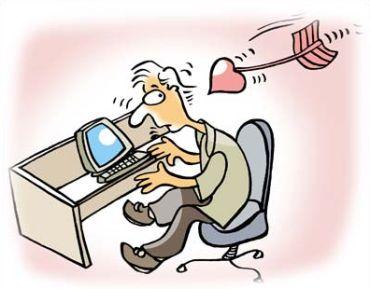 Varsha Agnihotri, founder of Footloose No More, a club for single people, talks about the challenges of finding love in today's times.
July 07, 2012
How Internet fraudsters dupe teenagers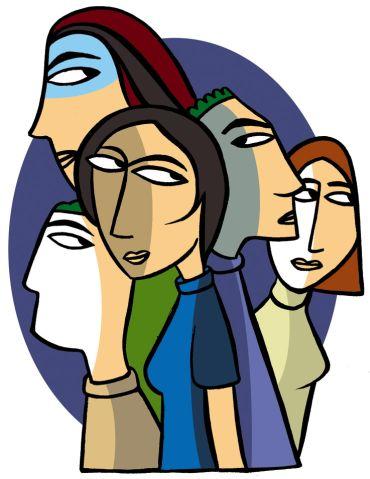 Being part of various social networking sites has become an obsession for teenagers today. It is exactly this obsession cyber-bullies take advantage of.
July 04, 2012
'Naughty Man' Siddharth Narayan gets candid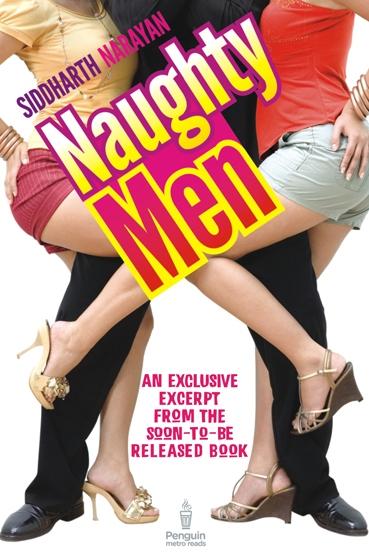 Siddharth Narayan and rediff.com's Manicmande get talking about Anand's book -- Naughty Men -- mid-life crisis and the stupid things men do when they hit 40.
PIX: 27 phones and tablets launched in India in June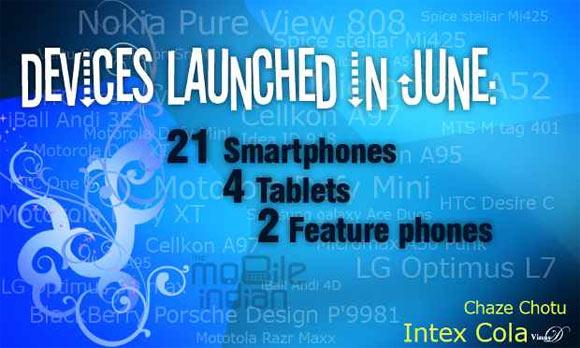 In June, handset and tablet manufactures launched 28 devices for Indian consumers. Out of which 21 were smartphones, four were tablets and two were feature phones.
July 03, 2012
Excerpt: How a middleclass youth becomes a terrorist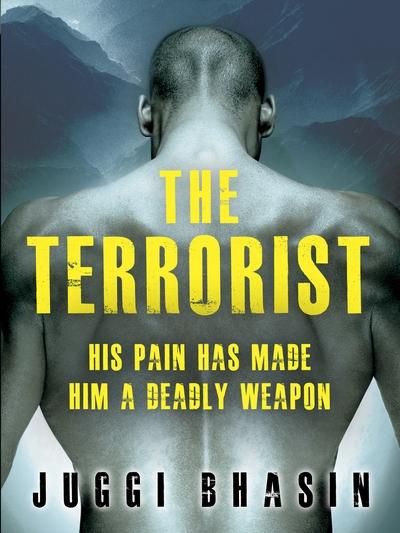 We present to you an exclusive excerpt from Juggi Bhasin's book The Terrorist. Read on!
July 02, 2012
Top 5 tablets available in India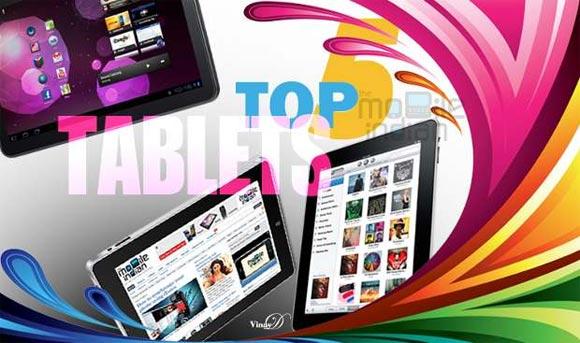 If you are also looking for a tablet to buy make sure you consider this selection.
June 29, 2012
Travelling on a budget? 8 must-have apps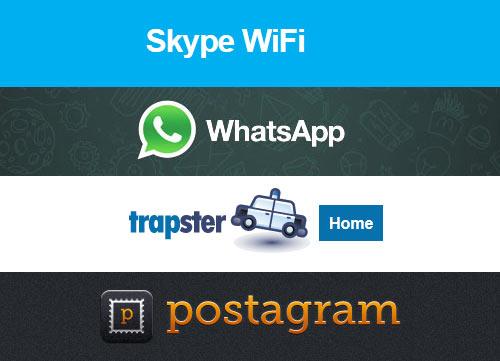 don't let shortage of cash hold you back from your next bit adventure. With the right apps on your phone, you can still hit the road without having to hitch a ride.
June 28, 2012
'HOW is shopping connected to a man's sexual preference?'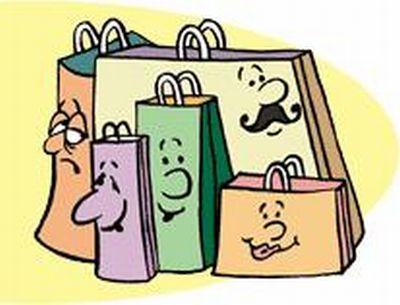 Kuber Sharma explores why shopping remains a distinctly feminine activity and how men who indulge in retail therapy risk being branded.
IN PICS: Google takes on iPad with Nexus 7 at Rs 11k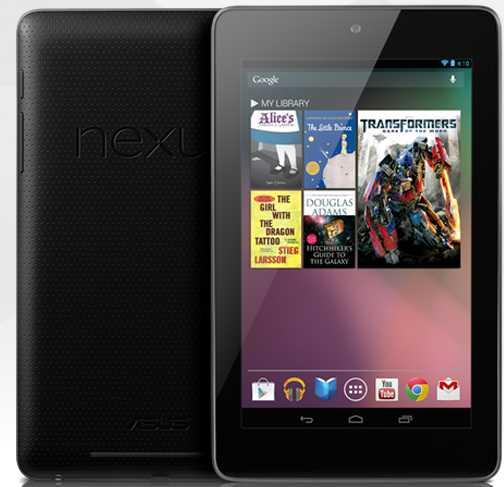 Search giant Google unveiled its Google Nexus 7 tablet PC on the very first day of Google I/O at San Francisco on June 27.
June 27, 2012
Tablet WAR: Why Microsoft decided to unveil Surface NOW!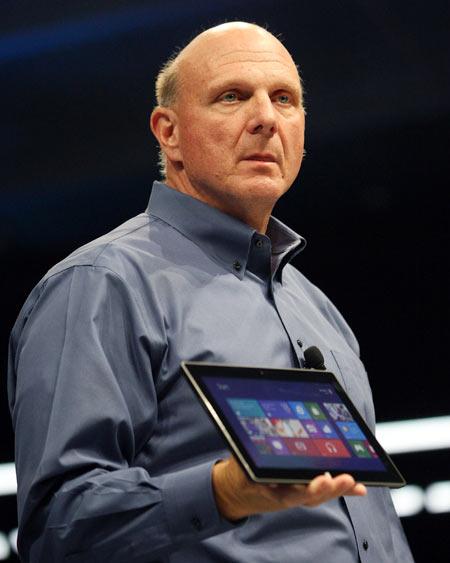 What made Microsoft announce Surface tablet now? To take on the iPad or Google's Nexus? US-based Get Ahead reader offers a sneak-peek into Microsoft's timing
Chat: The Love Guru addresses relationship problems!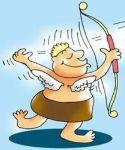 Share your relationship problems with Get Ahead's Love Guru.
LIVE: Interview with Komal Mehta, author of Nick of Time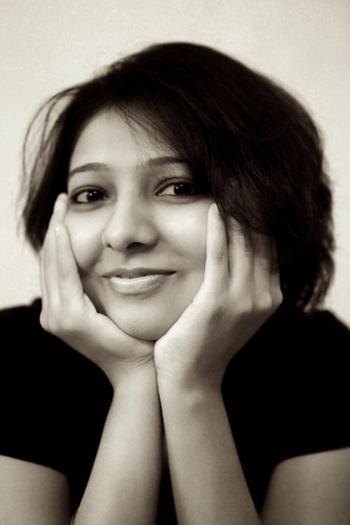 Komal Mehta, author of Nick of Time will join us for a LIVE interview on Rediff ZaraBol on Wednesday June 27 at 3 pm.
June 26, 2012
Excerpt: Komal Mehta's Nick of Time
Nick of Time tells the story of Alehya who returns in a state of bliss to Chandigarh after ten years to attend her childhood friend Shagun's wedding only to realise that her future husband is a man she hates, well almost. We bring you an excerpt from the upcoming book.
5 BIG things to expect from Google this week!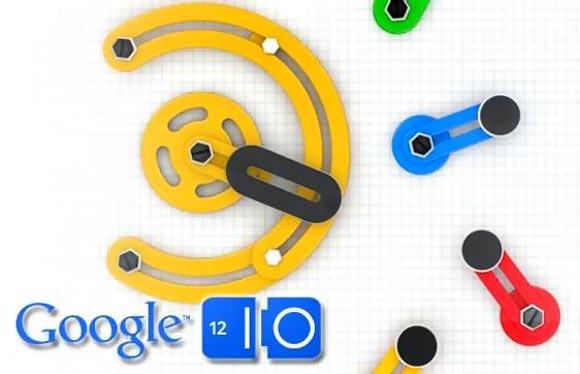 Google I/O conference will begin on June 27 and some major announcements are expected.
Seduction: The key to keeping longterm relationships fresh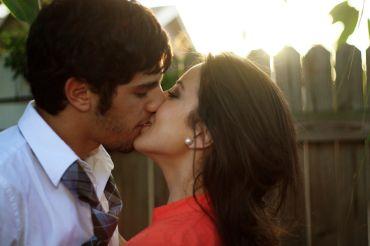 You have to make an effort to keep sex fun and interesting when you're in a relationship for the long haul.
June 25, 2012
Top 5 Android smartphones under Rs 30,000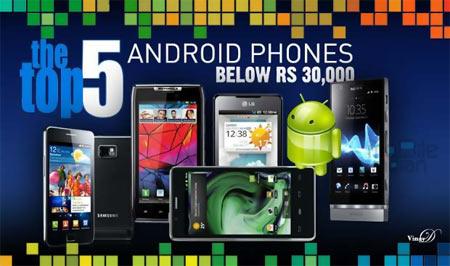 A few good recent launches as well as old workhorses that cost less than Rs 30K but are feature-rich and value-for-money neverthelss.
June 23, 2012
Microsoft Surface tablet: iPad's new rival?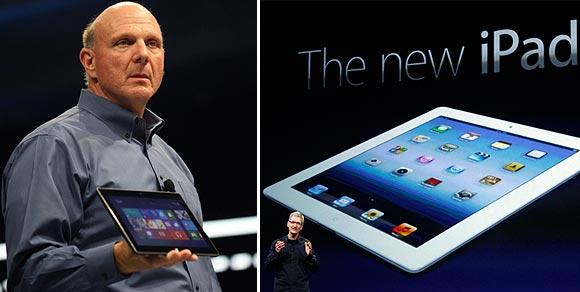 Microsoft is getting accolades for its Surface tablets and is pitched as Apple iPad's rival but to replicate the success of Apple, it needs to fire on all cylinders and achieve what Apple has not achieved -- a device for masses.
June 22, 2012
Samsung Galaxy SIII explodes in Dublin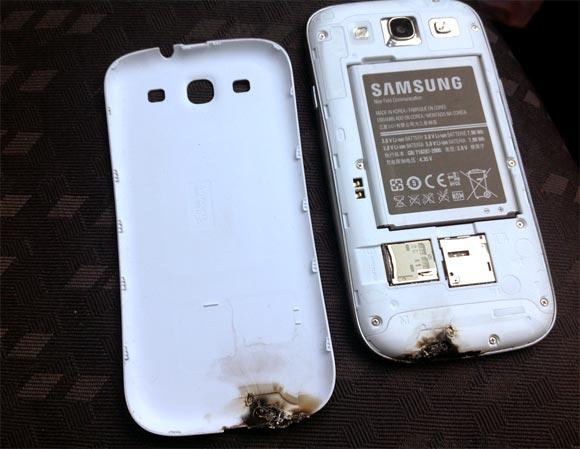 Samsung's latest smartphone the Galaxy SIII explodes while it was mounted on the windscreen. Samsung is investigating the cause of the explosion.
June 19, 2012
Xolo X900: Will YOU buy this Intel-powered phone at 23K?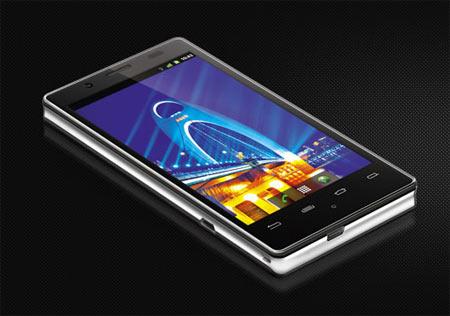 A very solid start from Lava and Intel, but what we are really waiting for is a real 'I want this device'.
June 14, 2012
Chat: The Love Guru addresses relationship problems!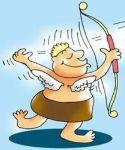 Share your relationship problems with Get Ahead's Love Guru.
PHOTOS: 7 GREAT GAMES to watch out for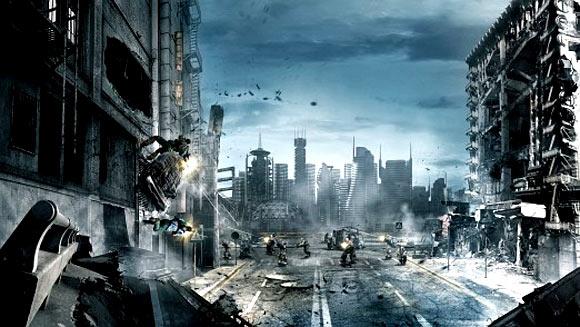 The list includes everything from shooters, to stealth action, and third-person adventure for consoles, PCs, and even the PlayStation Vita.
June 13, 2012
Top 5 Android phones under Rs 10,000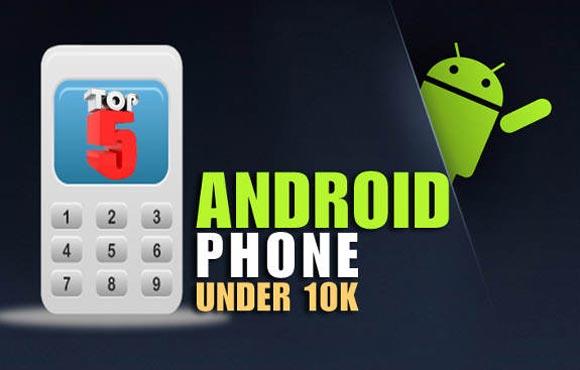 These are not low on performance or specifications and are meant for those users who are just entering the Android arena but with a smaller budget.
June 12, 2012
How guys look at girls: Sex or relationship?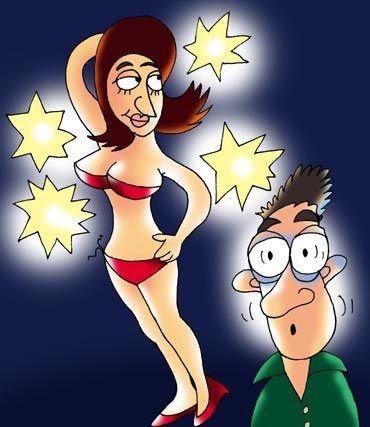 A study has found that men look at women in two different ways, based on whether they're considering a short- or long-term relationship.
June 11, 2012
Excerpt: Two 'Naughty Men' and one raunchy road trip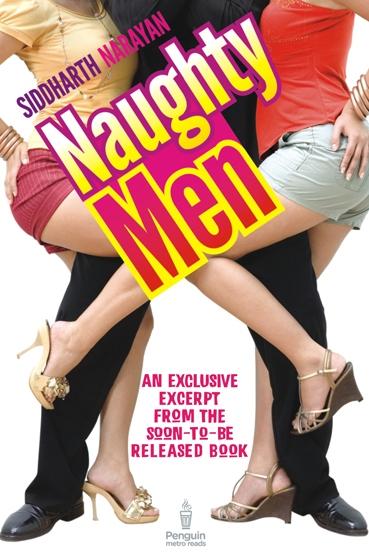 We bring you an excerpt from debutant author Siddharth Narayan's Naughty Men. Read on!
June 07, 2012
Don't Miss: 5 OUTRAGEOUSLY PRICED Android Apps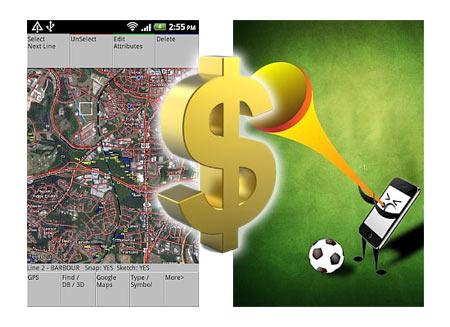 Not only outrageously priced but utility-wise these five apps on Google Play Store are also the most worthless.
June 06, 2012
IN PICS: Sexiest tablets powered by Windows 8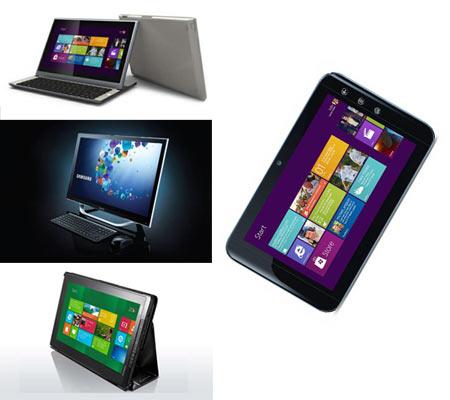 MSI, Lenovo, Asus, Acer and Samsung are all showing of their Windows 8 line-up at Computex 2012. Intel says more than 20 Windows 8 tablet in the works on its platform.
June 05, 2012
PHOTOS: Top FIVE camera smartphones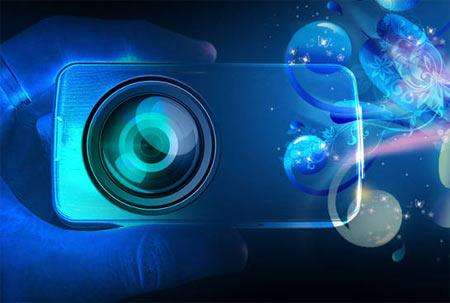 Camera phone space is the hottest segment this summer with Nokia, Sony, HTC and Samsung all focusing on this aspect of their phones. Here are the five best options for you.
June 02, 2012
Top 18: Latest phones and tablets that rock our world!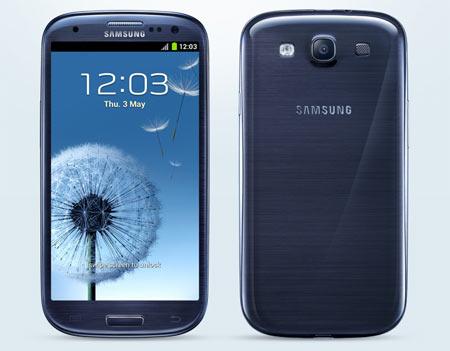 In the month of May, 18 mobile devices -- smartphones, feature phones and tablets -- were launched in the country in the price range of Rs 2,000 to Rs 44,000.
June 01, 2012
Samsung Galaxy S III: First Impressions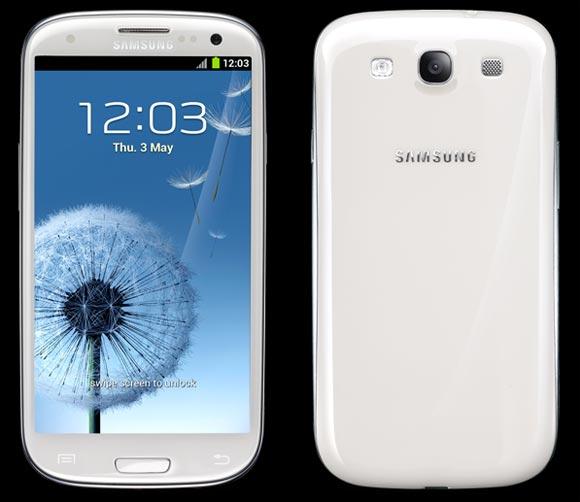 Love at first sight? Here's what it feels like spending some time with Samsung Galaxy S III.
May 31, 2012
Samsung Galaxy S III at Rs 43,180! Will you BUY it?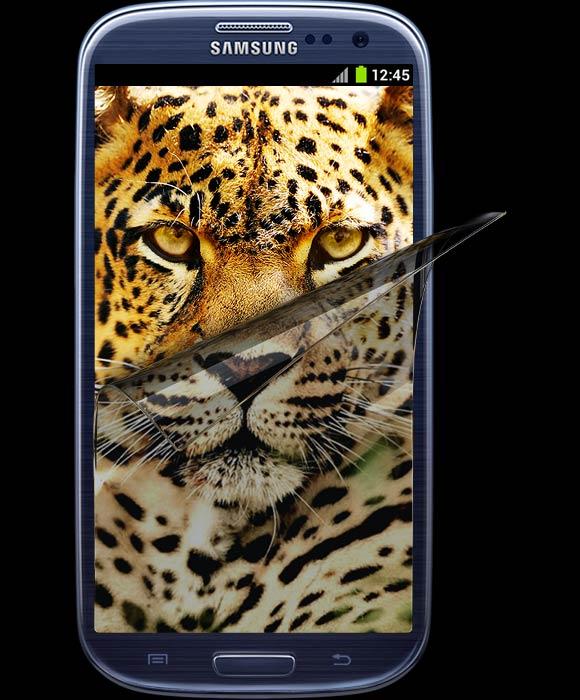 Is the premium pricing of Samsung Galaxy S III justified? Will it take on the competition from iPhone, HTC?
May 30, 2012
The love poem that took 30 years of marriage to write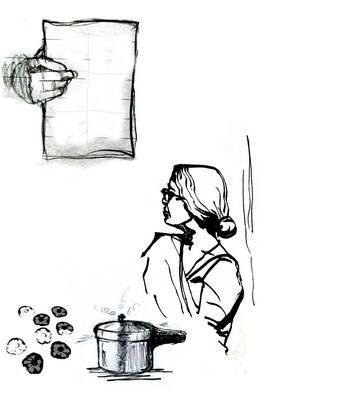 Sushrut Jangi sketches his parents. Jangi is an MD, who works at the Beth Israel Deaconess Medical Center, Boston, was born and raised in America, but says he has a 'fierce emotional and familial connection to Indian culture'.
May 24, 2012
12 percent of Indian men enjoy role-play in the bedroom!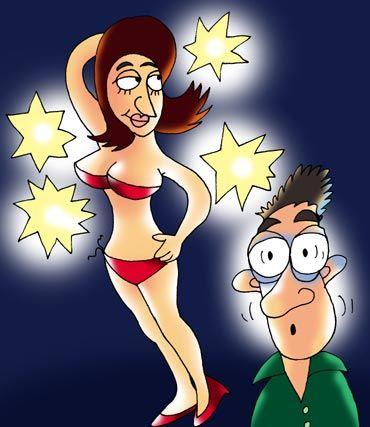 It may surprise you to know that we aren't very conventional when it comes to sex.
Heartbroken? Love Guru's here to help!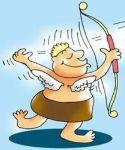 Share your relationship problems with Get Ahead's Love Guru.
May 23, 2012
Is a relationship with an older man BETTER?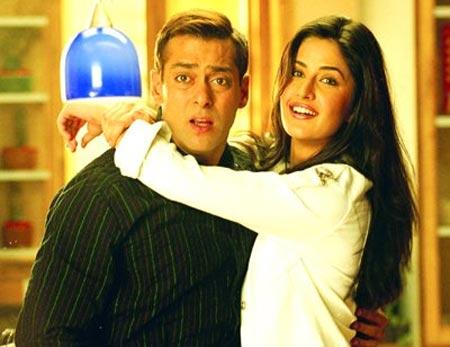 Gayatri Parameswaran weighs in on whether being with someone who has quite a few years on you may actually be a good idea.
Top 5 touch-and-type phones under Rs 10,000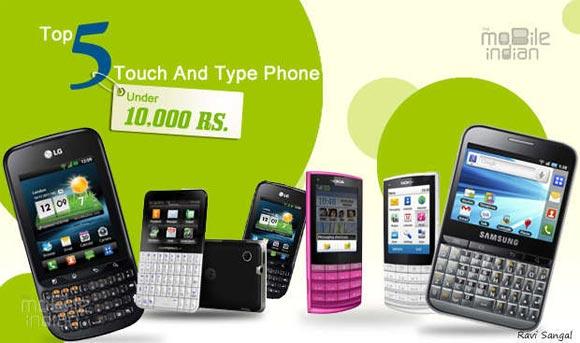 Get the comfort of physical keypads along with the ease of touchscreens with these top 5 touch and type phones.
May 22, 2012
Samsung Galaxy Tab 2, Galaxy S III pre-orders begin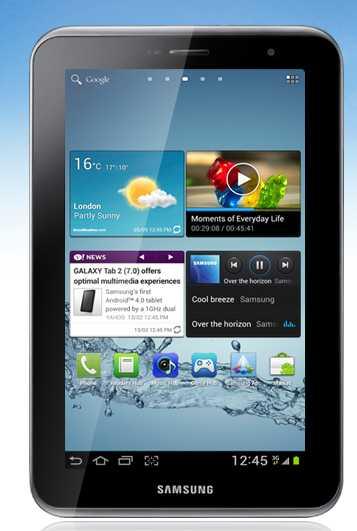 Indian gadget freaks will be able to lay their hands on the sexy Samsung Galaxy Tab 2 and the sexier Galaxy S III by the end of this month.
May 21, 2012
The world's sauciest sex secrets revealed!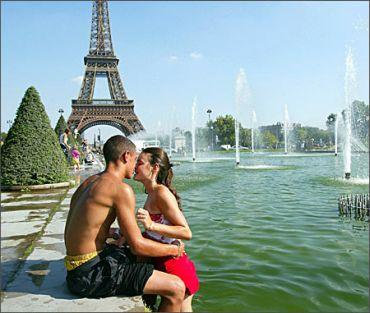 A survey conducted for National Condom Week has shed light on the wackiest sex secrets of people around the globe.
May 19, 2012
Top 25 most searched phones in India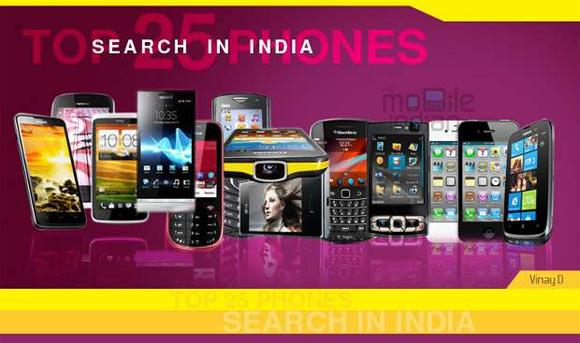 The list is based on the preference of one million unique visitors who visited in the month of April.
May 18, 2012
5 smartphone apps to help you SAVE MONEY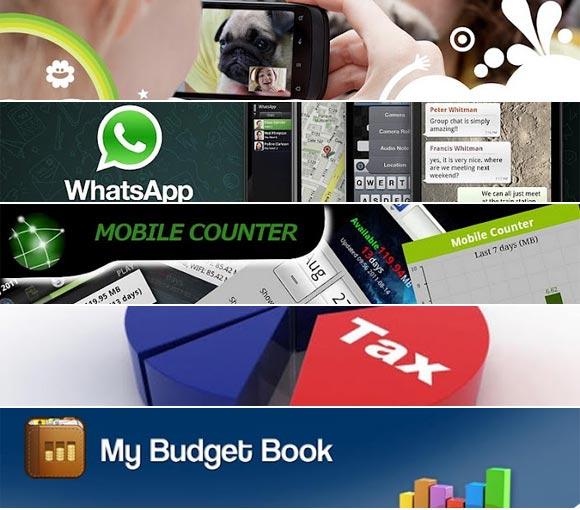 Here are 5 apps that will help you save money while taking care of routine work on your smartphone.
May 17, 2012
Age determines what turns you on sexually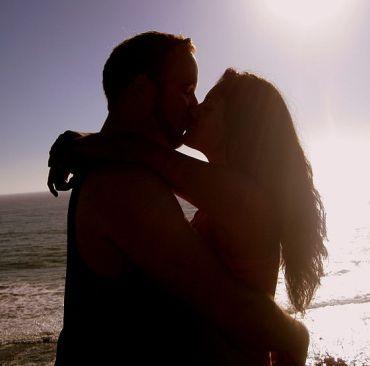 Sexy text messages or phone calls can get young people in the mood for sex while dinner and wine are real turn-ons for the elderly, a new survey has revealed.
May 16, 2012
Can Samsung Galaxy S III take on the iPhone?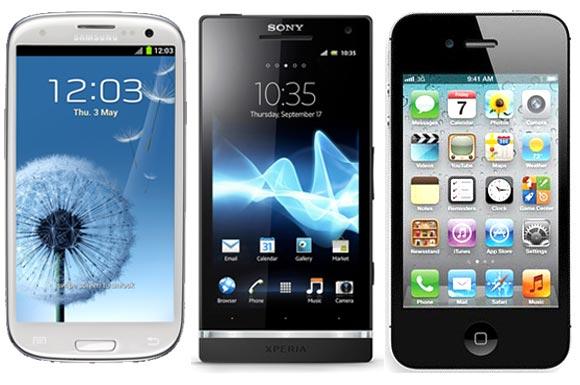 Samsung has sounded the war bugle with the launch of Galaxy S III in London, May 3. Some experts believe that the Galaxy S III's launch was to pre-empt the forthcoming launch of iPhone 5.
May 15, 2012
PICS: Top 5 smartphones under Rs 10,000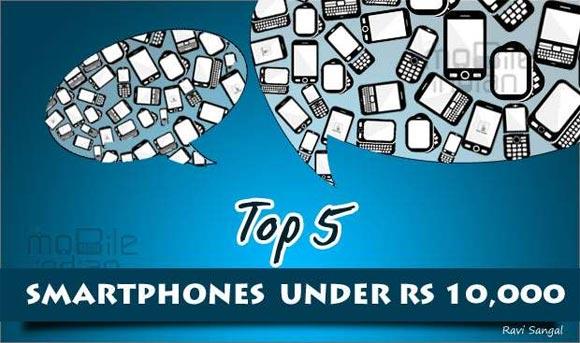 We present some smartphones that are not just cheap but also perform well.
May 11, 2012
A new Indian wedding trend: The kinky bachelorette party!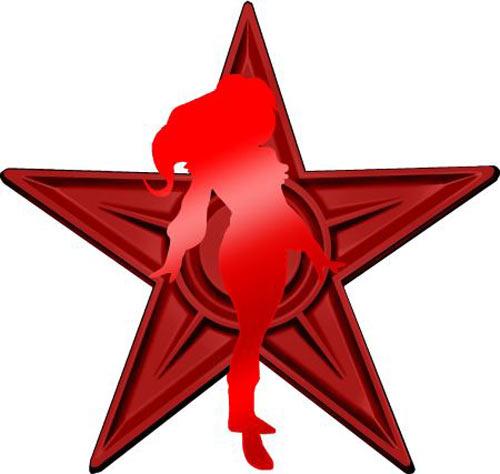 Bachelorette parties in India are becoming trendy among the well-off as well as the middle class.
Top SOS apps for WOMEN's SAFETY in India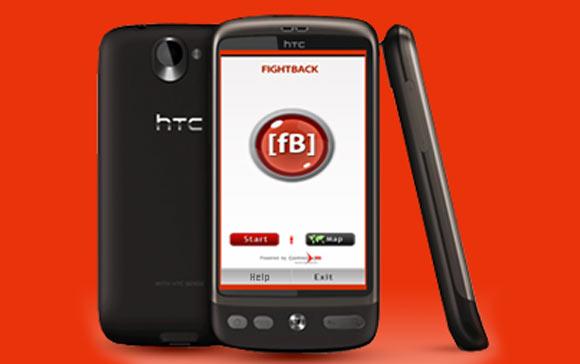 Get Ahead reader lists out five apps that can be of immense help to women during emergencies.
May 10, 2012
Live! The Love Guru chat on ZaraBol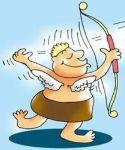 Share your relationship problems with Get Ahead's Love Guru.
May 09, 2012
DON'T MISS: 5 BIZARRE smartphone apps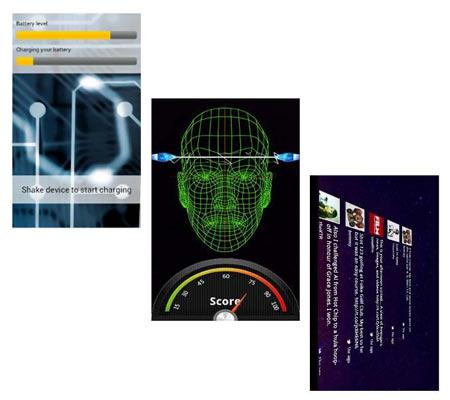 Check out some of the most bizarre apps you can ever think of having on your Android smartphone.
May 08, 2012
Planning to buy a digital camera? Read this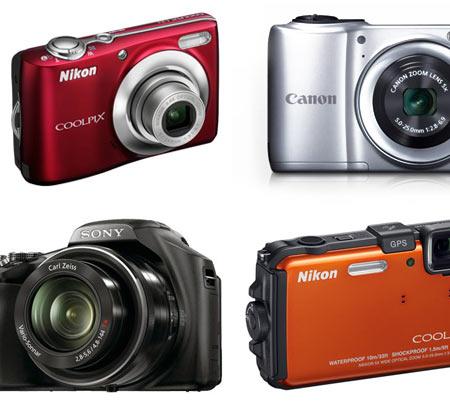 Make sure that you are paying for exactly the features you want in point-and-shoot cameras.
May 07, 2012
Top 5 Android smartphones above Rs 20,000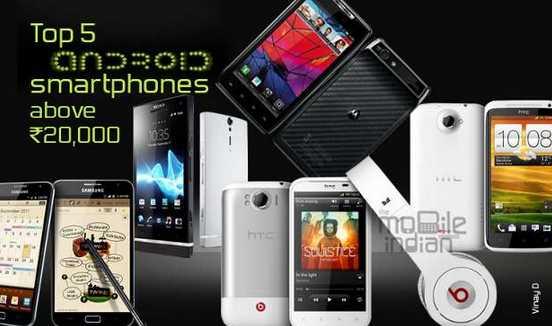 Got a big budget? Then get the best Android device your money can buy.
May 04, 2012
LOOK: Samsung Galaxy S III: The android becomes human!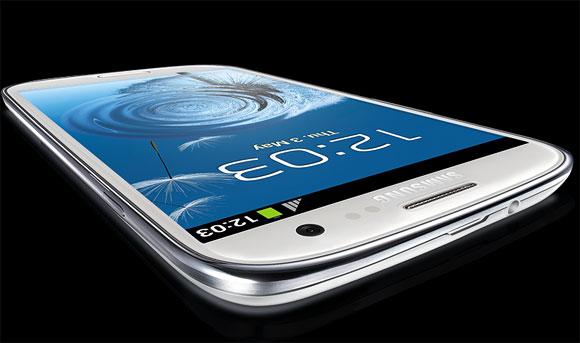 Is Samsung Galaxy S III, Galaxy S II on Steroids? looks at the best features Galaxy S III has on offer and feels that the android technology has become more human.
5 things an entrepreneur must do to impress the investor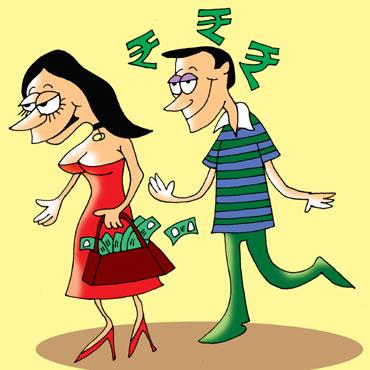 If you want to scale your business it is important to plan in advance and make the investor believe in the growth of your company.
May 02, 2012
Mother's Day: The best advice Mom ever gave me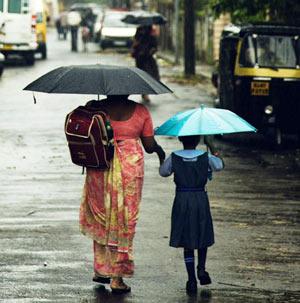 Share the best piece of advice your mother ever gave you.
Review: Should you buy Nikon 1 V1?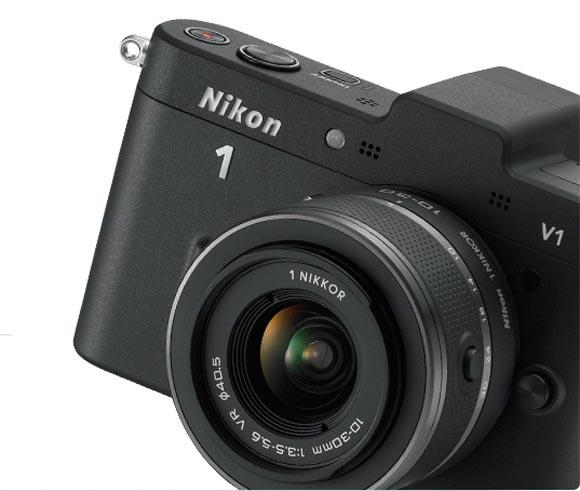 Here's what's good and what not so good about Nikon's latest mirrorless camera, the Nikon 1 V1.
Archives
January - April 2012
|
September - December 2011
|
July - August 2011
|
May - June 2011
|
March - April 2011
|
January - February 2011
|
November - December 2010
|
September - October 2010
|
July - August 2010
|
May - June 2010
|
February - April 2010