September 06, 2007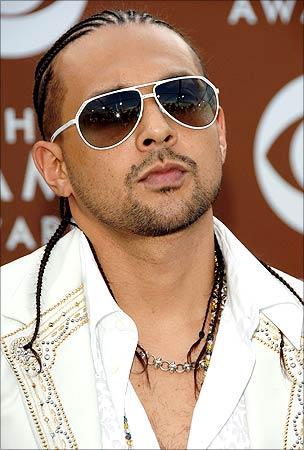 Aviators -- they've never been out of style. If you want to invest in a pair of quality sunglasses, there are tons to choose from. But while trends come and go, aviators will always remain a fashion statement.
While the high-end manufacturer of glares, Ray-Ban, may be credited with the aviator design, several companies have imitated the style, which may not be such a bad thing considering a pair of original Ray Bans will set you back by at least Rs 3500.
Of course, a pair of aviators by Gucci or Versace would set you back about four or five times that amount if not more, but you can always go in for a cheaper option too. Practically every optician in your city stocks aviators of every kind, so take a style tip from Sean Paul here and invest in a pair today!
Photograph: Stephen Shugerman/Getty Images


Do you want to see your fashion fundas on rediff.com? If so, mail a pic of your favourite fashion accessory, along with a brief description of where you got it and how much you paid for it, to getahead@rediff.co.in. Make sure to include your name, age, occupation, and contact details, and we'll feature the best entries!