Monsoon is here and you must be gearing up to change your wardrobe and protect your house from the rains. But is your favourite speed machine ready for the season? The reason why we need to take extra care of a bike and take some preventive measures is because there are several factors which make driving unsafe during rains. Here are few products which will help you to protect you and your bikes from this monsoon.
Rain coat: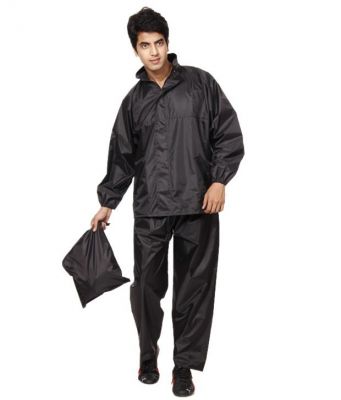 Buy this biker raincoat for as low as Rs.650
Wet weather will never be a threat to you if you have a good raincoat. Rain coat keeps you dry while you commute through the rains. These bikers raincoat is comfortable and compact once you fold it. It comes with a cover to safeguard your raincoat.
Bike Riding Gloves: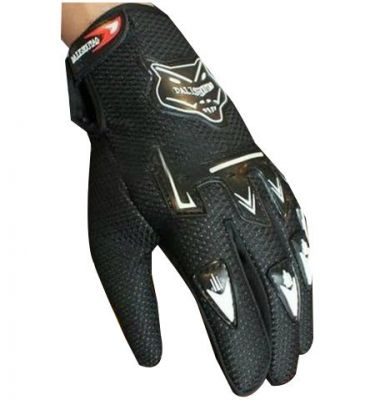 Buy this stylish biker gloves for a low price of Rs.380
During monsoon you might not get the grip because of the moisture and these gloves helps you to keep your hands warm and gives firm grip and control. It comes with rubber protection on the glove which protects your hands and Velcro tape wrist for perfect fitting.
Bike body cover: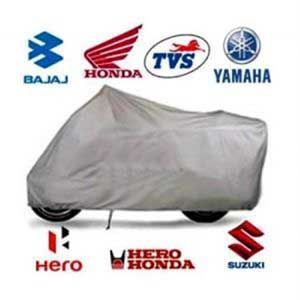 Buy this waterproof bike body cover for as low as Rs.390
A bike cover is the most pocket-friendly option to secure your two wheeler from most weathers. Not only do motorcycle covers ensure that your bike is protected externally, they also help in retaining the internal working mechanism, thus acting as a protective barrier. It is waterproof and provide complete protection to your bike from moisture and dirt.
Bike Wheel Flashlights: Buy a pair of 2 waterproof wheel lights for Rs.555
Wheels lights will help during bad weather and low visibility for safety. It is easy to installed and removed. It runs in AG10 batteries and it is waterproof and shockproof. It stops glowing when the vehicle stops and glows when it is running. It is cost efficient and stylish.
Tile image: Kind courtesy Pixabay