Usage of space in your room and car can be challenging. Organizing the room and car will make it look spacious and beautiful. Here are 8 ways to keep your room and car organized.
Remote controller organizer: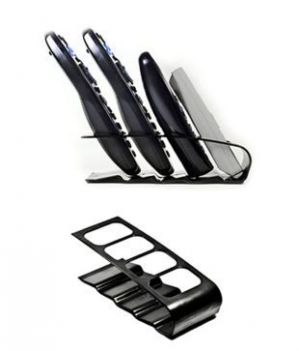 Buy this remote controller organizer stand for Rs.250 here
We have multiple remotes for multiple home appliances . This multi remote controller organizer helps us to store those remotes and it is handy. It comes with a stand which can be kept on your coffee table or near the appliances.
Shoe Organizer or Racks: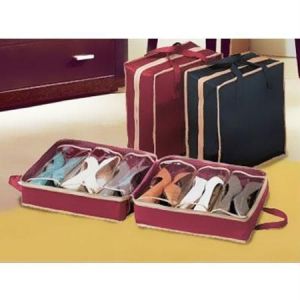 Buy this shoe organizer for as low as Rs.260
The first thing we do when we enter our home is to remove our shoes and instead of scattered shoes and sandals it can arranged on a shoe rack. The expensive shoes and sandals can be kept inside a shoe organizer away from dust and store it under the cot.
Car trunk organizer: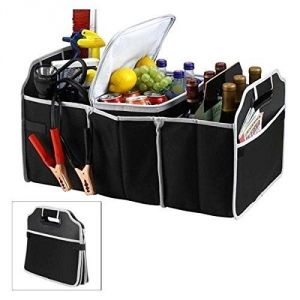 Buy this car trunk organizer for Rs.500 here
The car trunk organizer can be used to store tools, supplies or groceries safely. It has large components and it is leak proof. It has non slip pads prevent shifting while we drive. It is foldable and has a holding capacity of 25kgs.
Quilt Organizer: Buy a Quilt organizer for Rs.689 here
Quilts and blankets are used during colder weather and it always takes huge space inside the cupboard. This quilt organizer can be used to fold and keep the blankets away from bacteria and dust. It can be folded when not in use and do not take up space.
Laundry bag: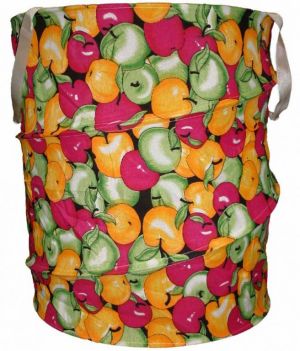 Buy this laundry bag worth Rs.700 for just Rs.269 here
Laundry bag is very useful to store the used clothes till the laundry day. It comes with a zippered lid and handle which is easy to carry around and stored. It takes less space and be stored in the corner of your room.
Storage Rack: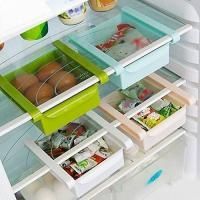 Buy a set of 4 storage rack for you refrigerators for Rs.398
To get a clean and organized fridge you can use this easy to use storage rack which is very suitable to store vegetables and fruits. It is lightweight and durable.
Car backseat organizer: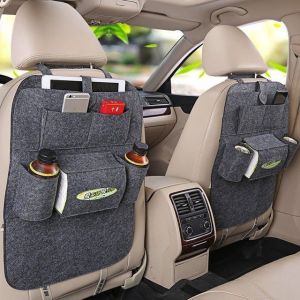 Buy this compact backseat organizer for Rs.300
A compact and clever usage of backseat space to keep your drink, gadgets and lot more. This will help you keep your car spacious and organized.
Foldable meal tray for car: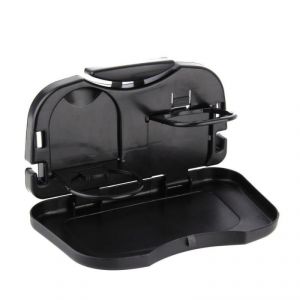 Buy this handy foldable car meal tray for Rs.300 here
When you are travelling this foldable meal tray will come handy. This can be attached to the back of the car seat using the belt and it is compact and comes with a drink holder. It is easy to use and saves space inside the car.
Tile image: Kind courtesy Pixabay