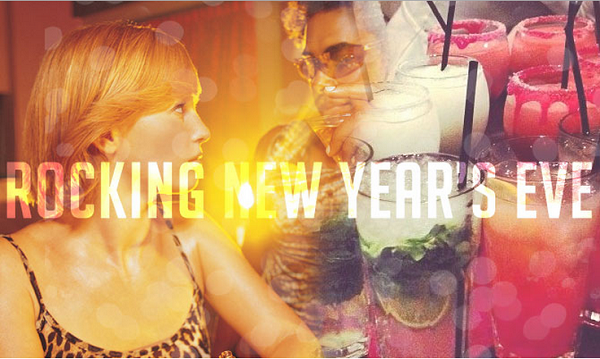 Are you tired of those New Year celebrations? Partying till you drop, attending over priced events or toasting out champagne glasses at your friend's place – these have become redundant now. Why not try something different this year? Well we have some exceptional ideas for you to keep up the fun element in your New Year's Eve celebration, without stepping out of the comfort of your homes.
Don't believe us? Wait till you go through our incredible ideas:
Have a fun night with friends
Ditch the boring ways of celebrating the eve at expensive venues. Now you can easily enjoy with your close friends and ring the New Year with a cocktail house party. Get all the ingredients and set up a home bar so you can conveniently catch up with the group secrets while the clock strikes 12. There are many cocktail shakers, pegs and hip flasks available online that can help you prep up for a crazy evening with your mates.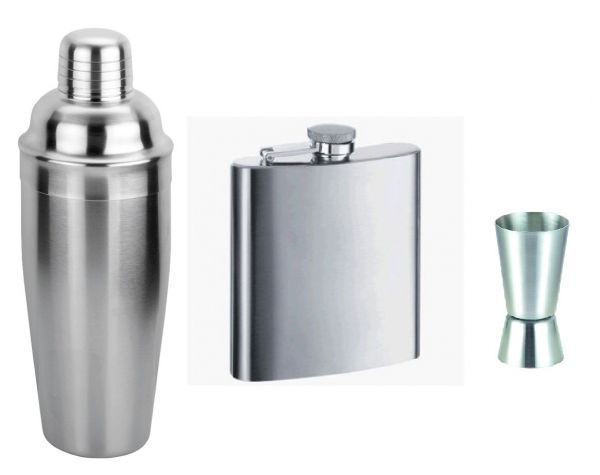 Make it a family affair
Drop the New Year ball this year with your family! There can be no better way to spend some fun time with loved ones than having a bash by organizing a grand affair. Mingling with relatives and engrossing in juicy gossip over succulent kebabs and burgers - it does not get better than this! In fact, you can go ahead and check out leading shopping portals that sell electric barbecue grills for creating culinary masterpieces at the event. So go ahead and grill it on.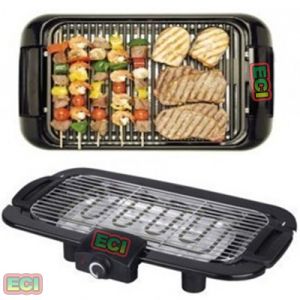 Go crazy with kids
Why not bring out the child in you and arrange for a slumber party? It will be a great way of indulging with kids and spending some quality time with them. You can also invite your friends and other kids to inject a big dose of entertainment in the party. Add an extra zing by serving interesting food items such as pizzas, hot new year eves chocolates and popcorns. In fact, you can also indulge in games like charades, darts and cards.
Embark on a romantic escapade
What can be a better way to spend a romantic night with your partner, away from the sound of loud parties? Make this New Year's Eve an exceptional one by planning the perfect dinner for that special person in your life. So light up some aromatic candles, spread in some beautiful flowers and you are all set to spark off the romance in a jiffy.
With these fun ideas, we are sure your New Year celebration will be memorable. Happy New Year indeed!