You think you know a lot about World Cups?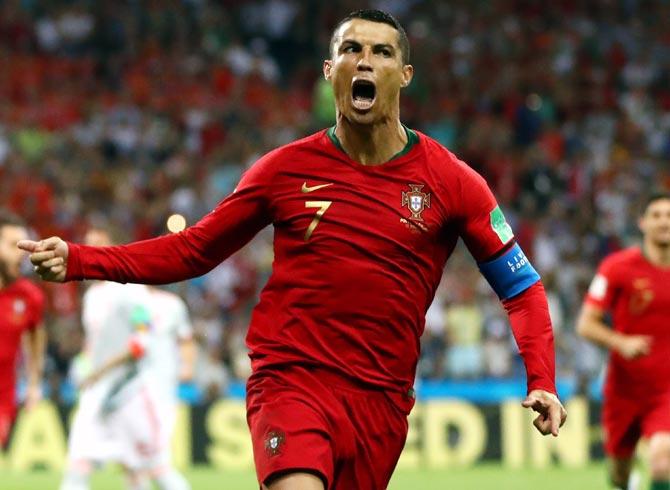 We are into the second set of matches of the group stage at the World Cup in Russia.
Many surprises have sprung up, forcing the gamekeepers to scour the record books to locate answers like when was the last time such results occurred.
In Part 2 of our World Cup Quiz, let's see how much you know about past World Cups and players.