'There was a universal feeling that not much is known about amateur and professional golf in India, and also how golf is developing in what is going to be a very big economy in just a few years.'
'They all want India to be ready and accessible.'
Siddharth Shriram reports from the Masters at Augusta.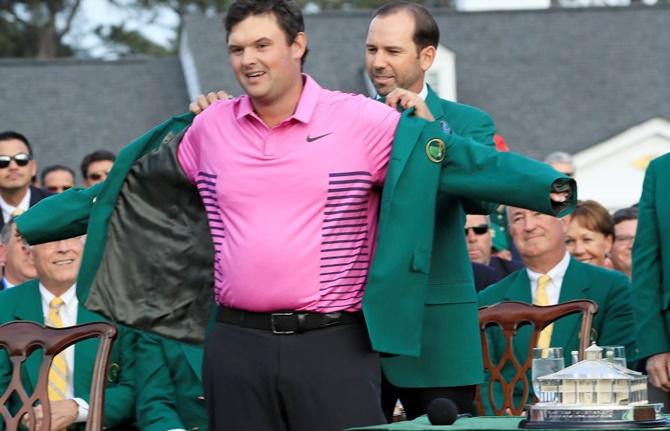 The greatest annual golf show in the world has just ended and a new show has begun; That of celebrating the new victor, Patrick Reed.
Miraculously, overnight, the print and electronic media have put together comprehensive files on Patrick's personal and professional history. These presentations and shows go on all year and seem to be part of the wages of winning the Masters.
Already famous in deed and word (sometimes controversially), the fame and fortune heaped on a Masters winner, and the worldwide promotion whirlwind to follow, is enough to turn one's head.
Patrick, however, has his sights firmly fixed on continuous improvement towards perfection, so let's just wait for the impact of this victory on his next few tournaments.
Certainly, his shot making, putting and holding on under extreme pressure displayed at the Masters promises much to come.
Some people consider him to be a loner and an isolationist and has some not quite wholesome events in his earlier existence.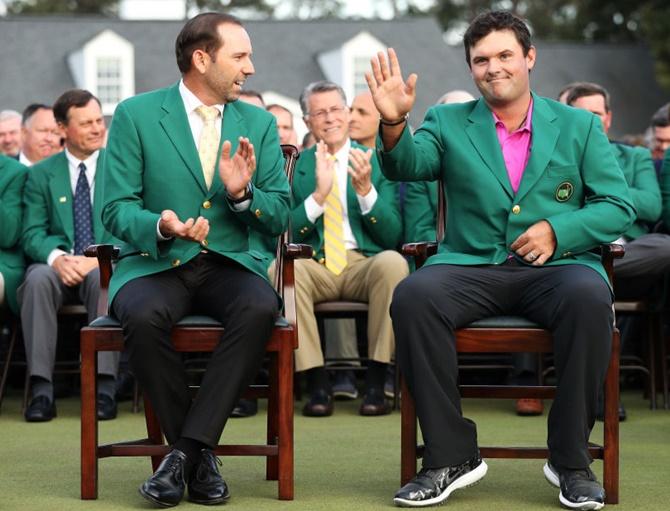 Well, many people have one or more skeletons in their cupboard.
Certainly, his behaviour as a fearsome competitor in team (The Ryder Cup showdown between him and Rory McIlroy, which he won, is now the thing of legends) and individual encounters (again he took down the favoured Rory in this year's Masters, which will be remembered for long), and the sporting spirit that now seems to exist between players at the top level should help overcome any negatives.
His expected further successes against the best will invite viewers to critique his game rather than the person.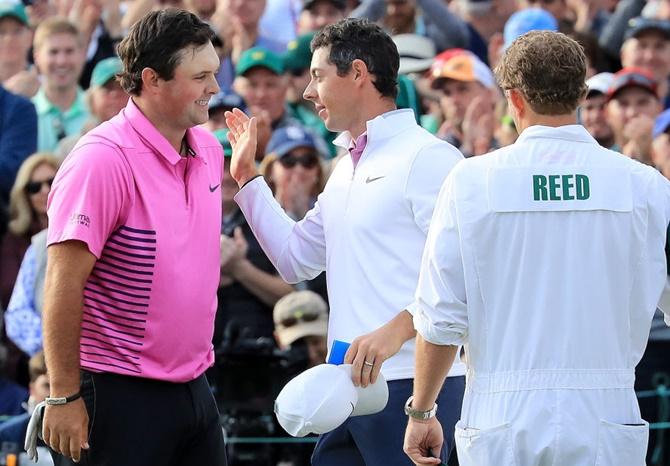 It is almost axiomatic that on a course like the Masters, on the par threes and fours, one is going to make the odd double, a few bogeys, a number of pars and the occasional birdie and all these will more or less balance each other and level out; then, it is mainly (with some exceptions only) the performance on the four par fives (all reachable in two by these players) that may make all the difference.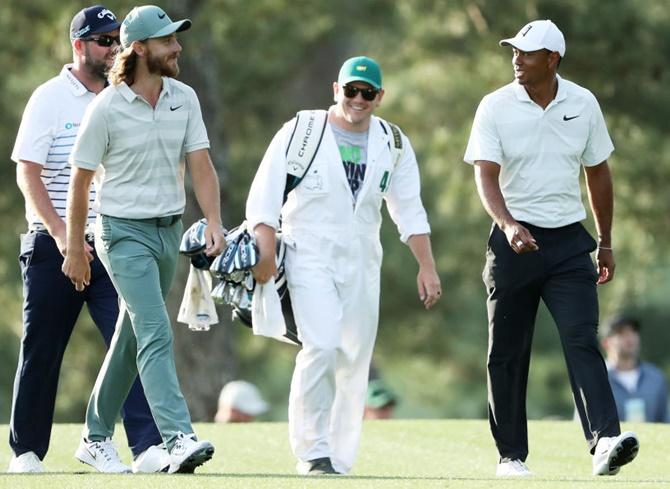 Thus, Rickie Fowler was -9 on the 16 (over four days) par fives cumulatively while Patrick Reed was -13; Jordan Spieth was -12 while Rory was only -9; Jon Rahm was -11 and Tiger was -6 but -5 of those were on day four and could not have made a difference.
A pattern can be discerned and those who drive the ball mainly straight and long will have an advantage.
In subsequent years, young Shubhankar Sharma will develop that advantage.
Check it out next year.
Talking with some Augusta National personnel, they made it quite clear that if one is not designing and building for the future, one is going to be left behind.
That goes for the Augusta National as well.
Change always upsets the status quoists who just happen to be most vocal; they come out of the woodwork at every enhanced level and therefore, to develop and excel, one must build a strong performance oriented team and allow a leader with vision the leeway to make the necessary difference.
Presidents, Captains and Committees need to be dedicated, available all day for administration and development, be available to members to 'listen' and be able to carry people with them along the path of difficult agendas.
Success will enable funding for change for sure while the status quo will simply allow poor practices and costs to envelop us and make change even more difficult.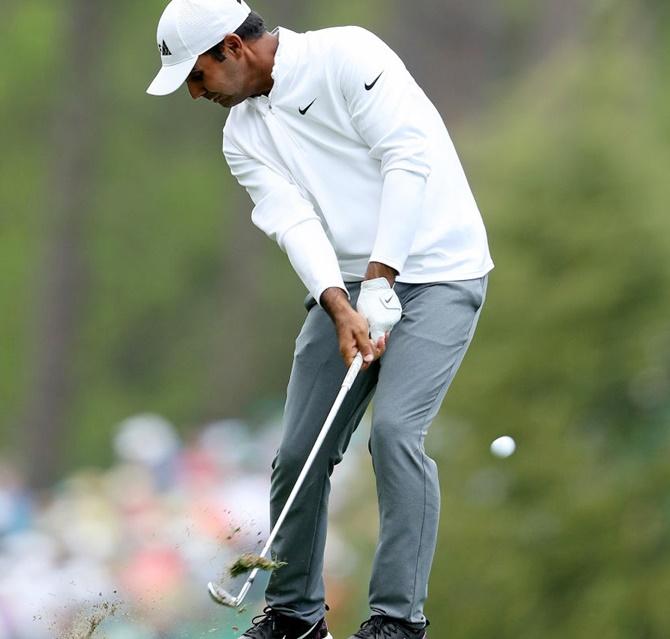 That's a good lesson for golf clubs and also for companies!
The general feeling at the Masters was one of excitement at Shubhankar being invited to participate; they enjoyed his swing, his temperament and his interviews and even though he has been relegated to second place in the Race to Dubai by Patrick Reed, they expect him to fight back strongly.
Experience and consequential success will enable that.
However, there was a universal feeling that not much is known about amateur and professional golf in India, both for men and women, and also how golf is developing in what is going to be a very big economy in just a few years.
They all want India to be ready and accessible and will also be available to help the process.
Golf Administrations, Governments and Corporates must come together and develop a long-term perspective and also internationalise the Indian golf tours to sharpen competitiveness; everything feeds off each other and any immediate perceived setback will quickly be overcome by the development of even more talent.
Till next year then, Ciao.