WAGS Corner: Mrs Rooney flaunts her latest World Cup collection
June 04, 2014 08:57 IST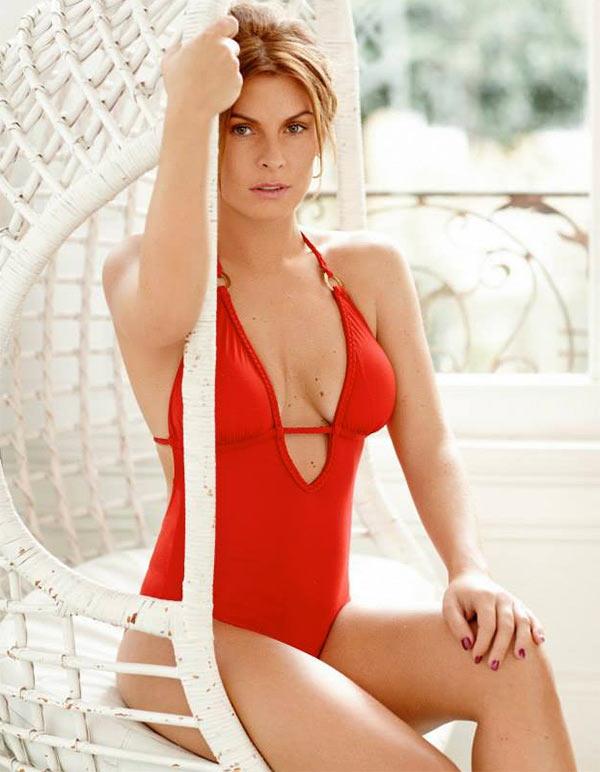 The wife of Manchester United star Wayne Rooney, Coleen, has posed in some elegant dresses from her latest collection and seems to be ready for the World Cup in Brazil from June 12.
Coleen Rooney will be flying to Rio to support her husband. The 28-year-old England footie ace's wife said that she feels confident in her style and is excited to be supporting the England team at the World Cup in Rio, the Daily Star reported.
- Please click NEXT for more...
WAGS Corner: Mrs Rooney flaunts her latest World Cup collection
June 04, 2014 08:57 IST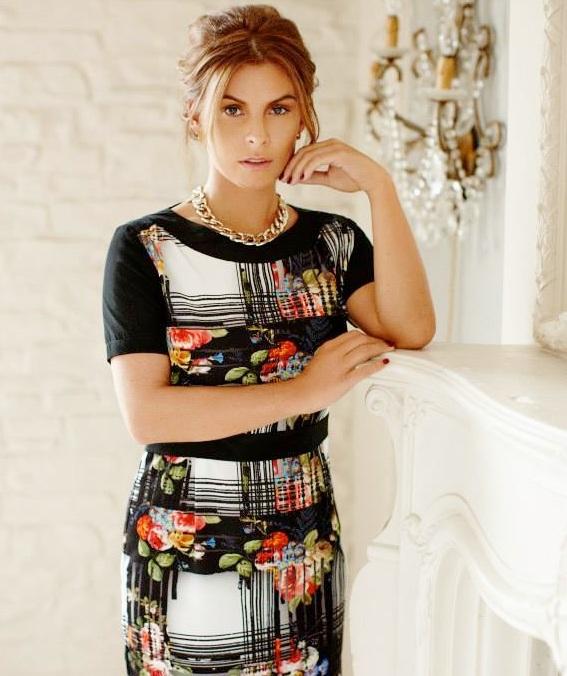 Rooney was spotted showing off her creations in the shoot which was inspired by the street art of Brazil.
The 27-year-old -- has shed oodles of weight in quick time after welcoming her second son into the world.
- Please click NEXT for more...
England fans facing 'selfie' worry
June 04, 2014 08:57 IST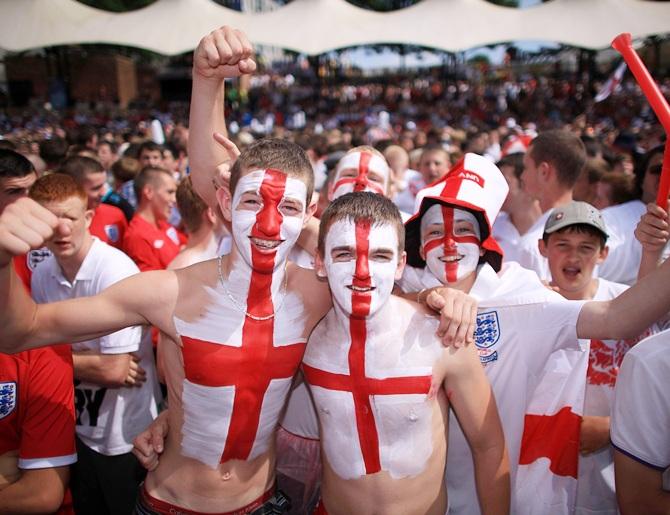 England fans heading to Brazil for the World Cup reportedly face a new worry of not being able to post selfies online apart from other concerns like disease, crime and ticket touts, due to host country's ill-equipped mobile network.
England supporters, who would want to post pictures of themselves with stars like skipper Steven Gerrard or tweet about the game, will reportedly struggle to get internet access in the host country as Brazil's ill-equipped mobile network will not be able to cope with the thousands of fans keen to show their friends back home about their exploits at the World Cup.
Moreover, on a serious issue emergency calls could also be blocked by mobile towers that would be jammed while struggling to handle the huge demand, the Daily Star reported.
Locals have reportedly revealed that Brazil's mobile systems are lacking severely as a result of the government and telephone companies failing to prepare for the month-long tournament, along with mobile network blackouts also being threatened.