Ferguson to have a say on Moyes's successor; Ancelotti heads shortlist
April 23, 2014 15:00 IST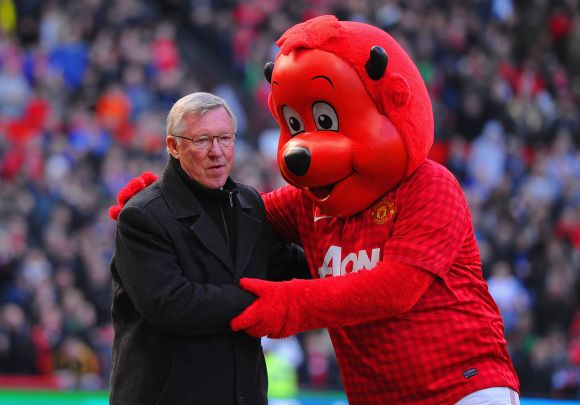 Former Manchester United manager Alex Ferguson will reportedly be consulted over the appointment of the successor of the sacked David Moyes at the Old Trafford club.
Real Madrid boss Carlo Ancelotti is currently leading a three-man shortlist of candidates to become the new manager at United, while Bayern Munich coach Pep Guardiola and Borussia Dortmund's Jurgen Klopp have ruled themselves out of contention for the position within hours of confirmation of Moyes's dismissal.
According to the Sydney Morning Herald, Ferguson, who has been criticised by supporters for appointing Moyes as his successor last May, will play a central role in helping executive vice-chairman Ed Woodward identify the new manager, who needs to be experienced in winning major trophies.
- Please click NEXT to read more
Louis Van Gaal, Ancelotti favourites to replace Moyes
April 23, 2014 15:00 IST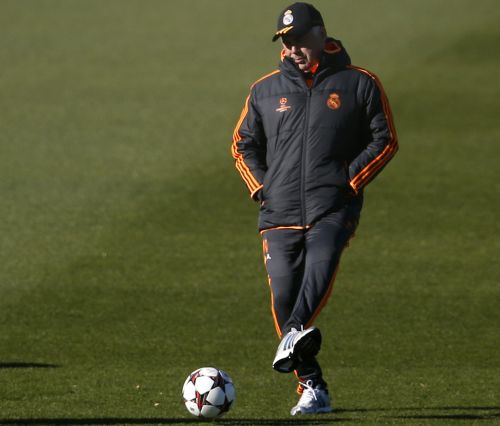 Although United refused to answer Ancelotti's claims that Ferguson had approached him about the possibility of replacing him as manager, the report said that even if Real resist attempts to prise the Italian from his three-year contract, Old Trafford is not worried over matching his £6 million-a-year-salary at Real.
The Netherlands boss Louis Van Gaal remains a strong candidate, however, after making it clear to United that he would be keen to take charge at the club, although the report said that there is also some support for Ryan Giggs to be handed the job on a permanent basis, with some players concerned by the abrasive reputation of Van Gaal.
- Please click NEXT to read more
Red Devils set to pay 5 million pounds to 'sacked' Moyes
April 23, 2014 15:00 IST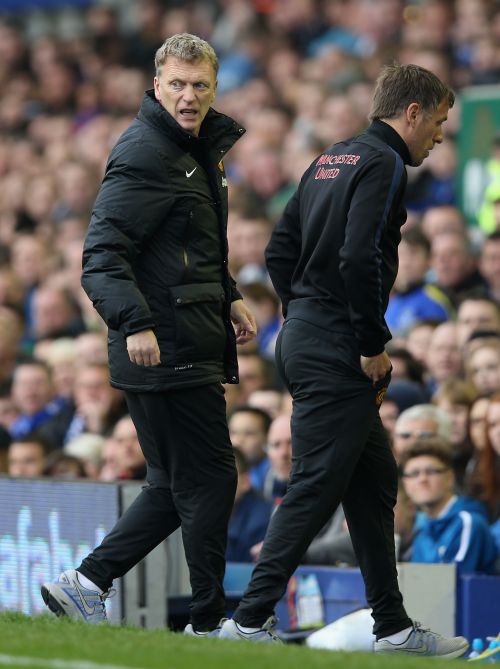 Meanwhile, Manchester United is reportedly set to pay £5 million to sacked manager David Moyes in return for the termination of his contract.
Moyes's deal still has five seasons left to run, but in failing to qualify for the Champions League this term, United officials can activate a clause that means they can get rid of the Scot - for just one season's wages.
Metro.co.uk reports that the wages total to five million pounds and it is claimed that the former Everton boss was made aware of this fate in February, when doubts started to grow over his future as manager of the Old Trafford side.