Indian Super League club FC Goa and head coach, Zico have mutually decided not to extend the contract.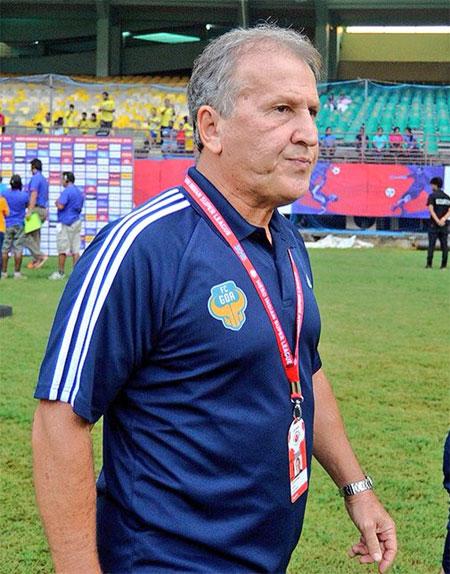 "Keeping the logistical challenges of the upcoming season in mind, the two parties amicably came to this decision," an official press release read.
In its immediate next step, the club is in the process of appointing a Technical Director, who has the relevant coaching experience and scouting knowledge within the Indian footballing ecosystem.
FC Goa strongly feels that this would be an important step in laying the foundations for the long term, and help achieve sustainable growth of the club and Indian players, the release read.
The club is keen to ensure that the dependency on foreign players is limited and this in turn will give the Indian players the platform to make the biggest impact.
"FC Goa Management has nothing but immense respect and gratitude towards Zico and his dedicated support staff for their role in helping the club establish its foundation," it added.
Arthur Antunes Coimbra or Zico as he known worldwide, will always retain a special place in the club's history.
Image: FC Goa coach Zico
Photograph: FC Goa/Twitter