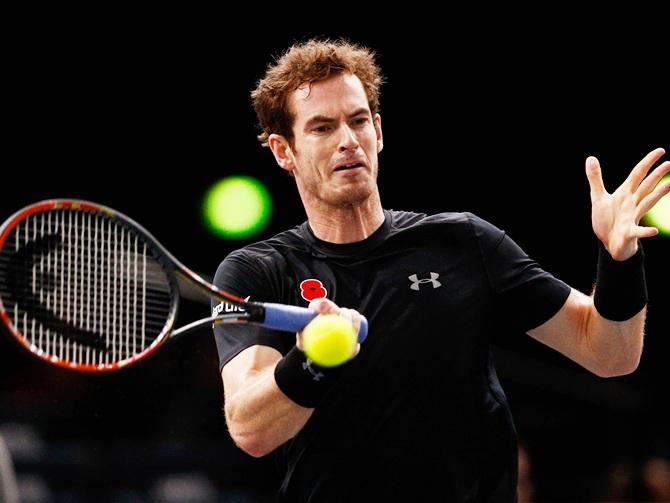 With reports suggesting that Andy Murray, who finished the ATP year as world No 1 player, might be in line for a knighthood, the Briton has insisted that he is "too young" for the country's "highest honour."
The 29-year-old, who beat Novak Djokovic in the ATP World Tour Finals on Sunday, has been tipped to be named in the New Year honours list.
"Obviously it is the highest honour you can get in this country," Murray was quoted by Sport24 while talking to a channel.
"I don't know, I feel too young for something like that. I don't think about that stuff much, really," he added.
Despite ending the 2016 season with ATP World Tour Finals title, a second Wimbledon crown and a second Olympic gold medal, the 29-year-old said he still has work to do.
"I am still young and there are still a lot of things that can go wrong. I could still mess up and make mistakes I am just trying to keep doing what I am doing - working hard and achieving stuff," he said.
The World No. 1 is favourite to win the BBC Sports Personality of the Year award for the third time.