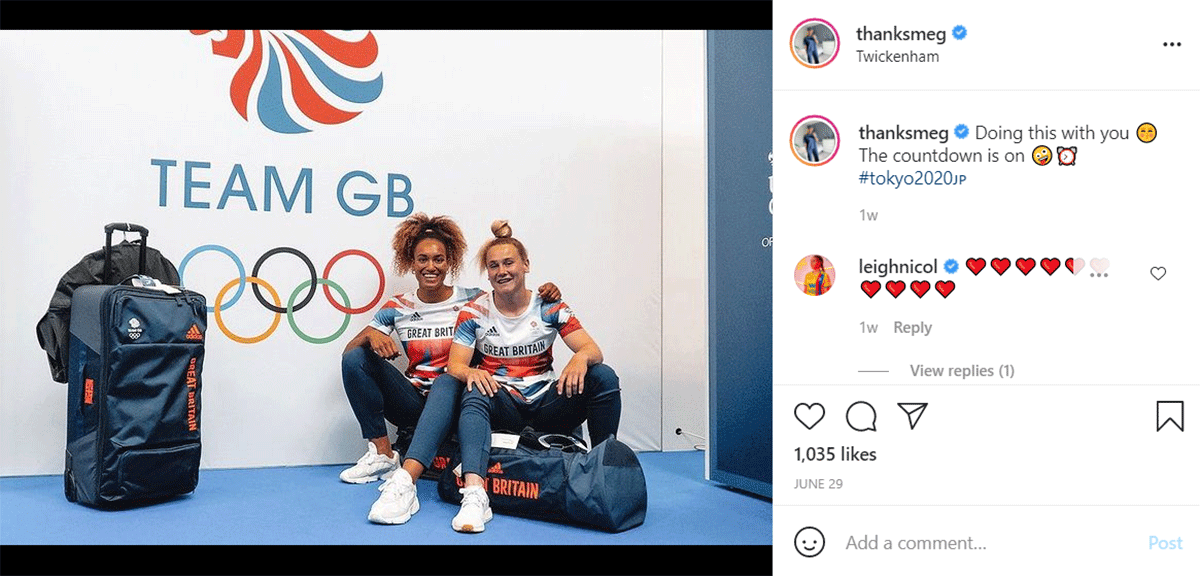 Megan Jones and Celia Quansah are a special duo.
The pair, who will representing Great Britain in Rugby Sevens at the Tokyo Olympics, are a couple!
This will be Jones's second Olympics, -- Jones who won the Six Nations with England in April was part of the British squad as a travelling reserve in Rio 2016.
Jones, 24, and Quansah, 25, of Ghanaian descent, have been a couple for a while now.
They are not the first same-sex couple to compete together at the Olympics -- British hockey players Kate Richardson-Walsh and Helen Richardson-Walsh were part of the gold medal-winning Great Britain team at the 2016 Olympics.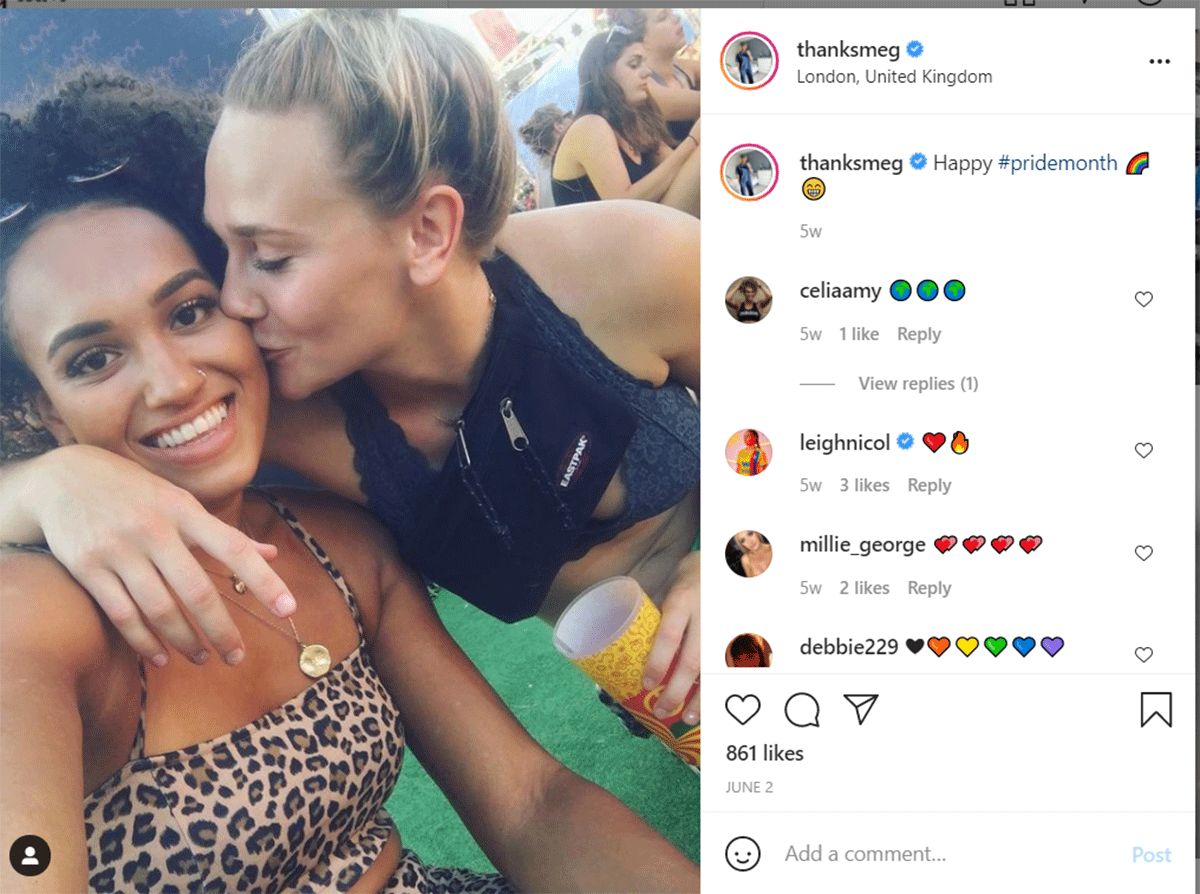 'We never spoke out about it initially, but when we did the response was incredible,' Quansah, a former track and field athlete, told bbc.com.
'Everyone was like this is amazing, you're helping so many people by doing this.
'We didn't even think about it before. If we can help one person feel like they can be themselves, it just makes you want to do it more.
'We're very proud and it helps that we're both vocal about it. Speaking about things normalises it -- it's as simple as that.'
Great Britain have been placed in Pool A of the women's competition where they will face World Cup Sevens and World Series title holders New Zealand as well as the Russian Olympic Committee team and Kenya.