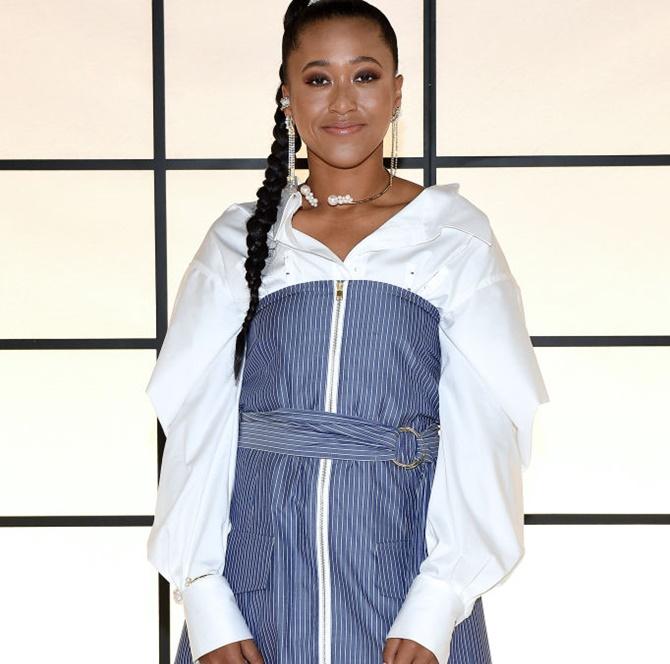 Tennis sensation and former World No 1 Naomi Osaka has turned designer for the prestigious New York fashion week.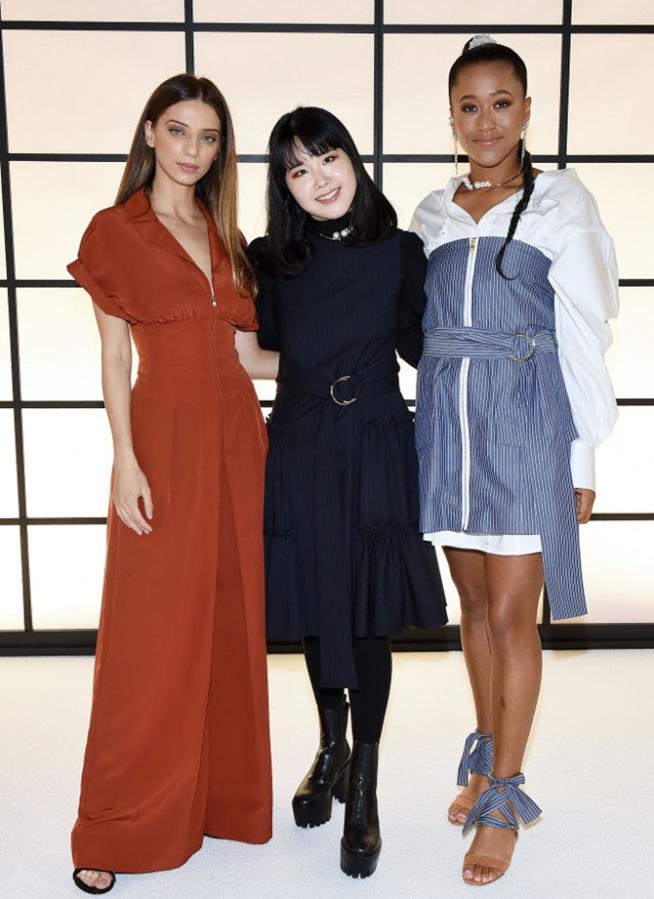 Osaka had a penchant for designing and with this, the 22-year-old fulfilled a childhood dream.
The two-time Grand Slam champion showcased her collection on the catwalk at New York Fashion Week on Monday.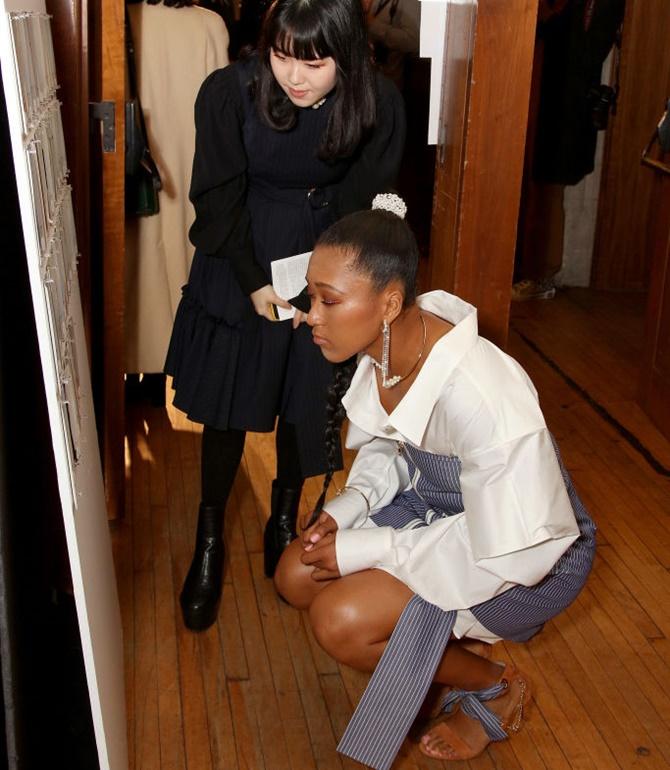 She shared on a post on Instagram, "Used to sketch designs in the back of the car during long car rides to tennis tournaments with my big sis to pass the time. Pretty surreal to now say that a collection I drew with my sister walked in New York Fashion Week... thank you everyone."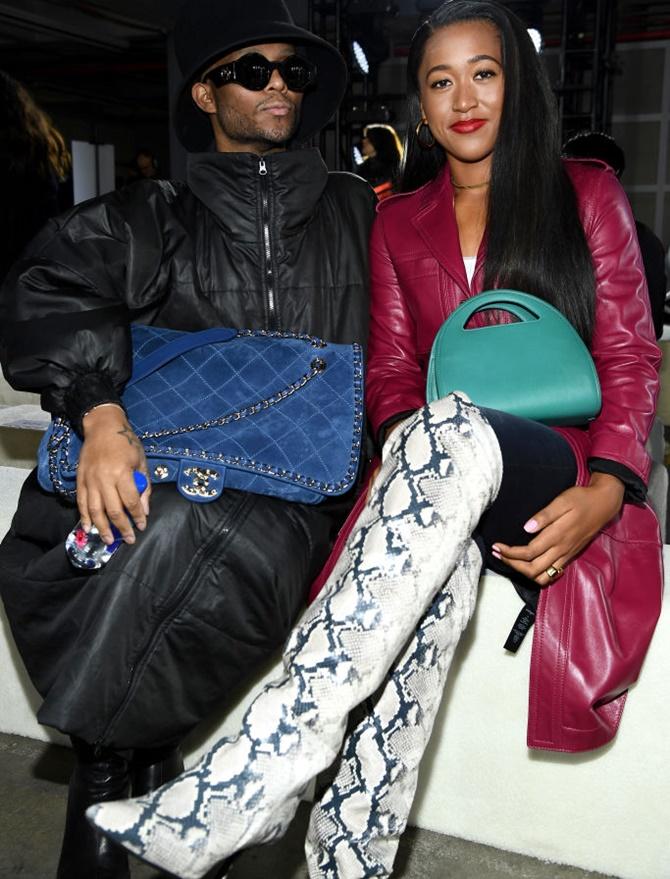 Her collection was put together in collaboration with Hanako Maeda's ADEAM fashion house.
Last year Serena Williams had made her debut at the New York Fashion Week.