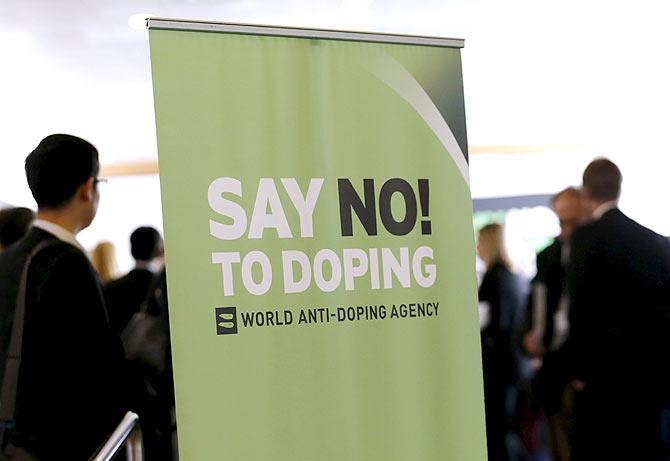 The World Anti-Doping Agency has appointed former war crimes investigator Peter Nicholson to help troubled Russian Anti-Doping Agency (RUSADA) overhaul its anti-doping program.
Nicholson, an Australian who was also part of the 2015 Cycling Independent Reform Commission, will lead the project to rebuild Russia's anti-doping program and has already started his two-year mandate, WADA said on Monday.
Ieva Lukosiute-Stanikuniene, the director of the Lithuanian Anti-Doping Agency, will also be part of the effort to restore confidence in the anti-doping system in Russia.
WADA said their task will be to ensure the organisation acts independently and without external interference and described their appointments as a critical step on the road to recovery for RUSADA.
"Appointing the experts was a central part of the agreed 'road map,' and it is a vital step forward in ensuring that athlete and public trust returns to the Russian anti-doping system and Russian sport," said WADA President Sir Craig Reedie.
WADA suspended RUSADA in November after an investigation found evidence of widespread doping in the country.
Testing of Russian athletes continues under the agreement signed by UK Anti-Doping (UKAD), RUSADA and WADA in February.
UKAD is ensuring that targeted and intelligence-led testing is being carried out on Russian athletes inside and outside of the country.