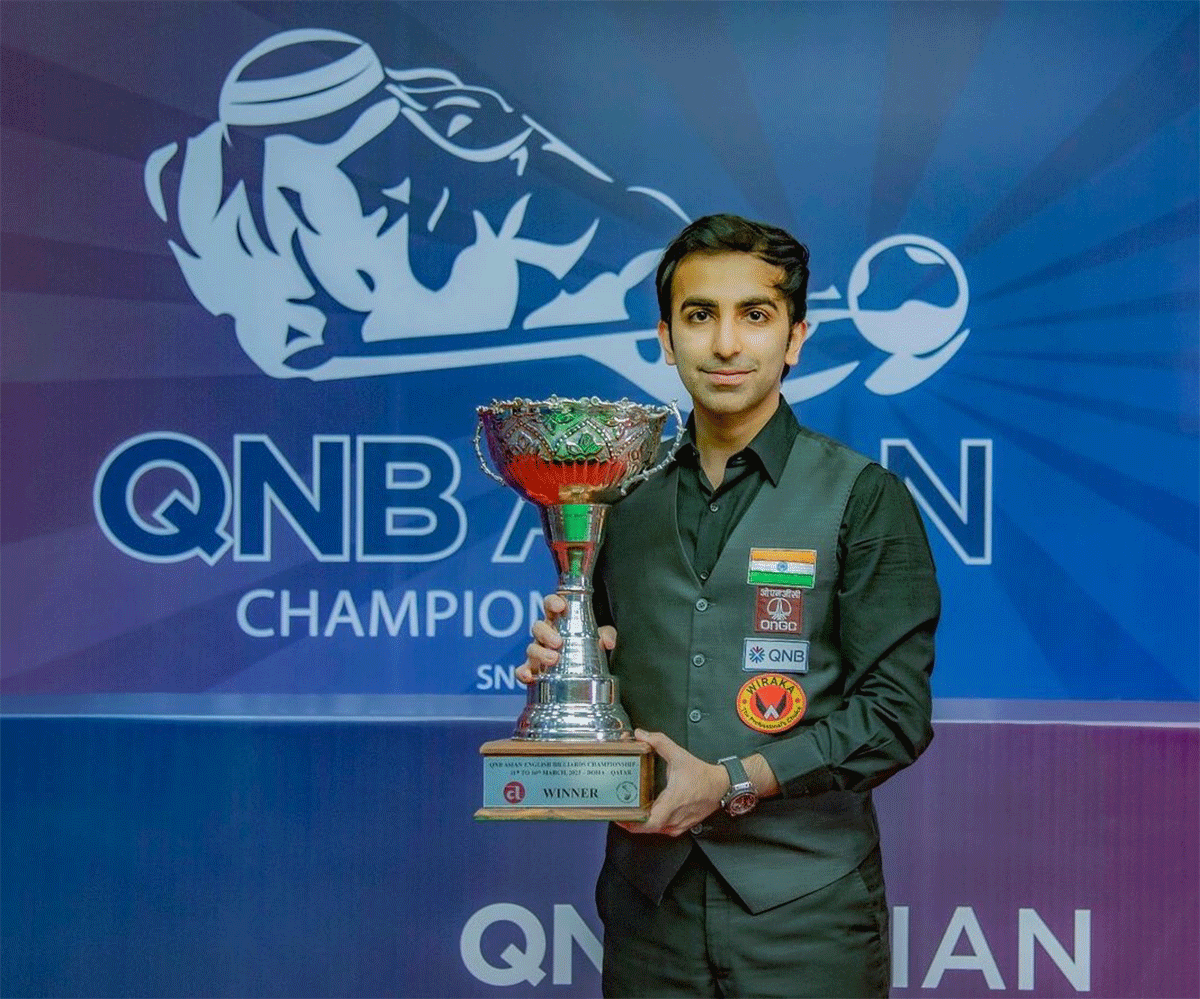 Pankaj Advani has added another title to his trophy cabinet.
India's cue sports ace, won the 2023 Asian Billiards Championship 2023 in Doha, Qatar, on Sunday.
He defeated compatriot Brijesh Damani 5-1 in the final to defend his title.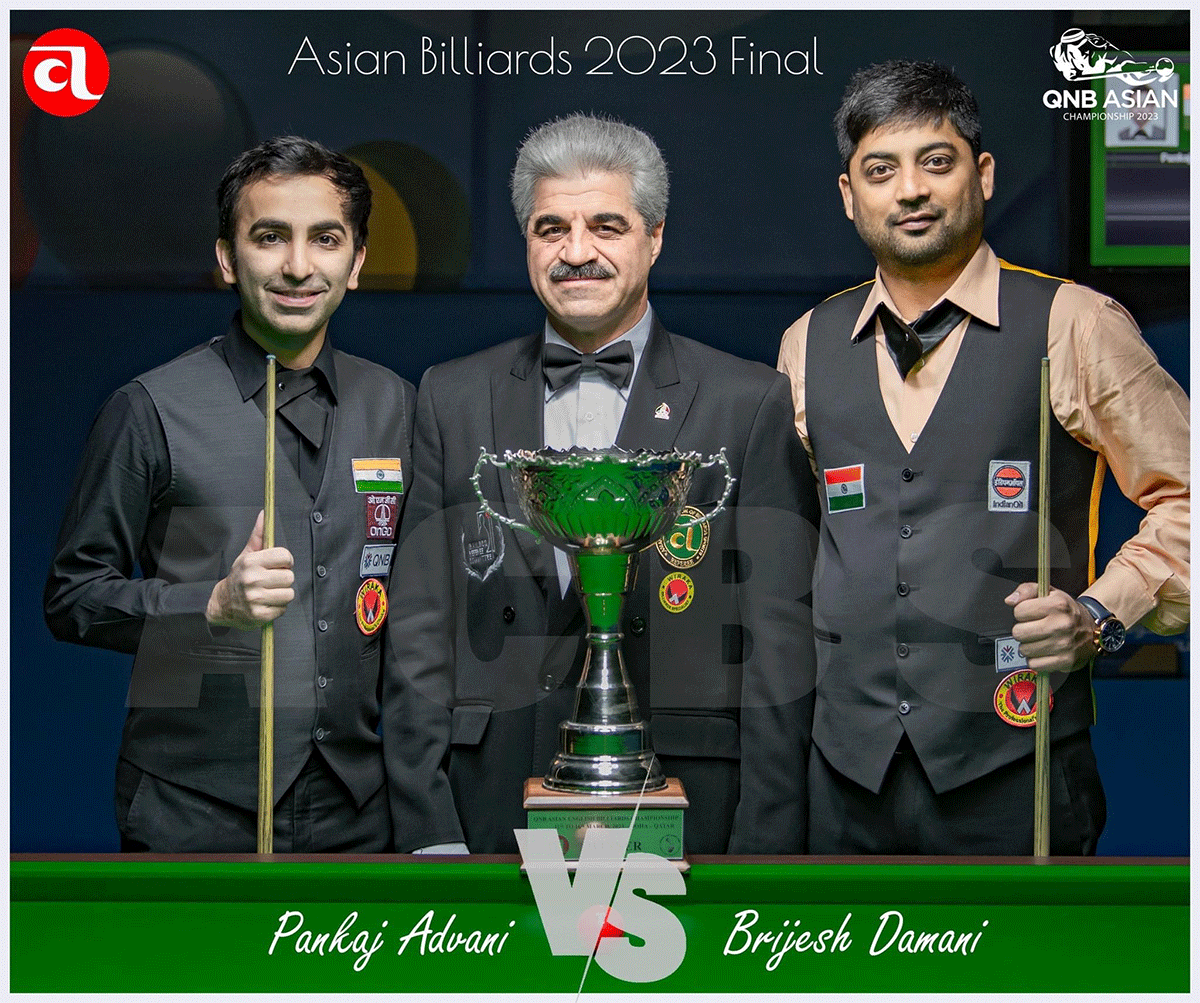 Advani, who is a 25-time International Billiards and Snooker Federation (IBSF) world champion, defeated Damani 100(51)-18, 100(88)-9, 86(54)-101(75), 100-26, 100(66)-2, 101(64)-59.
'2023 ASIAN BILLIARDS CHAMPION. It's one thing to win an international title, even more satisfying defending it!! Congrats to the entire Indian team on a great show in Doha. @brijesh_damani well done on winning your first individual medal in billiards,' the 37-year-old Advani tweeted on Monday.
Advani has won the billiards world title 17 times, the IBSF World Billiards Championship on 16 occasions and the World Team Billiards Championship once.