Naomi Osaka's Grand Slam title wins at the US and Australian Opens have helped catapult the Japanese tennis player up to second, behind Serena Williams, in Forbes' list of the highest-paid female athletes over the last year.
- Sindhu among Forbes' highest-paid female athletes
Williams, a 23-times Grand Slam champion, topped the annual list for a fourth consecutive year with estimated total earnings of $29.2 million, the business magazine said.
Osaka's total income grew to $24.3 million, driven mainly by her off-court earnings, soaring to an estimated $16 million from $1.5 million a year ago, but the Japanese still missed the cut for Forbes' top 100 best-paid athletes list.
Williams is the only woman making it onto that list, coming in at No. 63.
Of the top 15 on Forbes' list of best-paid female athletes, 12 were tennis players. Indian badminton player PV Sindhu came in tied for 13th ($5.5 million), with Thai golfer Ariya Jutanugarn ($5.3 million) rounding out the top 15.
Here are the top 10 in the list of the Forbes' Highest-Paid Female Athletes 2019
1. Serena Williams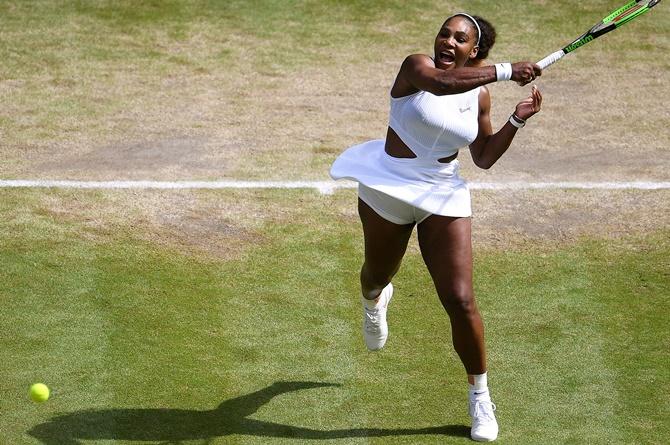 Serena Williams, 37 plans to play through at least next year but is already looking ahead with a clothing line, 'S by Serena'. The 23-time Grand Slam champion designs to launch jewellery and beauty products lines by the end of 2020. She also has built a venture portfolio worth more than US$10 million.
2. Naomi Osaka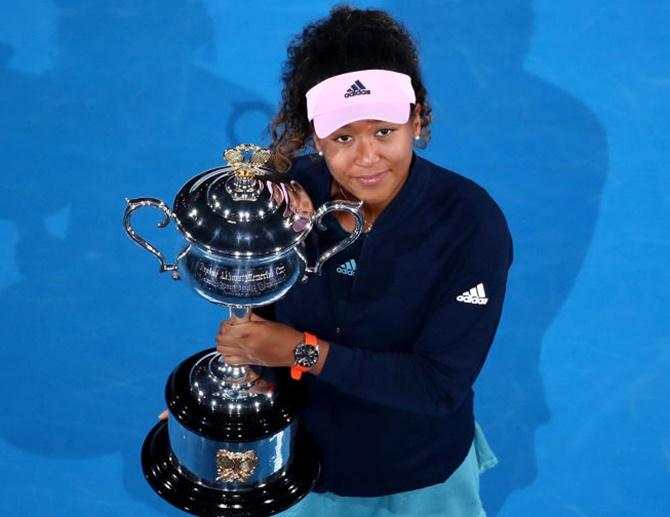 Japan's Naomi Osaka, who won the 2018 US Open, defeating 23-time Grand Slam champ Williams, has total earnings of US$24.3 million.
3. Angelique Kerber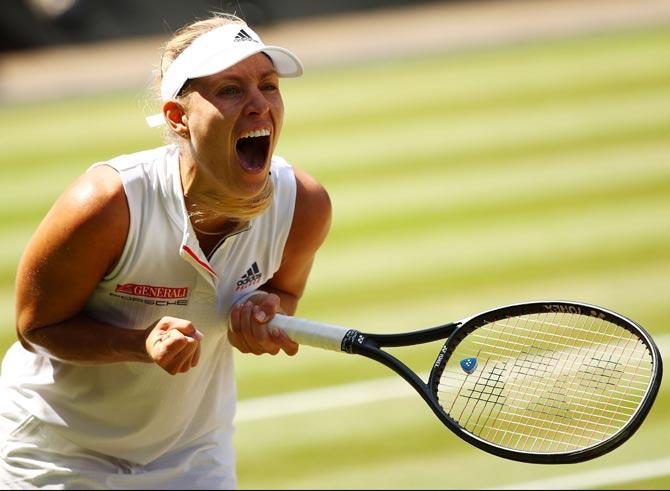 Gemany's Angelique Kerber rounds off the top-3 in the famed Forbes' list. The two-time Grand Slam champion, who has endorsement deals with Yonex, Porsche and Rolex has a total earnings of US$11.8 million.
4. Simona Halep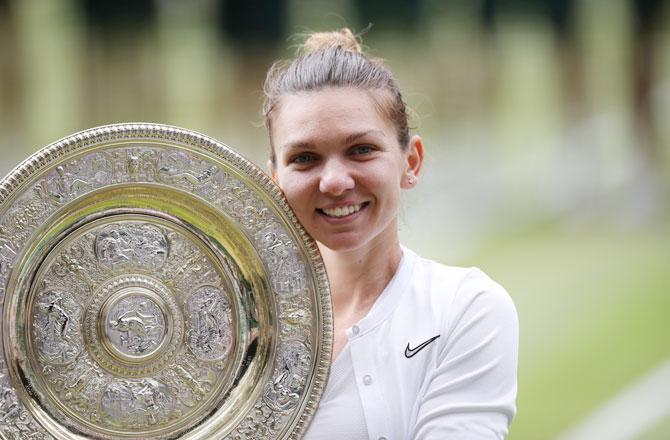 Romania's Simona Halep, who won the Wimbledon title last month, her second Grand Slam title, is valued at US$10.2 million. She has Nike, Hublot and Mercedes among her sponsors.
5. Sloane Stephens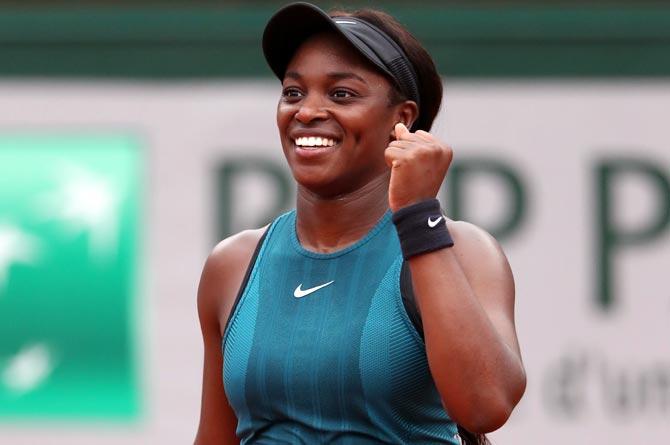 USA's Sloane Stephens has a total earnings of US$9.6 million. According to Forbes, he deal with Nike that began last year, is one of the biggest in the sport.
6. Caroline Wozniacki
Former World No 1 Caroline Wozniacki finished last season in the top 3 of the WTA rankings. The Danish tennis star has US$4 million in endorsements and total earnings of US$7.5milliion.
7. Maria Sharapova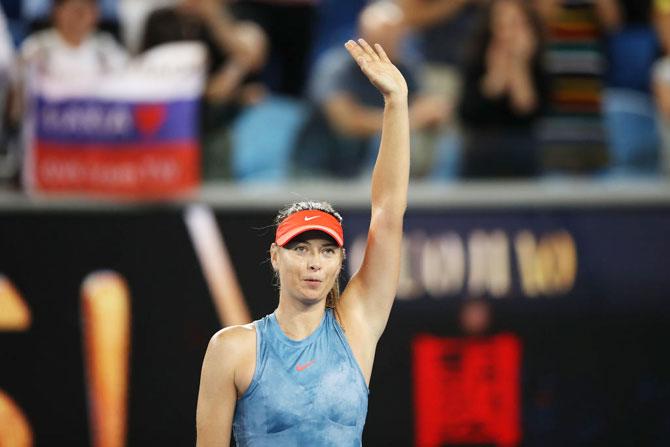 Maria Sharapova, high on making a success out of her candy brand 'Sugarpova', has a total earnings of US$7 million. The Russian, who has a stake in mixed martial arts-based UFC, has big endorsements with Nike, Porsche among other brands valued at US$6 million.
8. Karolina Pliskova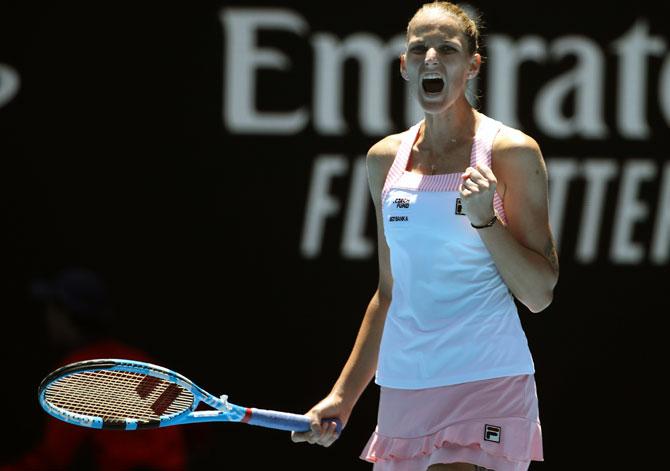 Czech Republic's tennis star Karolina Pliskova has a total earnings of US $6.3 milion and is in at No 8.
9. Elina Svitolina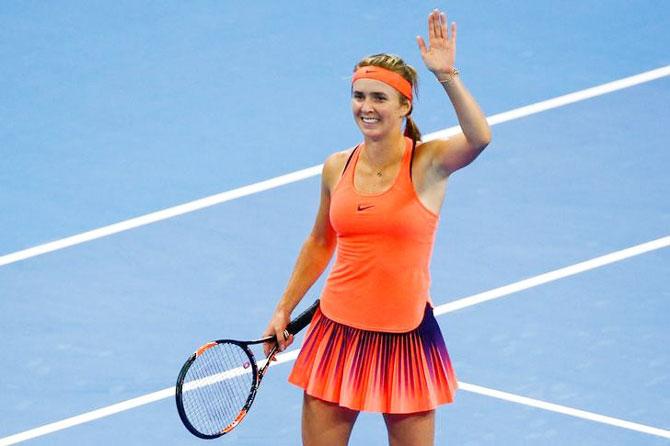 Ukrain's Elina Svitolina ended the 2018 season on a high by winning the year-end WTA Championships in Singapore. She won $2.4 million for the win and finished the year with a No. 4 world ranking. Forbes states that the victory saw her get bonuses from Nike and Wilson and she is now valued at US$6.1 million.
10. Venus Williams and Garbine Muguruza (tie)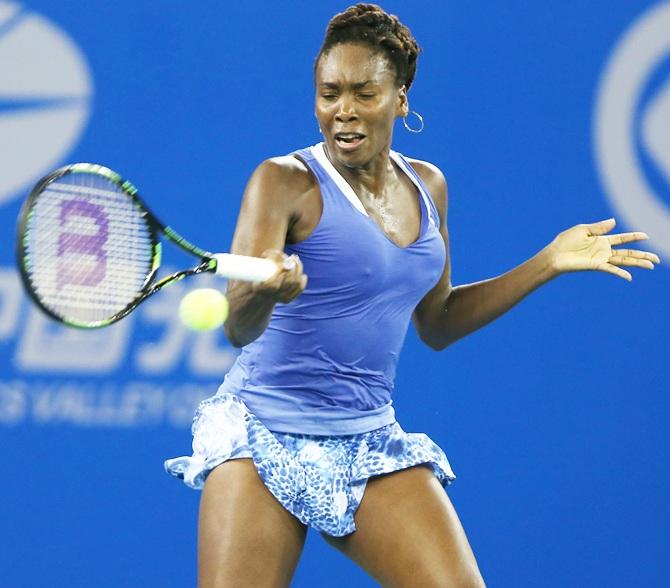 Tennis veteran and multi grand slam champion Venus Williams is tied 10 with Spain's Garbine Muguruza with total earnings valued at US$5.9 million.
According to Forbes, Venus's endorsement amount to US$5 million, while Muguruza makes 3.5 million in endorsements.