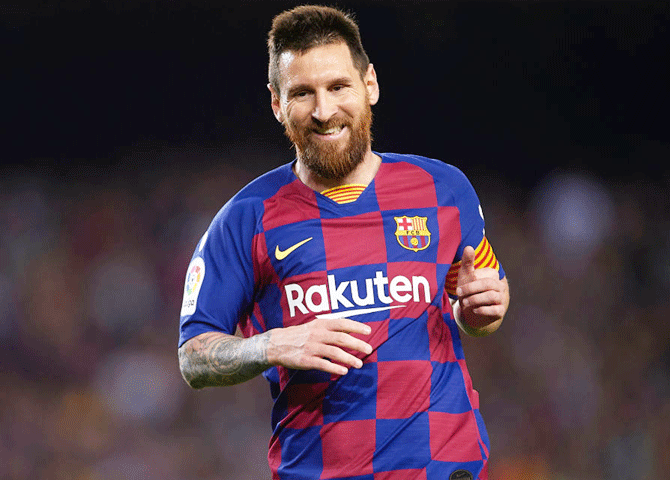 He is arguably the best player of all time and in the matter of just 15 years Lionel Messi has broken all records there for the taking while becoming a talisman for FC Barcelona.
October 16, 2004, the day Messi made his Barcelona debut against Espanyol in the La Liga. Coach Frank Rijkaard gave the then 17-year-old his first team game bringing him in a as substitute for Deco.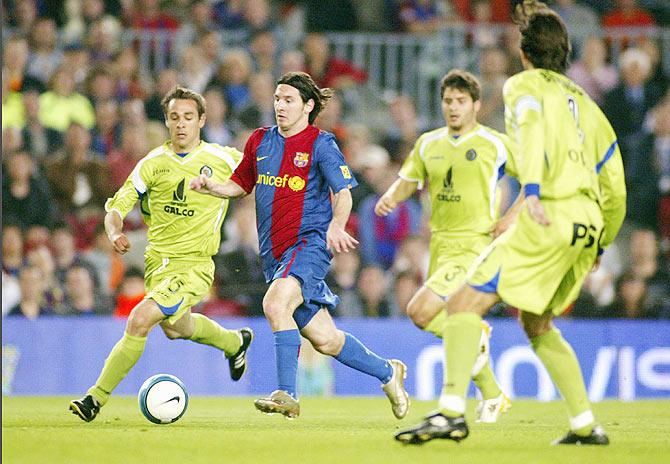 Following his debut, Messi made just eight more appearances for the first team that season.
With time he became a first-team regular, mesmerising fans and opponents alike.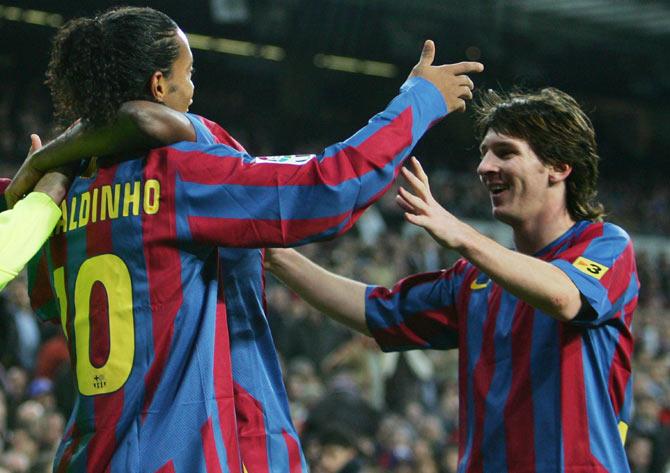 The dimunitive Argentine has worn the Barca jersey in 692 games, scoring 604 goals for the Catalan club.
The 32-year-old has won 10 La Liga crowns, six Copa del Rey titles, four UEFA Champions League trophies along with eight Supercopa wins, three UEFA Super Cup titles and three Club World Cup wins.
The FC Barcelona legend is set to take home his 6th golden shoe later on Wednesday. The award is for ending last season as the top scorer in Europe. This is a record for any player. He also becomes the first player to win Europe's Golden Shoe award for three straight years.