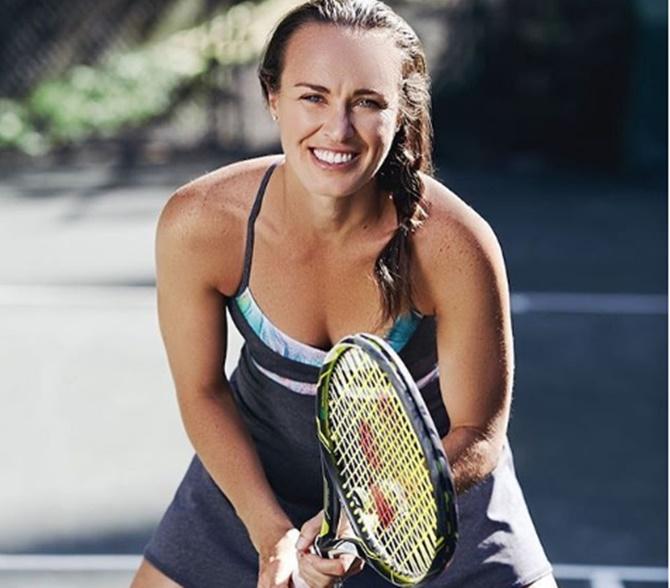 Swiss tennis star Martina Hingis has announced her pregnancy on the occasion of her 38th birthday.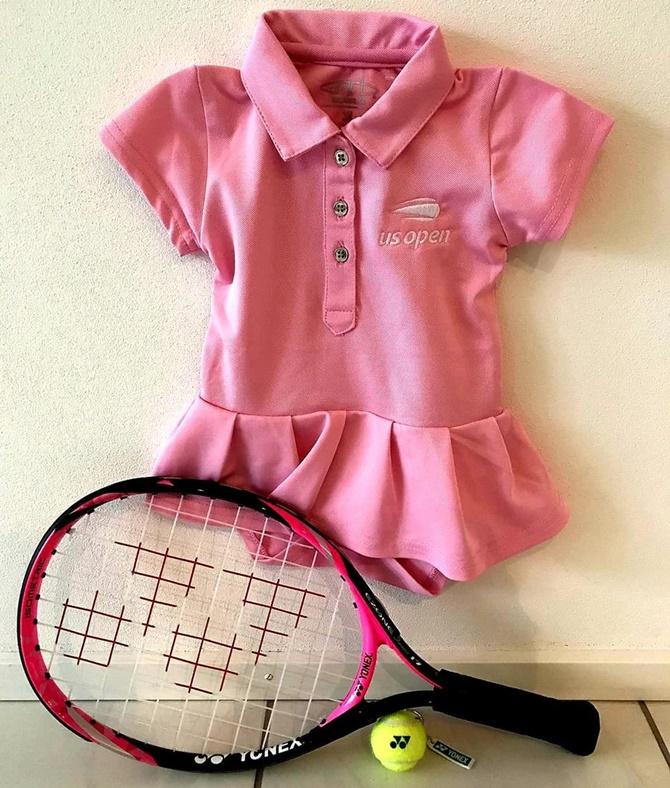 Taking to Twitter, Hingis, who is married to a former sports physician Harald Leemann, wrote that by her next birthday the couple would become a family of three.
"Thanks for all the birthday wishes! Happy to share that this will be the last time we'll celebrate as a couple...excited to announce that we will become a family of three!" she wrote.
The five-time Grand Slam champion, who spent around 209 weeks at the top of the women's tennis ranking, had retired from the game in 2017 putting an end to her 23-year long illustrious career.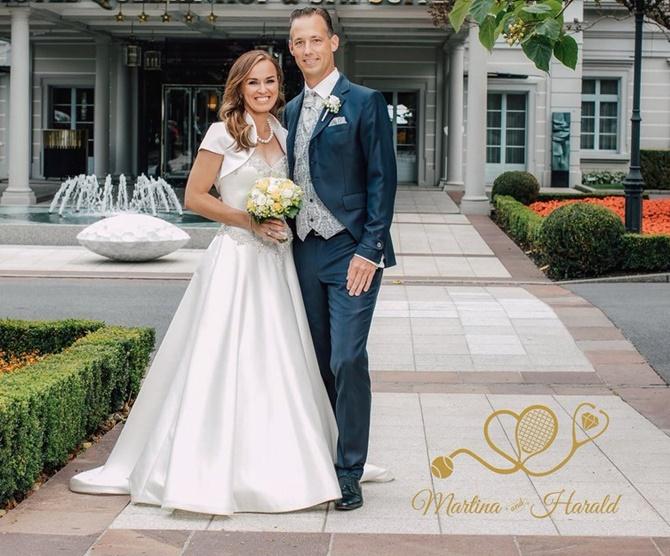 Prior to this, she had retired twice -- once as a 22-year-old in 2003 and again in November 2007 -- after a hip injury and testing positive for a metabolite of cocaine.
Hingis had taken the tennis world by storm when she lifted her first three major titles--the Australian Open, Wimbledon and US Open in 1997--at the age of just 16.