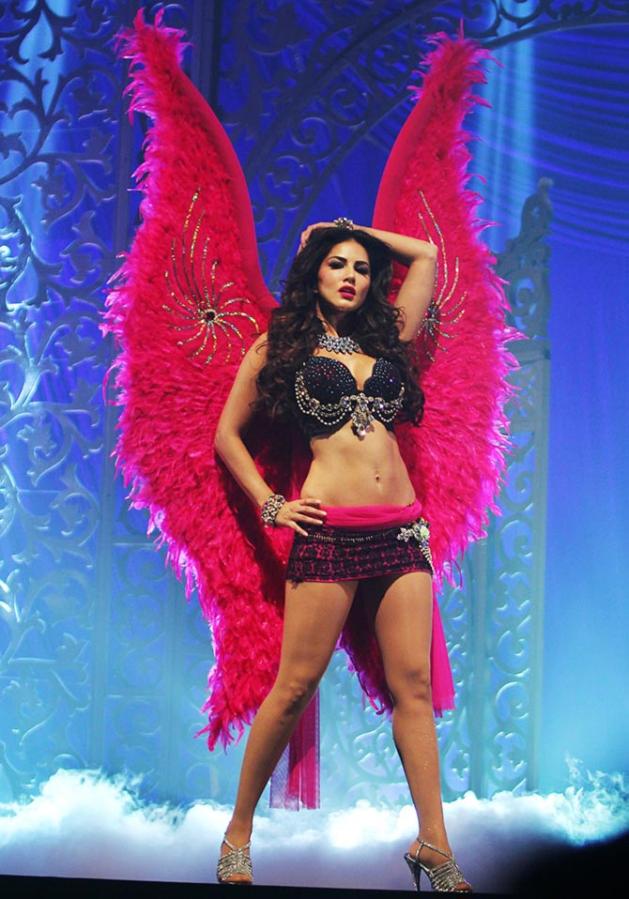 Image: Sunny Leone on the sets of the movie sets of Ek Paheli Leela

Premier Futsal on Friday announced actress Sunny Leone as the co-owner and brand ambassador of the Kochi-based franchise Kerala Cobras.
Premier Futsal Season 2, which will feature six teams, is set to kick off on September 15 in Mumbai where matches will be played at the The National Sports Club Of India (NSCI) till September 17.

The next round of matches are to be played in Bengaluru from September 19 to 24 at the Koramangala Indoor Stadium.

The semi-finals and final are scheduled to be held in Dubai from September 26 to October 1, Premier Futsal said in a media release.
Futsal is a five-a-side indoor version of football similar to the Twenty20 version in cricket.

The inaugural edition of the five-a-side event featured soccer legends Luis Figo, Ryan Giggs, Paul Scholes, Hernan Crespo, Michel Salgado, Falcao and Ronaldhino, who is all set to return for this season too, the release added.