In a bid to connect with the youth, the Sports Ministry invited suggestions to make India a sports superpower on the MyGov website.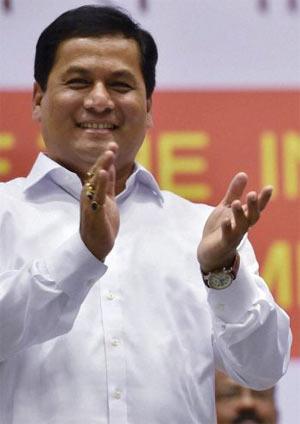 "Department of Sports, Ministry of Youth Affairs & Sports has invited suggestions and comments on the topic 'Making India a Sports Superpower' on MyGov website," the Ministry said in a release on Friday.
"India has been making steady progress in the field of sports, but it has potential to do much more. If right steps are taken towards development of sports culture, integration of sports and education, early spotting of talent, India can emerge as a sports super-power," it added.
Views have been invited from public on what specific steps need to be taken.
Image: Sports minister Sarbananda Sonowal