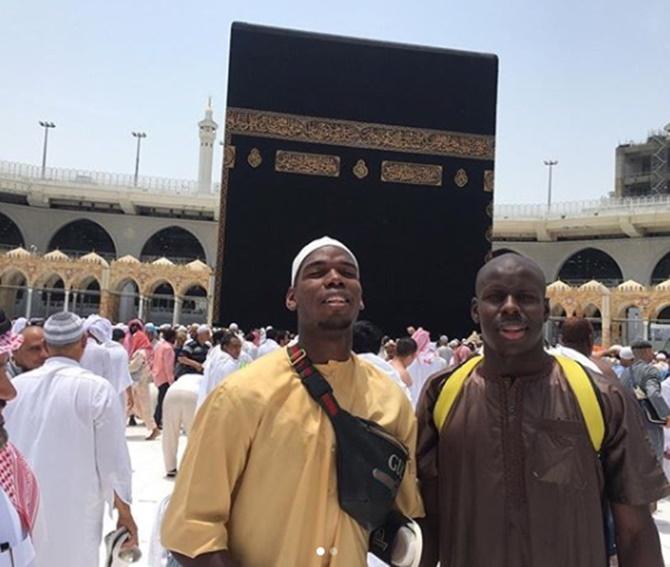 Manchester United star Paul Pogba and his France team-mate Kurt Zouma were spotted in Mecca, making a religious pilgrimage to celebrate Ramadan.
The footballers were spotted in Saudi Arabia following the conclusion of the Premier League.
Pogba shared a photo of himself and the Chelsea defender on Instagram - where the pair stood in front of the Kaaba at the Grand Mosque – and captioned the post, "Never forget the important things in life."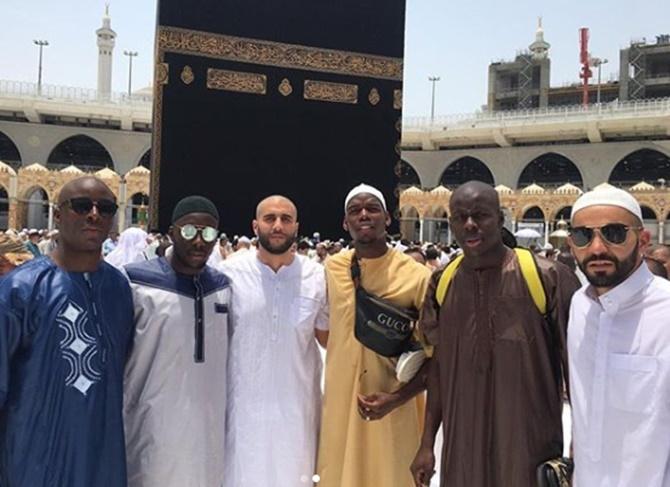 It is not the Frenchman's first visit to Mecca. The 26-year-old regularly makes the Hajj pilgrimage to celebrate Ramadan - the trip Muslims embark upon each year to Mecca.
Pogba will hope the journey marks some respite after a disappointing end to the season at Old Trafford.