Boob job was 'best decision' ever, says Kaley Cuoco
Last updated on: April 08, 2014 13:11 IST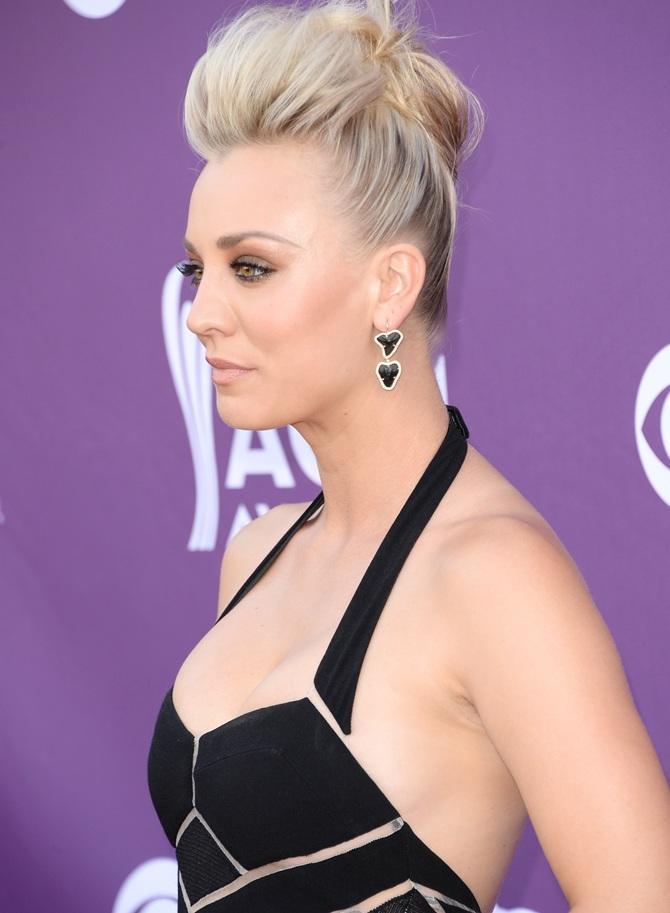 The Big Bang Theory's Kaley Cuoco and her tennis beau Ryan Sweeting make a beautiful couple with their good looks and smart outfits.
The 28-year-old actress immortalized her love for the 27-year-old Bahamian-born American professional tennis player with a tattoo on her upper back. She also has revealed that she got breast implants when she was 18 years old and has no regrets about undergoing the procedure.
Boob job was 'best decision' ever, says Kaley Cuoco
Last updated on: April 08, 2014 13:11 IST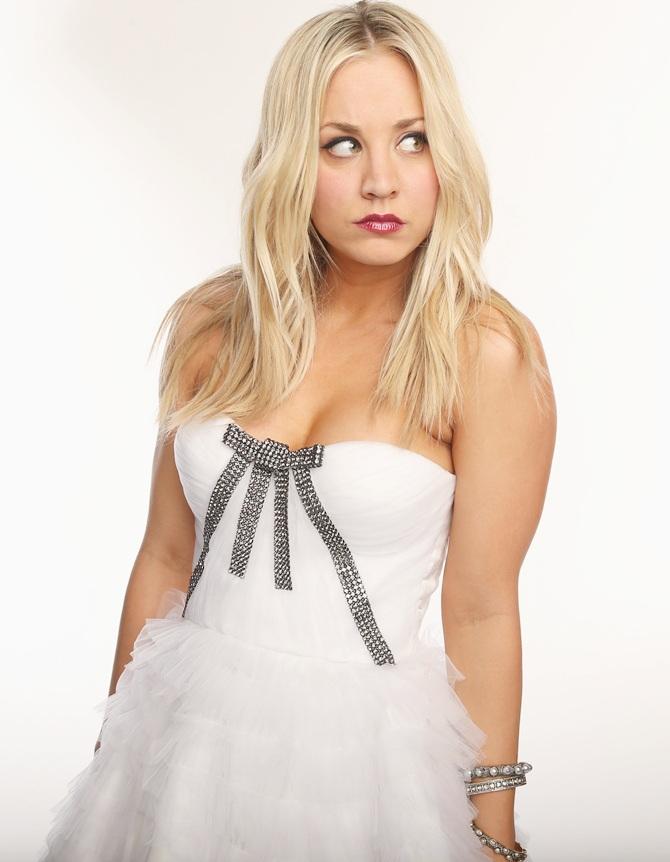 The beauty has confirmed to Cosmopolitan that she got a boob job done and considers it the 'best decision' she ever made.
Cuoco will be seen on the cover of Cosmo's May 2014 issue.
Despite being married for just three months now, Kaley and Ryan keep the shutterbugs busy.
Brett Lee marries girlfriend Lana Anderson
Last updated on: April 08, 2014 13:11 IST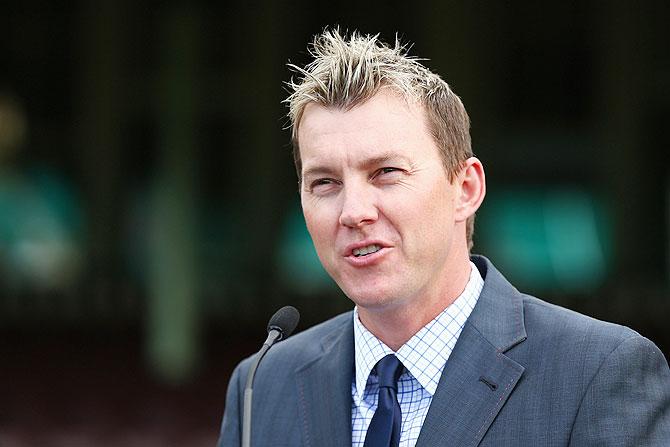 Former Australian pacer Brett Lee has married his girlfriend Lana Anderson in a private ceremony at his new home in Seaforth last weekend.
This is Lee's second marriage after he divorced Elizabeth Kemp in 2008, with whom he has a son named Preston.
Lee, 37, has been publicly dating Lana, 29, since August last year when the couple were seen kissing and holding hands during a fundraiser.
It's official! Ashley Cole dating Towie star
Last updated on: April 08, 2014 13:11 IST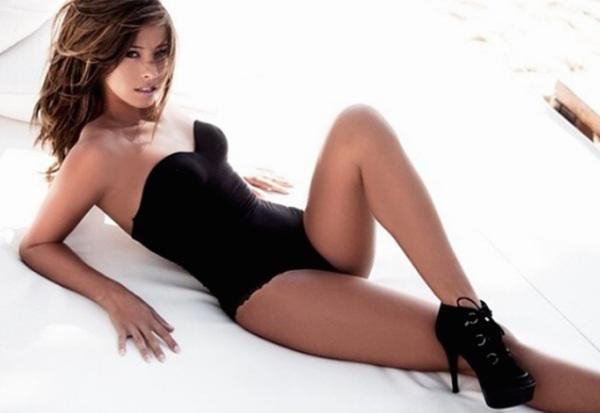 The Only Way Is Essex (Towie) star Pascal Craymer recently confirmed that she is dating 33-year-old Chelsea star Ashley Cole.
The Essex brunette and former international gymnast had appeared on the ITV2 show last year where she briefly dated co-star Mario Falcone before he left her for his on-off girlfriend Lucy Mecklenburgh.
The 25-year-old model had said at the time that she felt used after Falcone left her.
Lara Bingle posts belfie
Last updated on: April 08, 2014 13:11 IST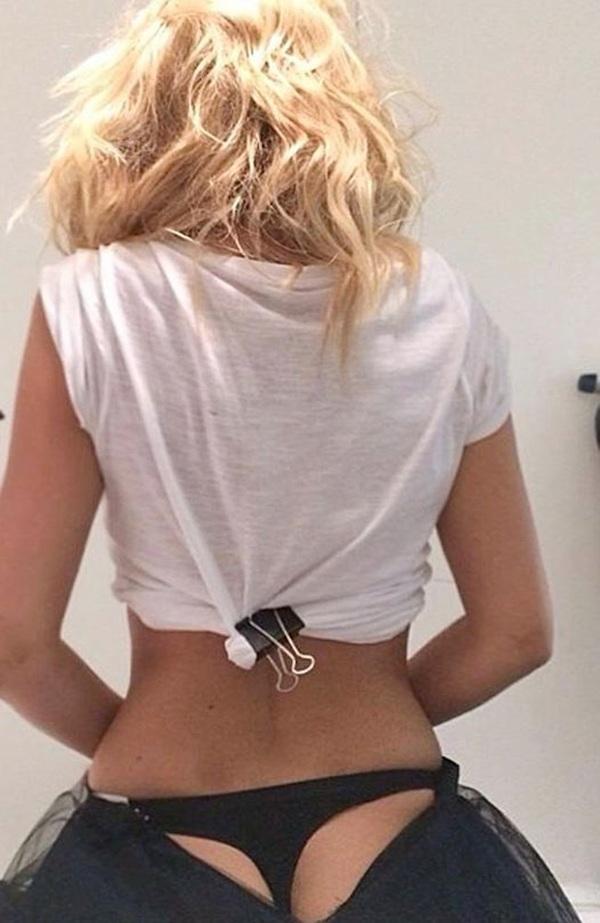 Forget the selfie it is the time for belfie (a photographic self-portrait featuring the buttocks).
Lara Bingle recently posted her bottom's selfie on facebook whilst her beau Sam Worthington was shooting for a new flick with Jennifer Aniston in US.
The former fiance of Australian cricketer Michael Clarke posted the image while on shoot with Australian based celebrity photographer Pierre Toussaint, Daily Telegraph reported.
The 26-year-old fashion model is in town to take part in a driver course after a series of infringements led to a court order for her to do so.
Posh planning 'horse-themed 40th b'day party' after discovering love for riding
Last updated on: April 08, 2014 13:11 IST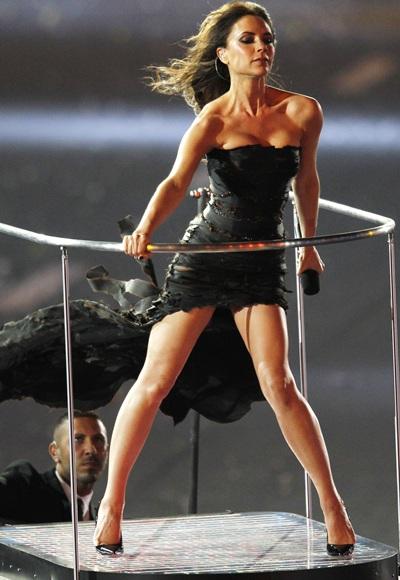 English soccer legend David Beckham's wife, Victoria, will reportedly have a horse-themed party to celebrate her 40th birthday because she is obsessed with riding.
A source told the Mirror that the 39-year-old fashion designer, who has joined a riding club in LA, went riding for the first time a couple of years ago and loved it.
But over the past few months she has stepped things up a notch and got really good, the insider asserted.
Coleen Rooney tipped as 'hot favourite' to attend 2014 World Cup
Last updated on: April 08, 2014 13:11 IST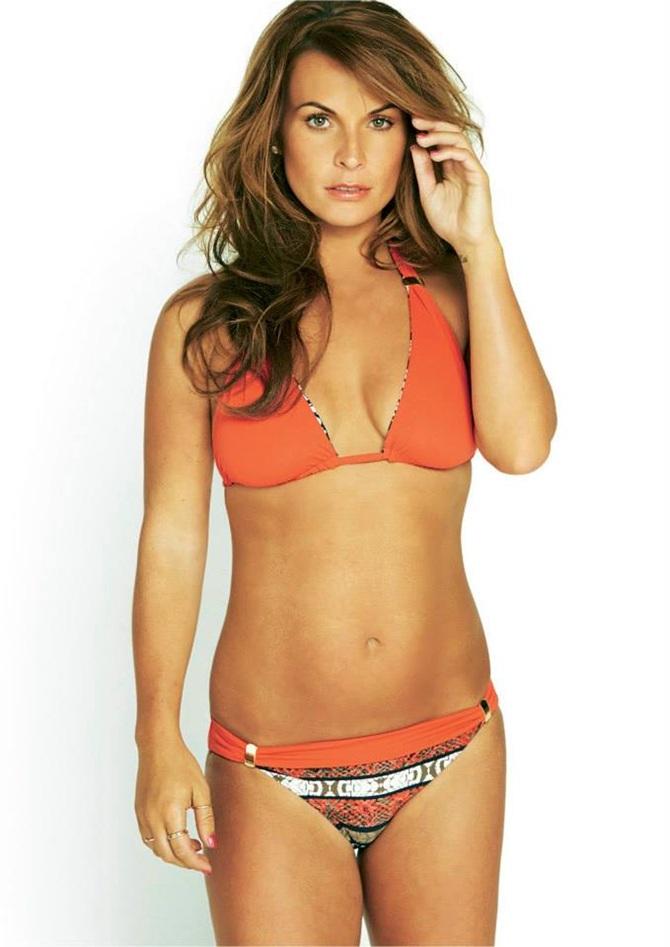 Irish bookmakers Paddy Power have reportedly tipped the wives and girlfriends (WAGs) of Wayne Rooney, Daniel Sturridge and Kyle Walker as hot favourites to travel to Brazil this summer for the FIFA World Cup.
England manager Roy Hodgson and the Football Association (FA) are reportedly refusing to pay for the wives and girlfriends (WAGs) of the England footballers to attend the team's warm-up matches for the 2014 World Cup in the US.
However, the Mirror reported that Coleen, Jourdan Dunn and Annie Kilner are favourites to attend the tournament, with Paddy Power putting the odds on at 1/20 for the ever-supportive Coleen while model Dunn, who is allegedly dating Liverpool's Daniel Sturridge, priced at 1/10.
Meanwhile, Frank Lampard's fiancee Christine Bleakley is at 2/1, while Alex Gerrard looks less likely to make the trip at 5/1 as her husband Stephen did not invite her to South Africa for the last World Cup 201, the report also said.
Tom Daley declares himself as completely gay
Last updated on: April 08, 2014 13:11 IST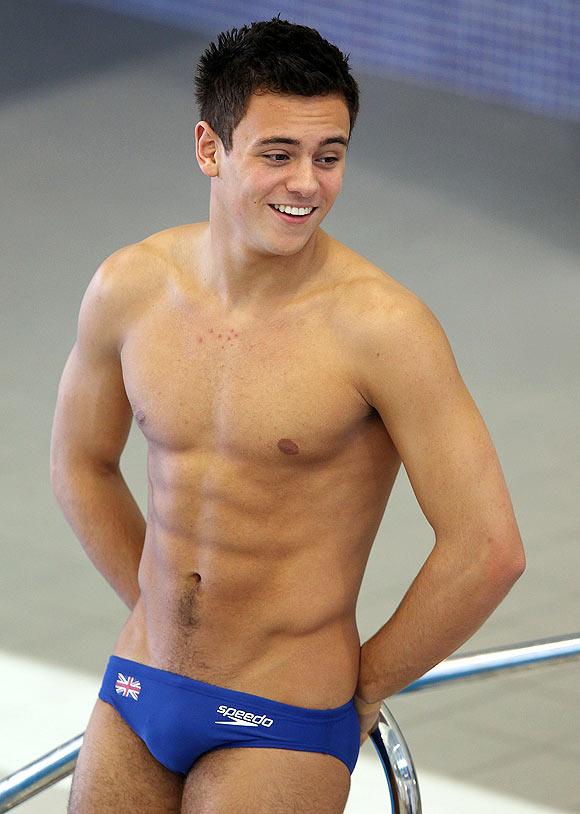 British Olympian Tom Daley has announced that he's completely gay.
While speaking on ITV2's 'Celebrity Juice', the 19-year-old English diver, who earlier said he was bisexual, posted a video on YouTube to respond to the people's frequently asked questions about his orientation.
Daley, who's in a relationship with 39-year-old Oscar-winning screenwriter and gay rights activist, Dustin Lance Black, added that people should keep to themselves and shouldn't be bothered by his choices.
The diver has been nominated as a leading gay personality at the first 'Gay Oscars' to be held on April 25.