PHOTOS: Serena passes Kirilenko test, Djokovic edges past Verdasco
October 03, 2013 19:29 IST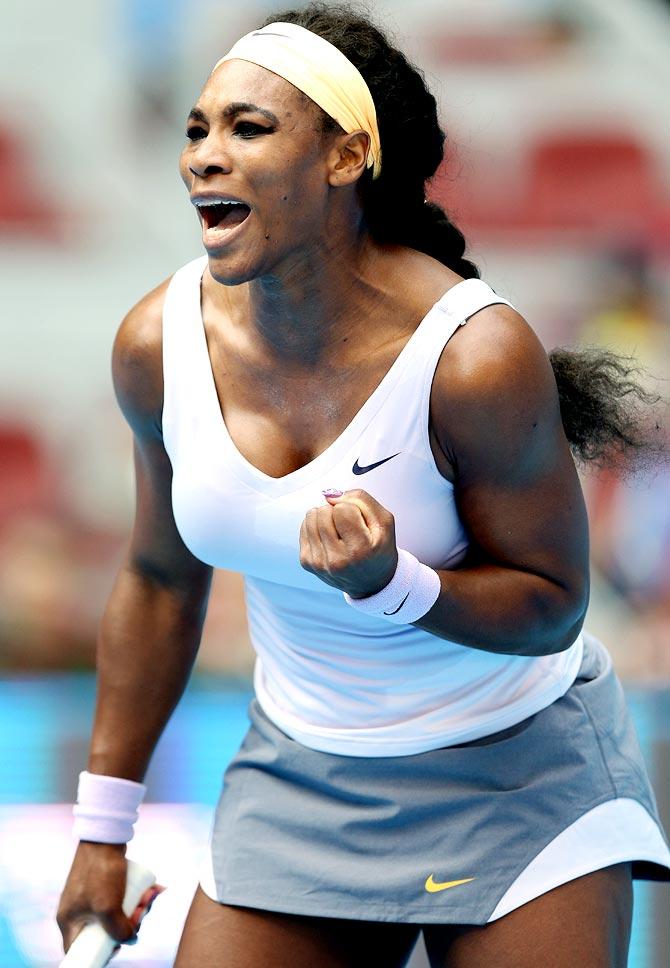 World number one Serena Williams saved three set points on her way to edging Russian Maria Kirilenko 7-5, 7-5 on Thursday to advance to the quarter-finals of the China Open with her 70th win of the season.

The top-seeded American had won all seven of her previous encounters against the 18th-ranked Kirilenko but was forced to dig deep on many occasions to ensure her eighth victory over the Russian would be completed in straight sets.
PHOTOS: Serena passes Kirilenko test, Djokovic edges past Verdasco
October 03, 2013 19:29 IST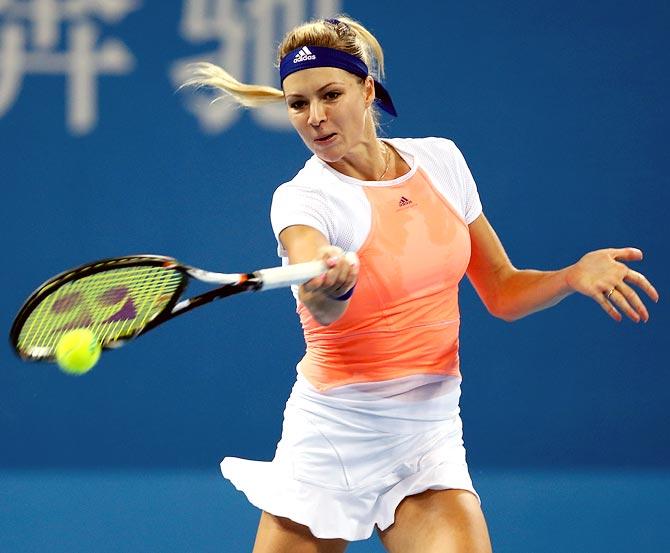 Kirilenko secured the first break of the match in the ninth game and had three set points on her serve in the next but Williams rallied to break back before sealing the set after her opponent double faulted.

"I just thought, 'what else can I do except fight for this point and the next point,'" Williams told the WTA website of the prospect of losing the first set.

"Maybe I got lucky a little bit - I just started to relax and kind of swing and not think about it too much out there. I'm obviously just really happy to get through this match today."

Williams fell behind again in the second set after being broken in the fifth game but the 17-time Grand Slam singles winner, who has won more than $9 million in prize money in 2013, rallied again to close out the set and the match.
PHOTOS: Serena passes Kirilenko test, Djokovic edges past Verdasco
October 03, 2013 19:29 IST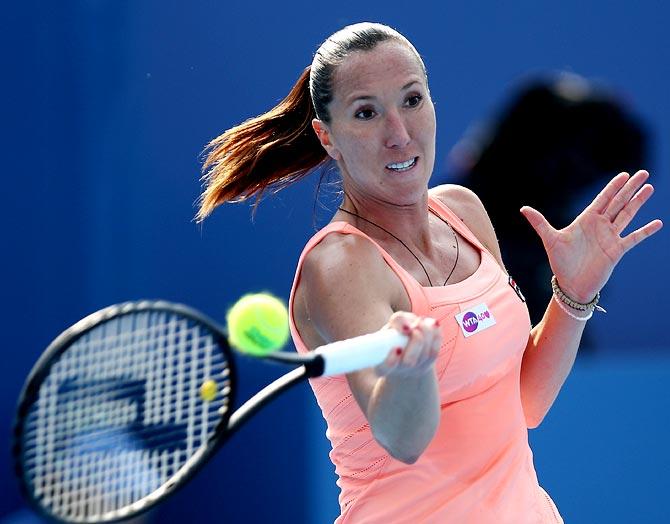 Eighth seeded Serb Jelena Jankovic dished up a double bagel 6-0, 6-0 beating of Spaniard Carla Suarez Navarro to also advance to the last eight.
PHOTOS: Serena passes Kirilenko test, Djokovic edges past Verdasco
October 03, 2013 19:29 IST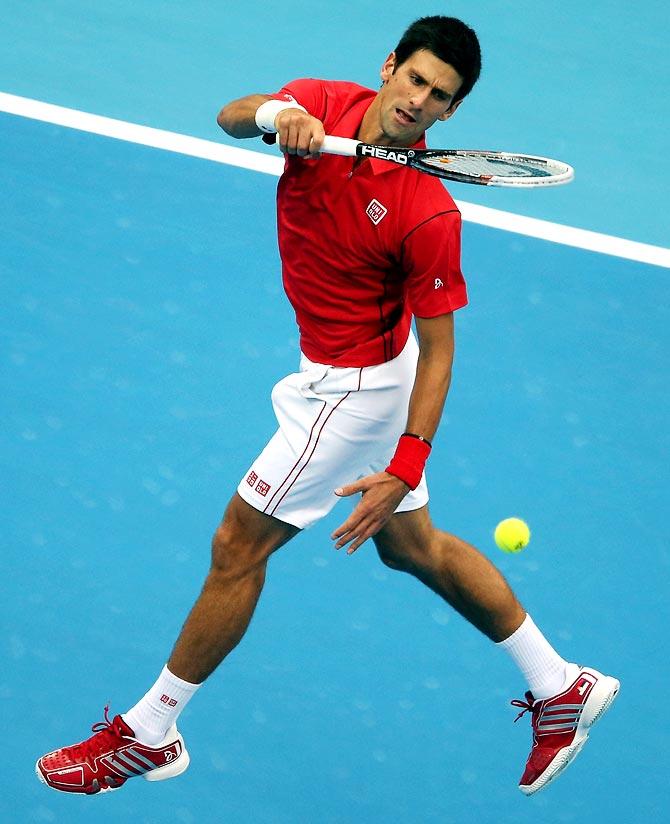 Top seed Novak Djokovic overcame a second set blip to beat Spaniard Fernando Verdasco 7-5, 2-6, 6-2 and reach the quarter-finals, keeping alive his hopes of clinging on to his world number one ranking.

The defending champion, aiming for his fourth China Open title in five years after missing the 2011 tournament through injury, will lose the top spot next week if Spaniard Rafa Nadal reaches the final in Beijing.

In the quarter-finals, the Serb will face American Sam Querrey, who caused an upset by defeating sixth-seed Swiss Stanislas Wawrinka 6-3, 7-6(2) in 76 minutes.

While much is being made of the No.1 battle the 26-year-old six-times Grand Slam champion insists winning, rather than ranking points, is his sole focus when he takes to the court.

"I try to do what I need to do, and that is to win the matches," Djokovic told a news conference.

"Rankings will change. They change all the time. Over the years it has been the case. But you can't think too much about it. Your job is to win as many matches as possible and the rankings will follow the results that you make."
Source:
© Copyright 2019 Reuters Limited. All rights reserved. Republication or redistribution of Reuters content, including by framing or similar means, is expressly prohibited without the prior written consent of Reuters. Reuters shall not be liable for any errors or delays in the content, or for any actions taken in reliance thereon.