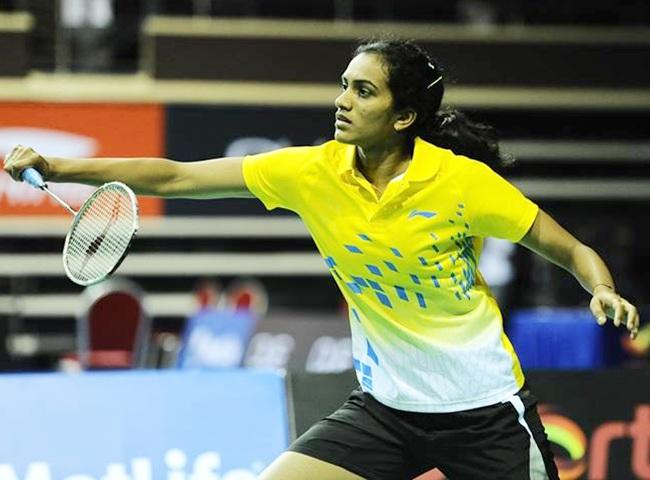 IMAGE: PV Sindhu in action. Photograph: Facebook
Adapting to the conditions in Rio and changing on-court strategy in match situation will be the key to success, according to ace Indian shuttler P V Sindhu, who is aiming to add an Olympic medal to her two World Championship bronze medals.
"Adapting to conditions is important. The conditions need to be suitable for us. So we are leaving early. We don't know how it would be. There will be drift and we will be practicing for a week so we will be used to the court. So it will be an important week in Rio," Sindhu said.
Asked about the competition in women's singles, the 21-year-old from Hyderabad said: "There is no particular person who is a favourite. Anybody can beat anyone and it is all about giving your best on that day.
"I have beaten all of them in the past and it gives me confidence but then it gets tougher and tougher as we play them again because they know our strokes and we know there game, so it is all about changing the strategy on the court. That would be the key," she said.
Sindhu, who has won two bronze medals at World Championships, in 2013 and 2014, will be participating in her maiden Olympics.
Asked how important is experience in a big event such as Olympics, Sindhu said: "Experience is important but then how you play on the given day also matters. Sometimes even the experienced ones make mistakes. Experience matters but luck also matters.
"This season, I played so many tournament as it was a crucial year. Sometimes I was playing well and sometimes not. I learnt from my mistakes. I played against all of them, all the top players. Everybody has a different style of play and it was a good learning experience and I think it will help at the Olympics."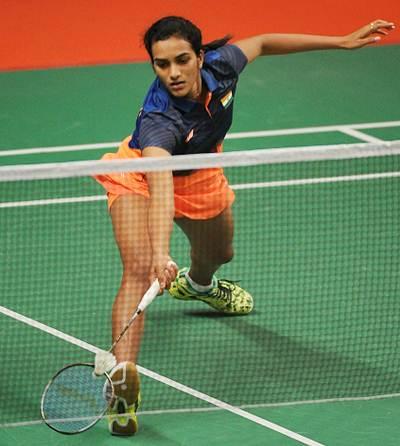 From watching Saina Nehwal win a bronze at London Olympics to carrying India's medal hopes at Rio, Sindhu has come a long way.
Asked if she feels the pressure, Sindhu said: "Pressure is always there. But we need not get bogged down by that. It is part of an athlete's life. I am really excited to play at Olympics. We are leaving on August 2nd. The draws are also out."
Sindhu has been clubbed with Commonwealth Games champion Michelle Li of Canada and Hungary's Laura Sarosi in Group M. If she crosses the league stage, the Indian will have to overcome Tai Tzu Ying of Chinese Taipei and China's Yihan Wang to just make it to the semis.
"It is not an easy draw. It is going to be tough from the first round itself. I've Li Michelle and another girl in my group. After the league, I think I will play Tai Tzu Ying. So it is one by one for me," Sindhu said.
Talking about Chinese Taipei's Tai Tzu Ying, Sindhu said: "She is a difficult opponent, her game is very different from others and she has good strokes. It is not that she is unbeatable. If I am ready for it I can beat her."
Sindhu said from now on, the training and preparation will be specific to the players that she would be facing in the mega-event.
"We will train accordingly. My coach will decide. We will analyse the videos of the players and the training will be player's specific. It would be important two weeks."
Image: P V Sindhu
Photograph: Robertus Pudyanto/Getty Images