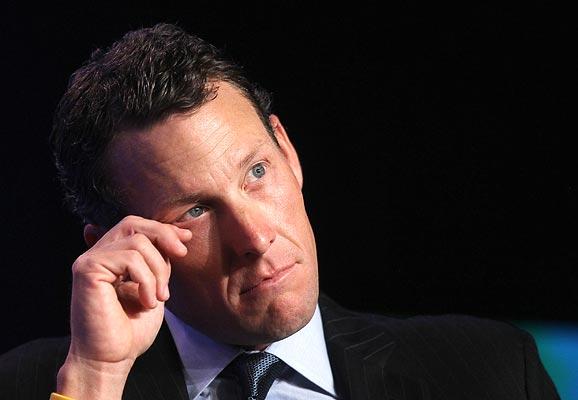 Lance Armstrong in a pensive mood. Photograph: Mario Tama/Getty Images
Former US Postal Service Pro Team rider Scott Mercier believes that disgraced American cycling star Lance Armstrong should get back his seven Tour de France titles and be forgiven.
Shamed cyclist 'Armstrong was made a SCAPEGOAT'
Armstrong says he would dope again!
American Mercier, who quit the sport in 1997 when he refused to join the team's doping programme, said that it is time to consider letting Armstrong out of 'time-out'.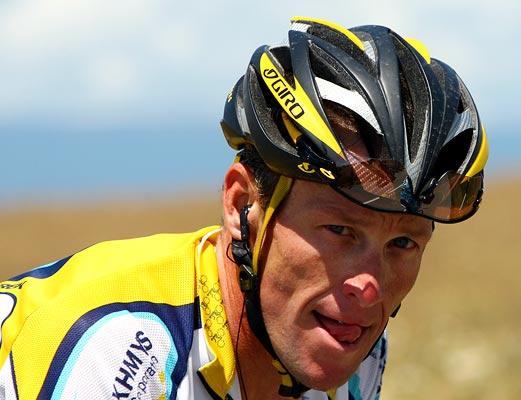 Lance Armstrong in action. Photograph: Bryn Lennon/Getty Images
Armstrong signed for the team a year later after Mercier quit and won six of his seven Tours with them. He was stripped of all of them in 2012 and has admitted doping, the BBC reported.
Mercier believes that it is time to forgive Armstrong, who joined US Postal after recovering from cancer.
Armstrong was banned from sport for life by the United States Anti-Doping Agency (USADA) in August 2012 and later confessed to systematic doping and lying about it for years.
Mercier claimed that Armstrong is a polarizing figure and always would be, but believes that he could be a catalyst for good; not just for cycling, but especially for those who suffer from cancer.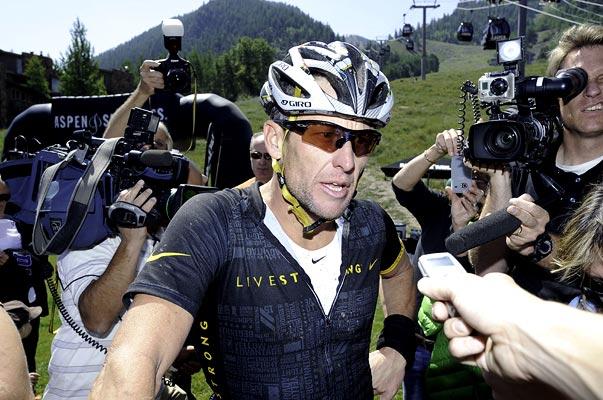 Lance Armstrong talks to media. Photograph: Riccardo S Savi/Getty Images
Having competed at the 1992 Olympics in Barcelona alongside Armstrong, Mercier enjoyed a solid career on the North American circuit before joining the new US Postal team in 1997, the report added.
Mercier said that European and American riders had been treated differently over doping. He said that this drug usage did not start with the Americans, insisting that it was part of the culture long before the Yankees invaded.
Mercier claimed that the Europeans have gotten a far easier ride than the American riders, adding that it's time to be honest. He claimed that it might be painful, but believes honesty and transparency are the best path forward.
Mercier said that in his mind, Armstrong is the winner of seven Tours of France.