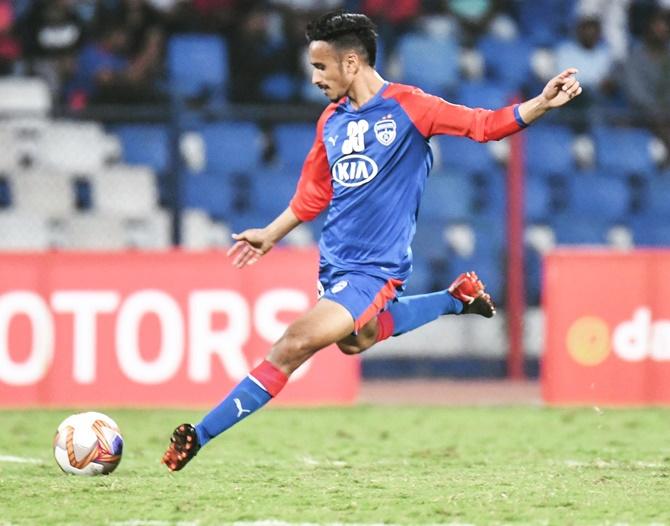 Gursimrat Singh Gill, centre-back for Bengaluru in the Indian Super League, used the lockdown to choreograph and star in a bhangra video on his rooftop.
Hours after it was uploaded on Instagram, the video went viral.
Gursimrat, 23, says it took him almost one hour to choreograph the 40 second dance clip.
Before he started playing football professionally, Gursmirat used to be a member of bhangra groups in Punjab.
Hailing from a family of hockey lovers, Gursimrat and his brother Prabhsukhan followed their passion for the beautiful game and are one of the rare siblings in Indian football who have both donned national colours.
Take a look at the videos!