Indian ace tennis star Sania Mirza has been summoned by the service tax department in connection with alleged non-payment or evasion of dues.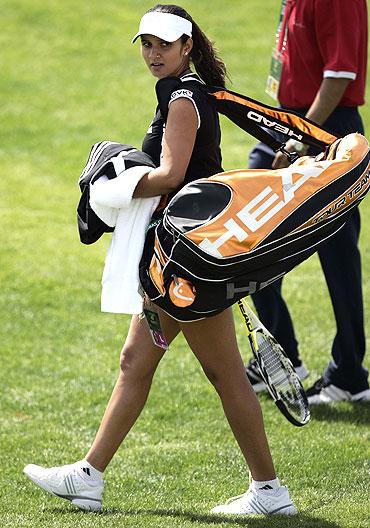 According to the reports, Sania allegedly evaded service tax on the amount of Rs 1 crore she received from the Telangana government for becoming its brand ambassador in July 2014.
The 30-year-old will now have to appear either in person or through an authorized agent on February 16 in front of the department for further inquiry.
The department has also directed the tennis star not to leave country without their permission.
Sania has to pay approximately Rs 20 lakh (15% service tax, fine and penalty) for the amount she received.