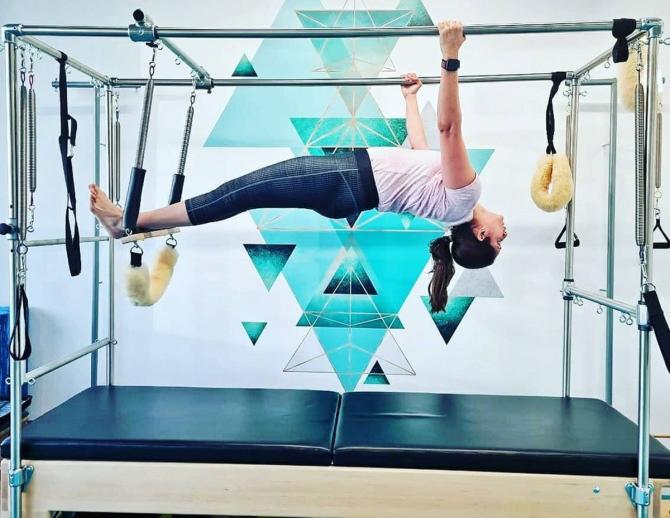 Tennis ace Sania Mirza and her cricketer husband Shoaib Malik urged followers to be fit in these testing times of the COVID-19 pandemic.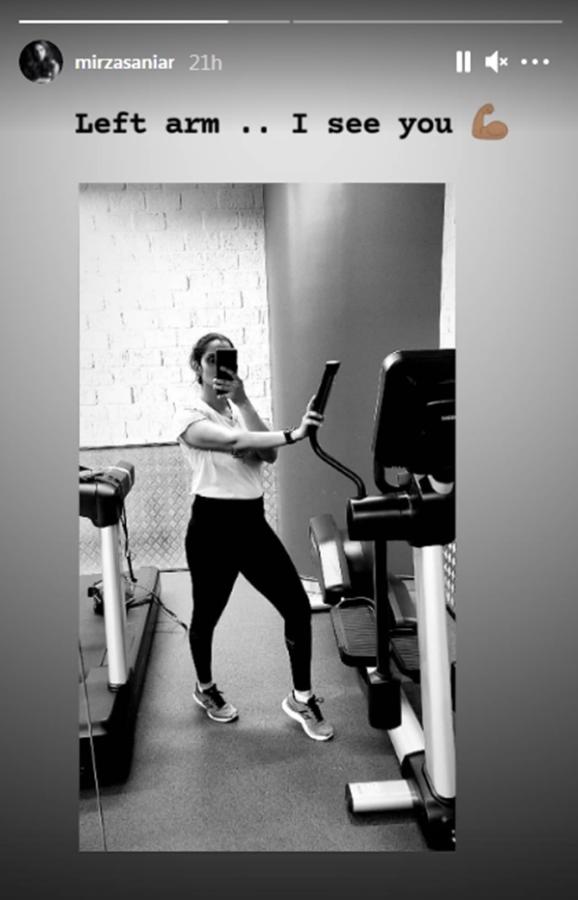 Taking to Instagram, Sania shared a picture beside a treadmill, saying: 'Left-arm, I see you.'
Shoaib posted a picture after a workout and suggested that fans start their week right with exercise and balanced meals.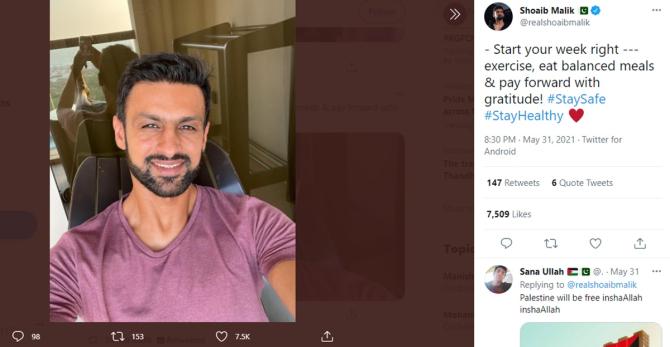 'You gotta burn it...What's your gym routine?' Shoaib asked.