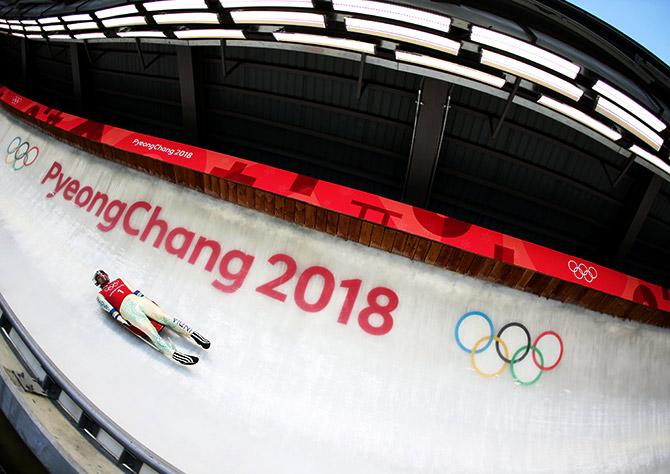 The US Justice Department said on Monday it has indicted six Russian intelligence agency hackers for a four-year long hacking spree that included attacks against the 2018 PyeongChang Winter Olympics and 2017 French elections.
"The FBI has repeatedly warned that Russia is a highly capable cyber adversary, and the information revealed in this indictment illustrates how pervasive and destructive Russia's cyber activities truly are," said FBI Deputy Director David Bowdich.
'No significant impact' on Tokyo 2020 from possible cyber attacks
The organising committee of the Tokyo 2020 Olympic Games said in a statement on Tuesday there was "no significant impact observed" from possible cyber attacks on its operations.
On Monday, Britain and the United States condemned what they called a series of malicious cyberattacks orchestrated by Russian military intelligence, including bids to disrupt the Tokyo Olympics and Paralympics.
The games, originally set for this year, were postponed until next year because of the coronavirus pandemic.