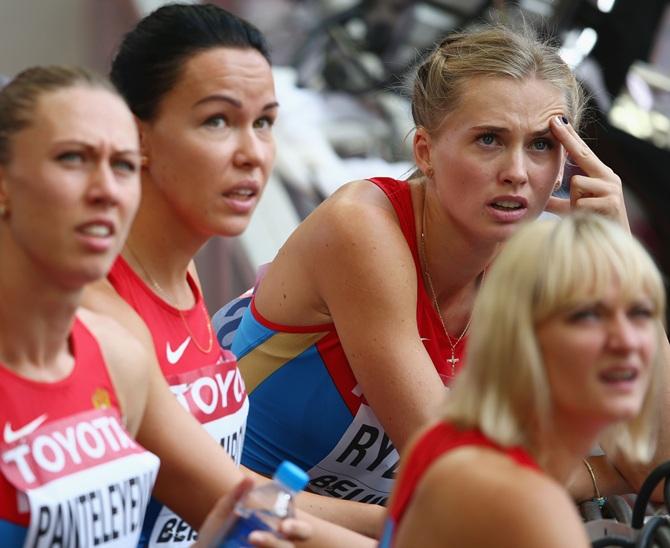 Russia could be hit with a four-year Olympic ban, on Monday, for flouting anti-doping rules, a punishment local officials have said would be unfair and part of a malicious Western attempt to destroy sport in the country.
Russia, which has tried to showcase itself as a global sports power, has been embroiled in doping scandals since a 2015 report commissioned by the World Anti-Doping Agency (WADA) found evidence of mass doping in Russian athletics.
Its doping woes have snowballed since, with many of its athletes sidelined from the past two Olympics and the country stripped of its flag altogether at last year's Pyeongchang Winter Games as punishment for state-sponsored doping cover-ups at the 2014 Sochi Games.