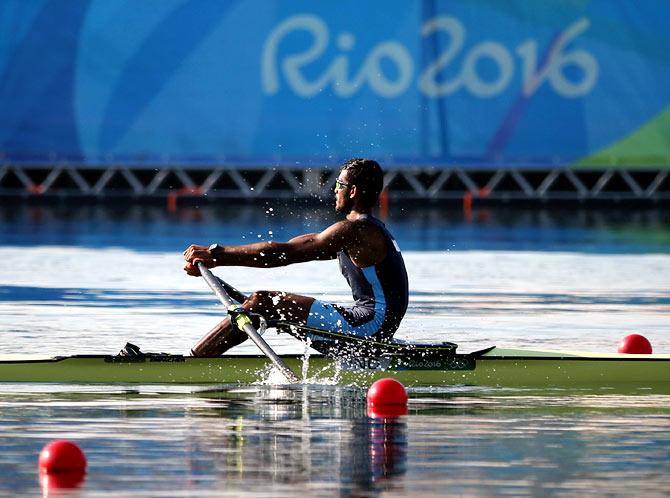 Their preparations going well in Pune, rowers Dattu Baban Bhonkanal and Sawarn Singh sound upbeat about their medal chances in the upcoming Asian Games.
"The preparation is going well (for the Asian Games). There is a lot of difference in the practise, between what I used to do earlier and now.
"We are going this year with the preparation to bag a medal and we have to bring a gold (medal),"rower Bhonkanal said.
The Asian Games are starting on August 18 in Indonesia and will be hosted by two cities - Jakarta and Palembang.
Bhokanal and other oarsmen are training at the Army Rowing Node at the College of Engineering, Pune.
He had clinched a silver medal at the 2015 Asian Championships and also participated in the Rio Olympics one year later, finishing in the 13th place.
Bhonkanal stresses that there has been improvement in his timing since the 2014 Asian Games held at Incheon, South Korea.
"There is a difference in the timing between 2014 (Asian Games) and now. The timing has improved at every event by 7/8/9 seconds. Since I got a lot of time, I have been able to develop my body," added Bhonkanal.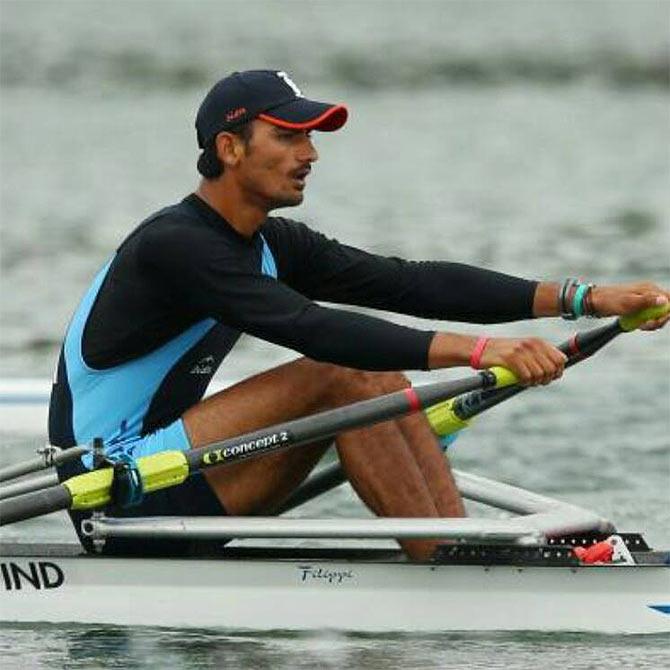 Asked which countries could pose a challenge to India, the rower said "China, Japan, Iran."
"But our coach (Ismail Baig) is getting constant information about the timings given (set) by the players of these countries and in which weather conditions. The coach says there is no problem in bagging the gold," he added.
The Indian rowing contingent - comprising 27 men, seven women, five coaches, a manager and a physio – is expected to depart for Indonesia on August 13 or 14.
Sawarn Singh, who bagged a bronze in the 2014 Games, is on a comeback trail after suffering a back injury and recovering from a bout of typhoid two-three months ago.